Our Team
A group of passionate, AMI certified, bilingual Montessori professionals.
Dr. María Montessori
"It is not enough for the teacher to love the child. She must first love and understand the universe. She must prepare herself, and truly work at it"
The Team
Casa del Mar Montessori Marbella was established in 2016 and backed by a team of veteran professionals with 14 years of combined Montessori experience.
Silvia is an 3-6 AMI-certified professional with 3 years of experience in Spain and the UK. She holds a bachelor's degree in Early Childhoold education as well as a bachelor's degree in Primary education. She is our Spanish directress in the Children's House environment and enjoys very much keeping a challenging environment for all children in the 3-6 class. Silvia thrives on observing and assisting children to find their own strengths and capabilities by adjusting the environment so they can pursue their interest.
Silvia is certified in the Glenn Doman method for child cognitive development as well as Rhytmic Movement Training. Also a qualified basketball, swimming coach and a children yoga teacher.
She has ample experience in delivering Montessori workshops for teachers and parents.
Silvia is fluent in English and Spanish.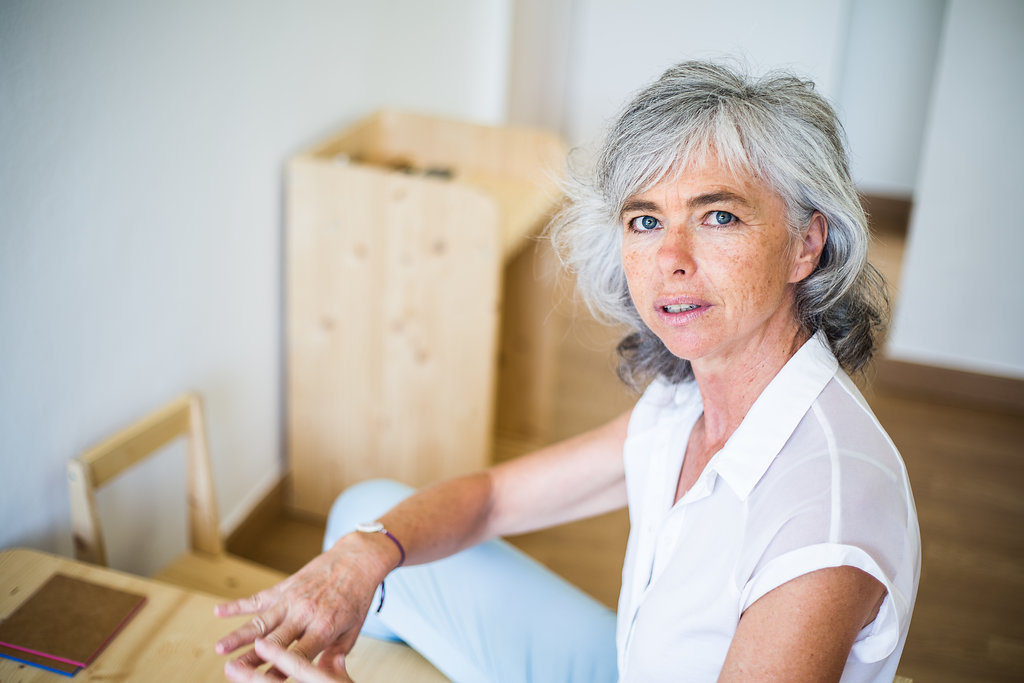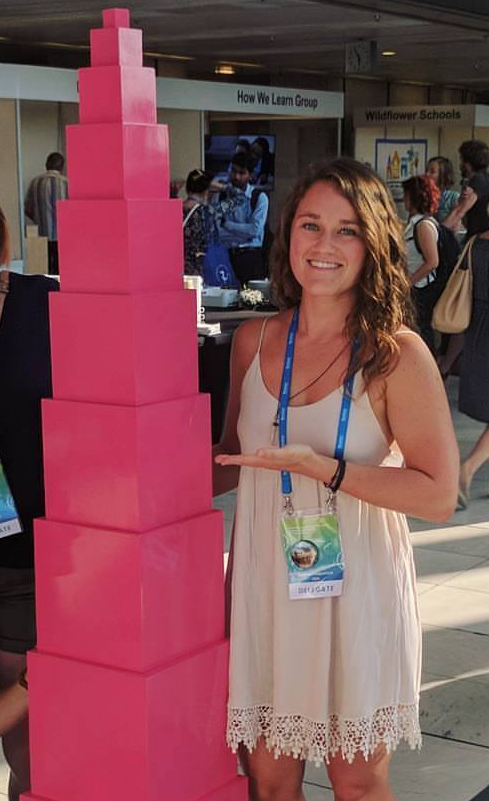 Andrea is a 3-6 AMI-certified professional from Michigan, US. She has over 3 years of experience and holds a masters degree in Montessori Education and bachelor's degree in Elementary Education, specializing in Early Childhood Education, Language, and Mathematics.
Teaching, playing, learning, and observing all that life has to offer through the child's perspective has led Andrea to this profession and way of life. Her attention to detail, curiosity for the world around her, and love of the child make her a valuable part of the prepared environment. She thoroughly enjoys the honor and excitement in witnessing the special discoveries that children make each and every day.
Andrea is a native English speaker and is fluent in Spanish.
Certified by the well established AMI training center in London, the Maria Montessori Institute, she holds a 3‐6 AMI certification as well as a Bachelor degree in Primary Education.
After finishing her bachelor's degree she looked for a more respectful and meaningful form of education and found in the Montessori philosophy her life career. With a deep understanding of Montessori principles she is a natural born carer. Sara loves being around children and enjoys helping them to discover the joys of learning.
Sara is currently undergoing the AMI Elementary (ages 6 - 12) certification in the United States.
Sara is fluent in English and Spanish.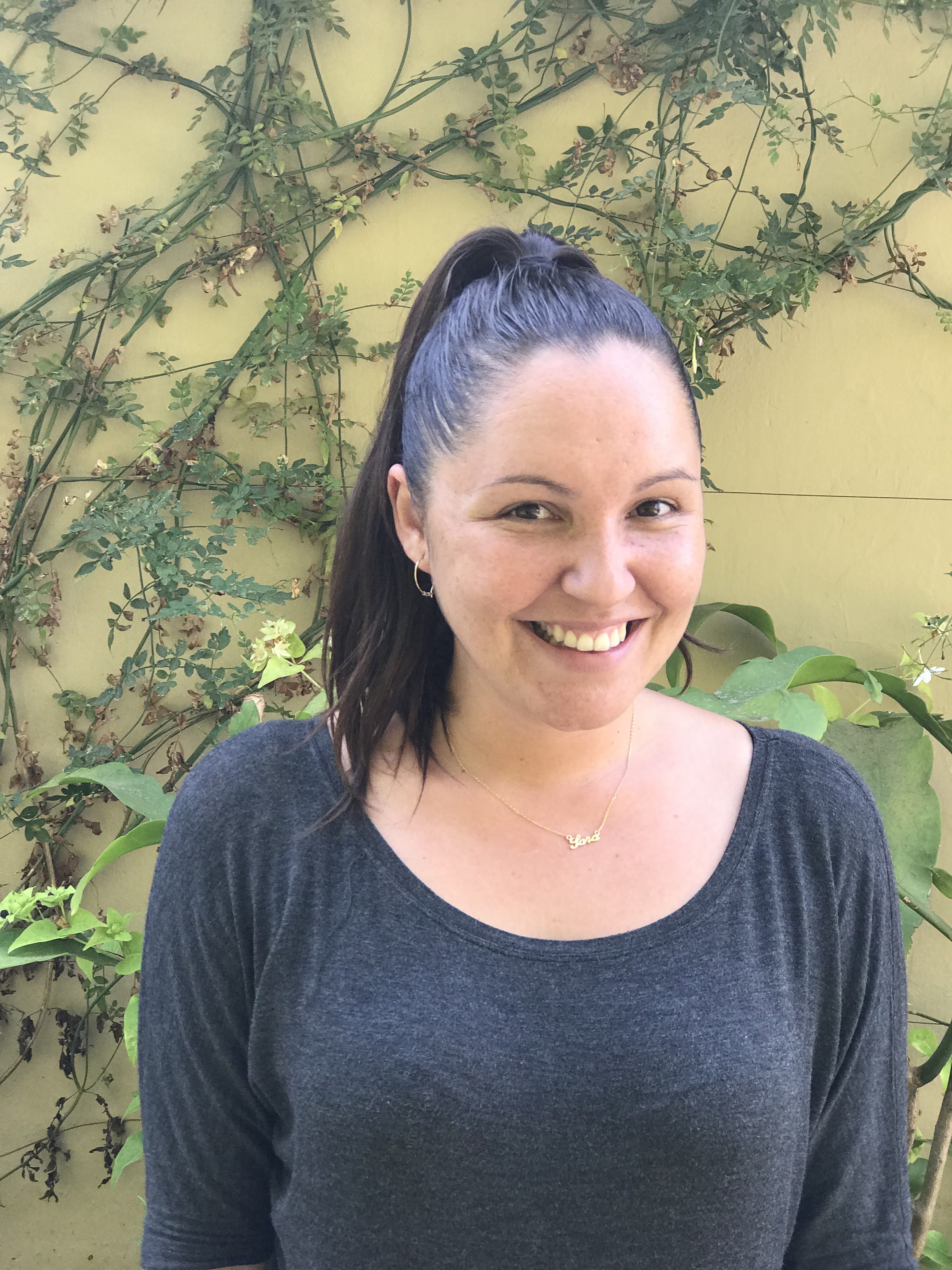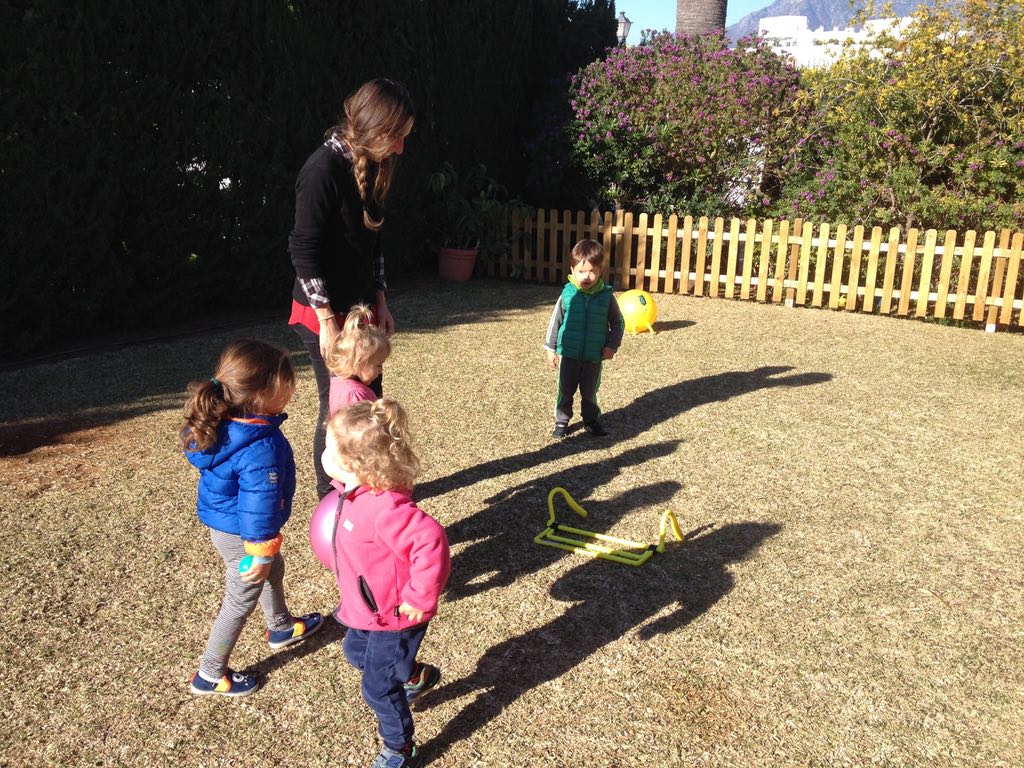 Noelia holds a 3-6 AMI certification by the Montessori Institute in Málaga as well as two bachelor's degrees in Special needs education and Psychology.
As our Infant Community guide, Noelia truly believes in the child and creates a calm and joyful atmosphere for our toddlers to foster growth towards independence and social abilities. She is very creative and a joyful person that loves to play with them and creates amazing scenarios where children can let go of their imagination!
Noelia is our Spanish speaking guide in the Infant Community environment.
Kirsty is our English speaking Infant Community Assistant. She also works as Children's House Assistant during the Montessori cycle in the afternoon.
Kirsty has experience in several Montessori environments. She truly loves and respect children and have worked with Special needs children.
Kirsty is our very artistic and playful person in the school. She is always looking for new ways to develop creativity and innovation among our children! She is also in charge of our Drama and Jolly Phonics afternoon activities and all of our school shows!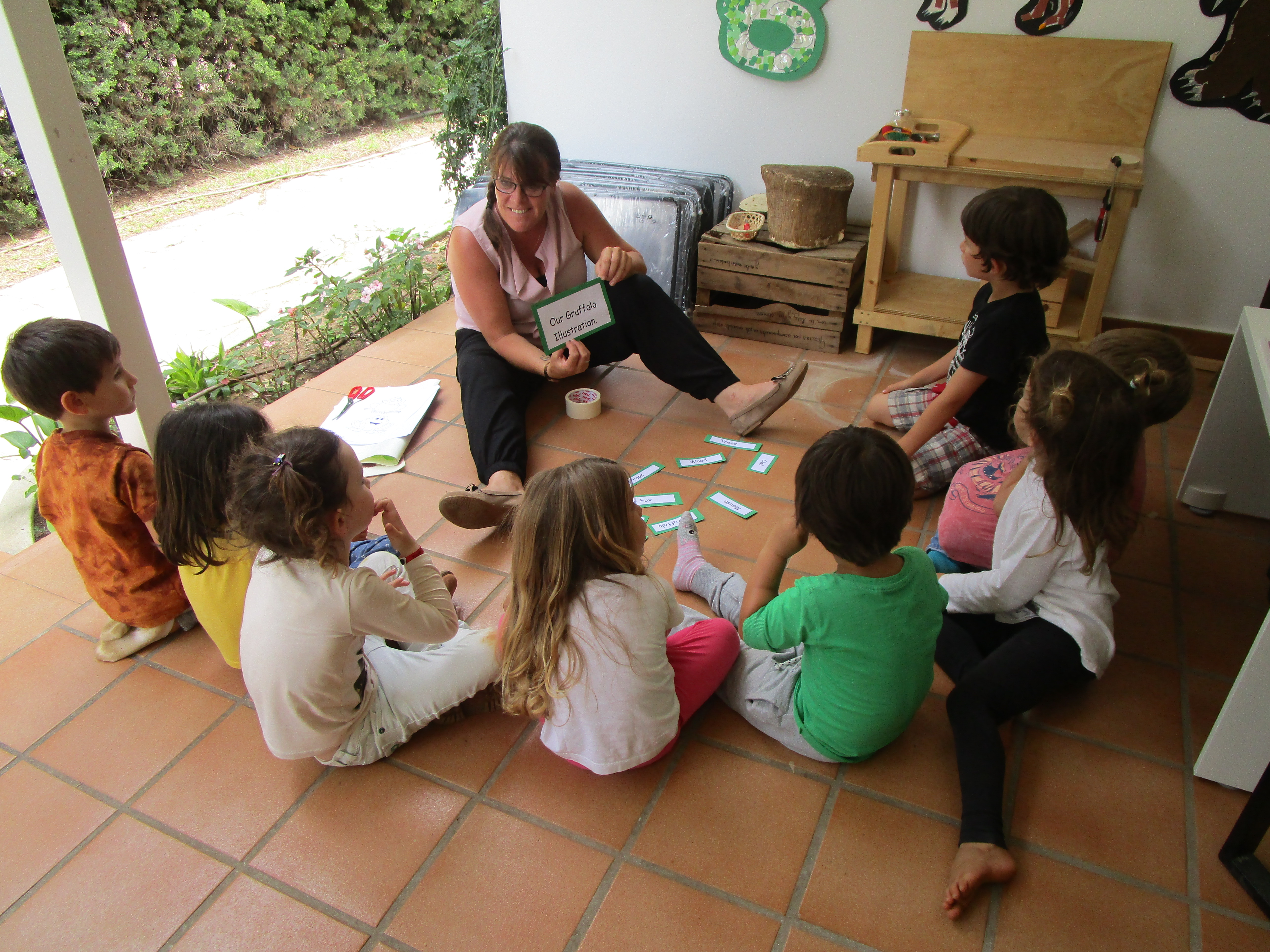 Macarena Soto is a certified Positive Discipline facilitator by the Positive Discipline Association in the US. Trained in Neuroscience, multiple intelligences, Asperger and ADHD, she has an ample experience leading workshops with parents and educators in schools and training centres for educators all over Spain.
Macarena collaborates with Casa del Mar Montessori by creating daily routines and transitions that help to create a peaceful school environment. She also supports our families by leading workshops and informative sessions about Positive Discipline in the home environment.
In addition, she leads emotional education workshops with the children to help them become responsible, respectful and resourceful members of their communities.