Infant Community Program
Between 18 months and 3 years old.
Dr. María Montessori
"Never help a child with a task at which he feels he can succeed."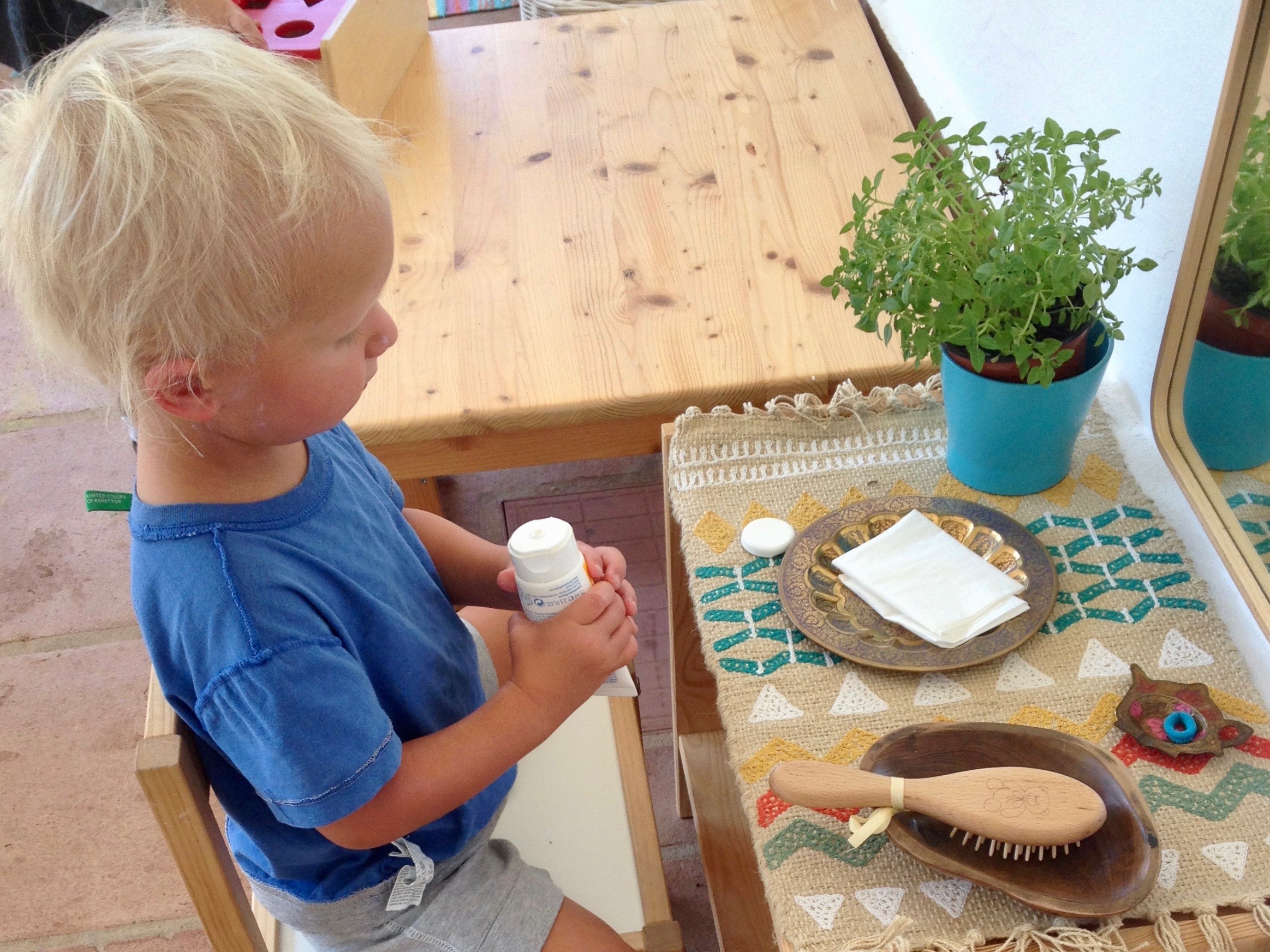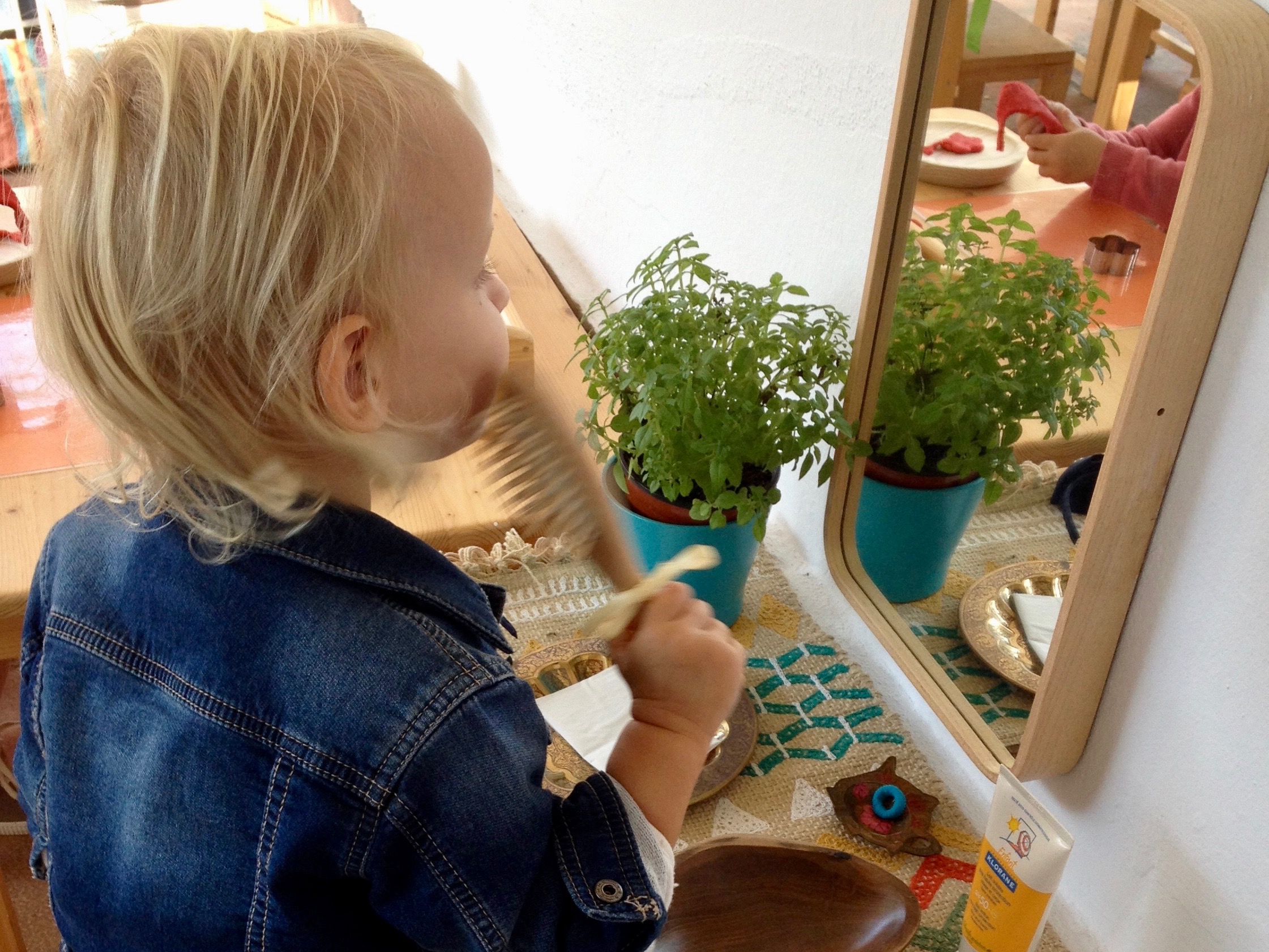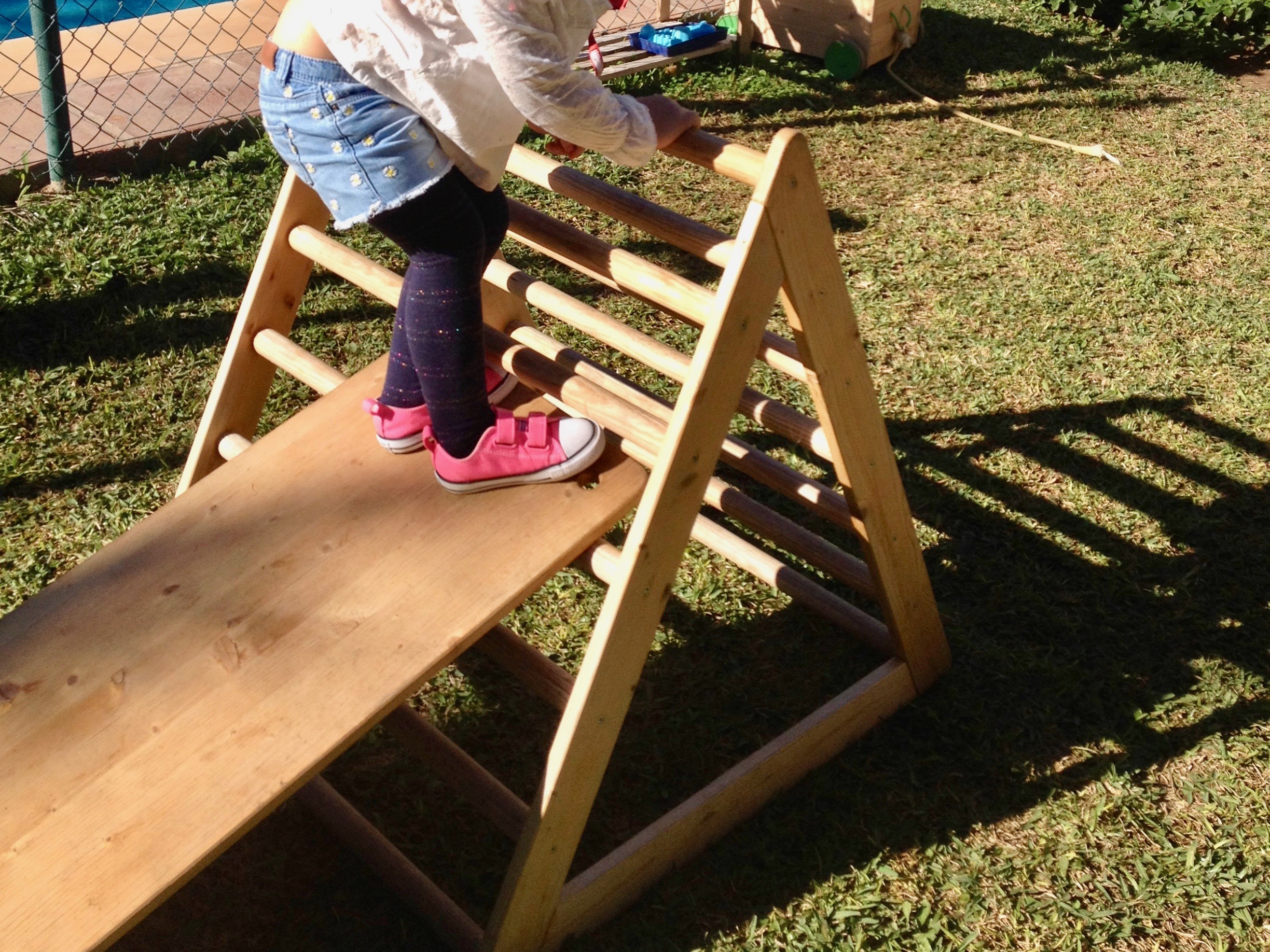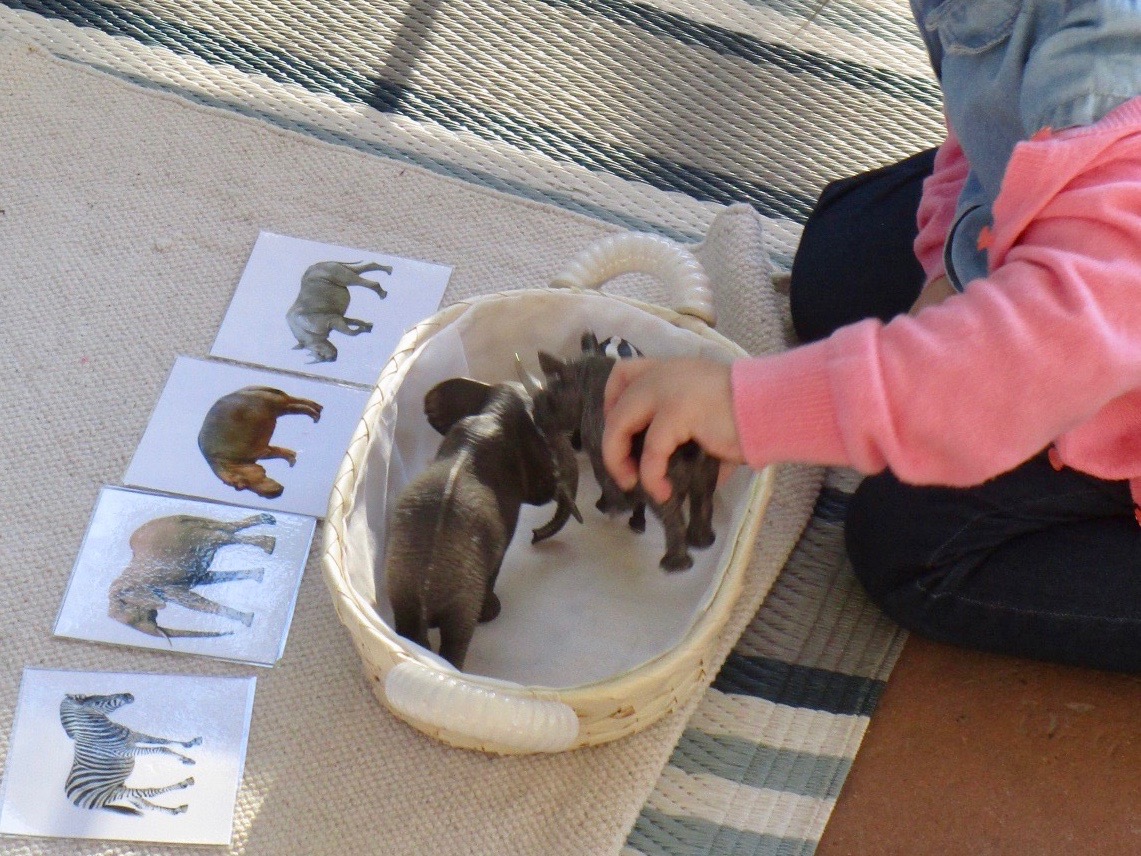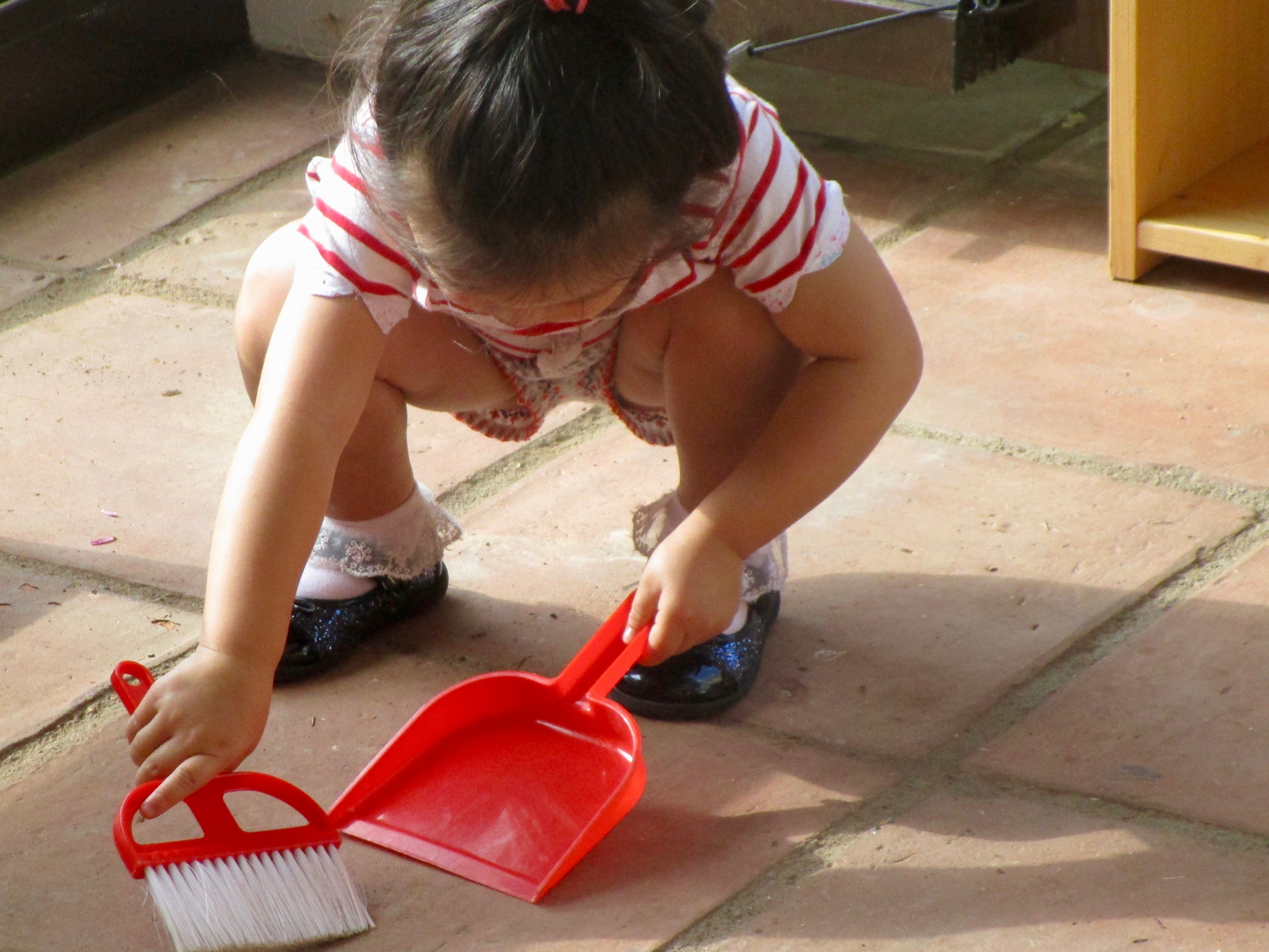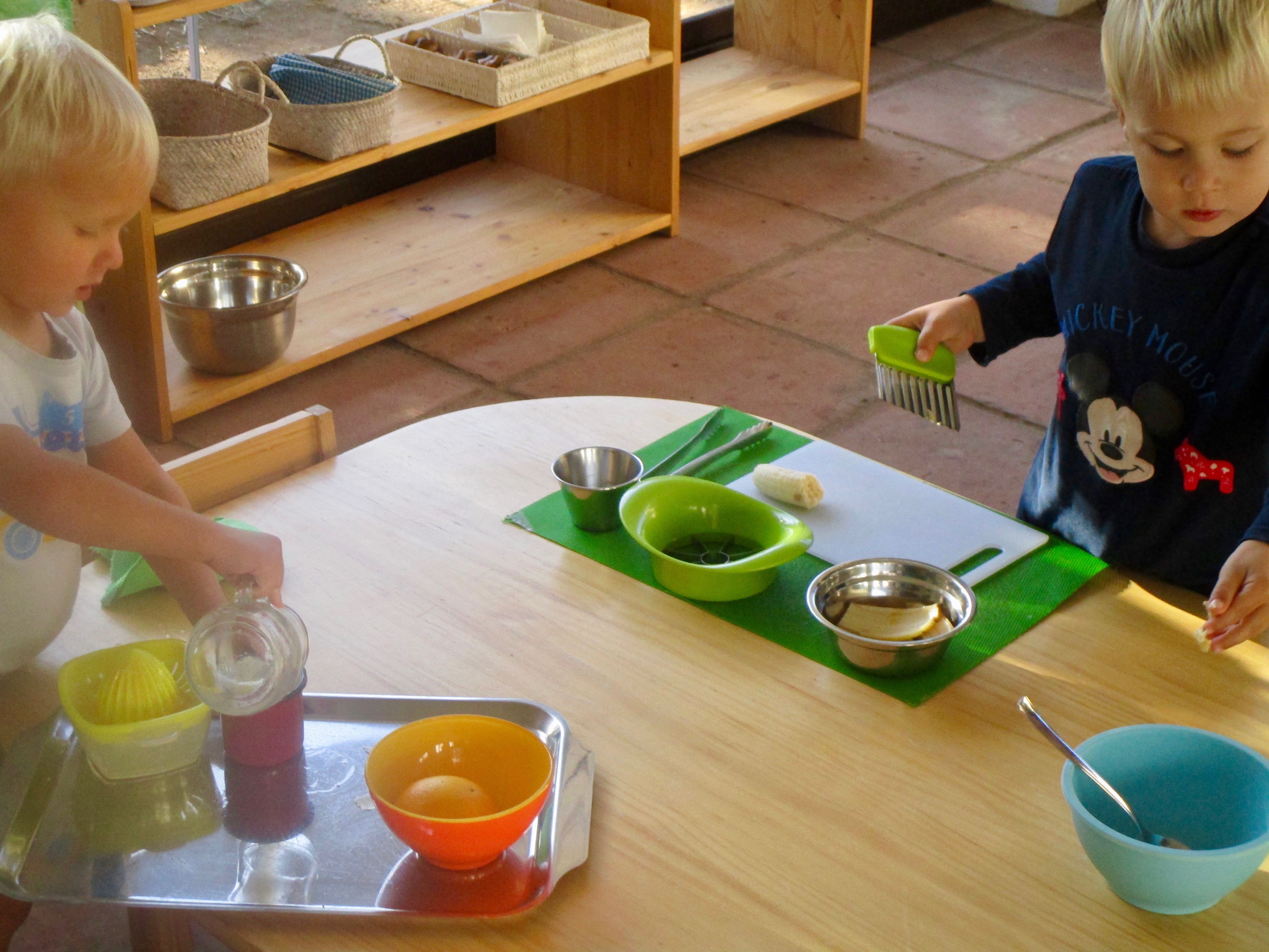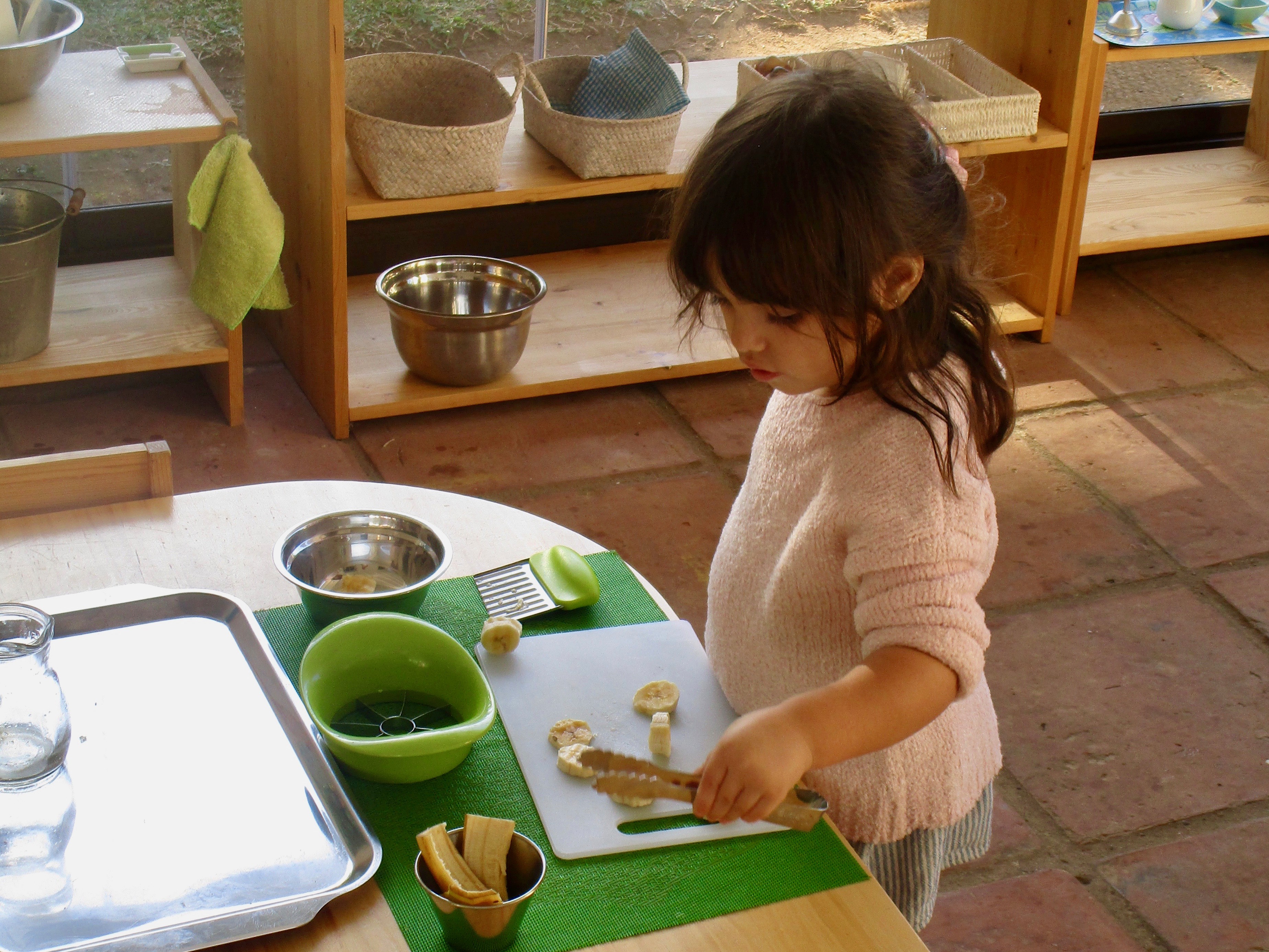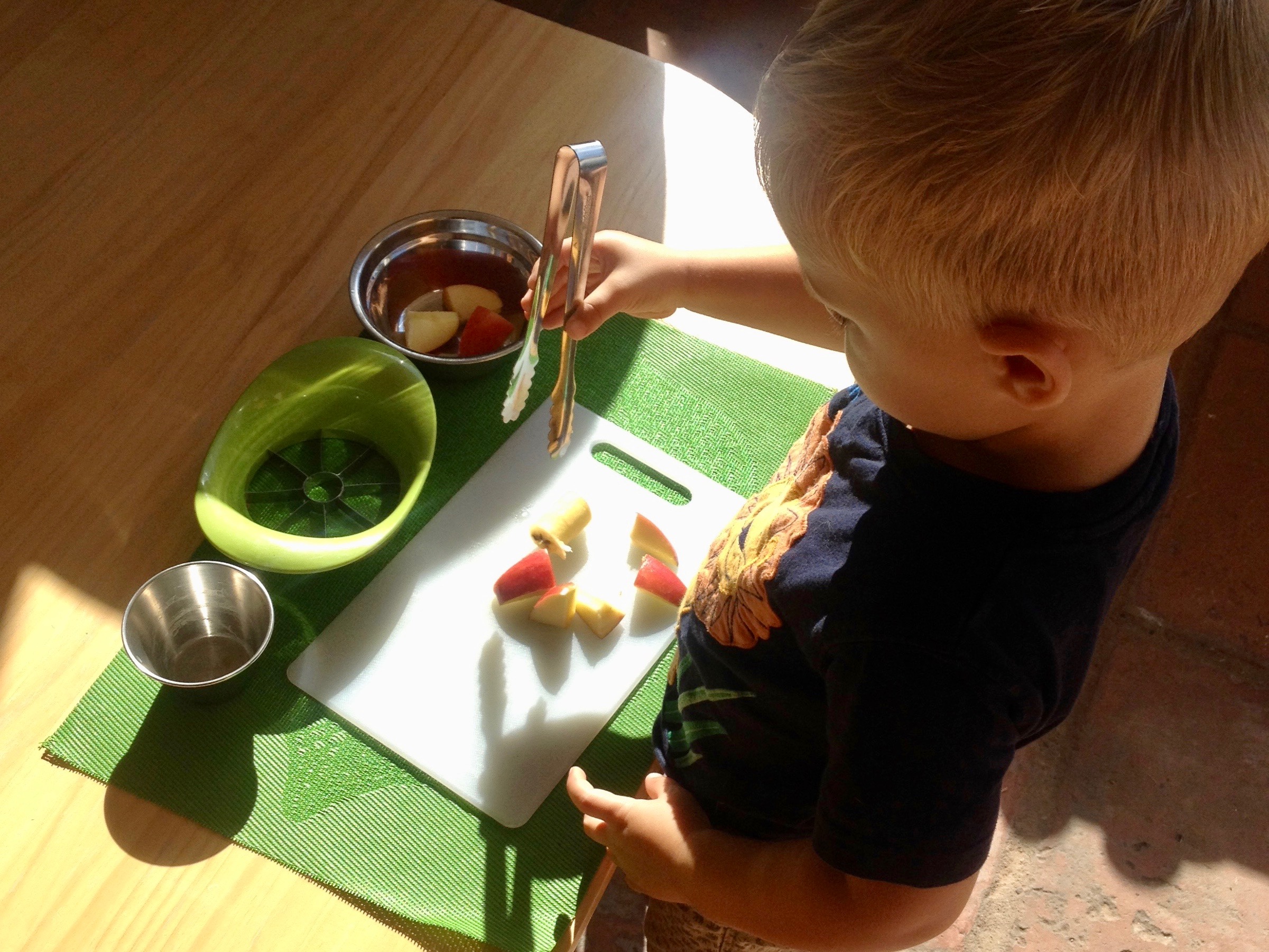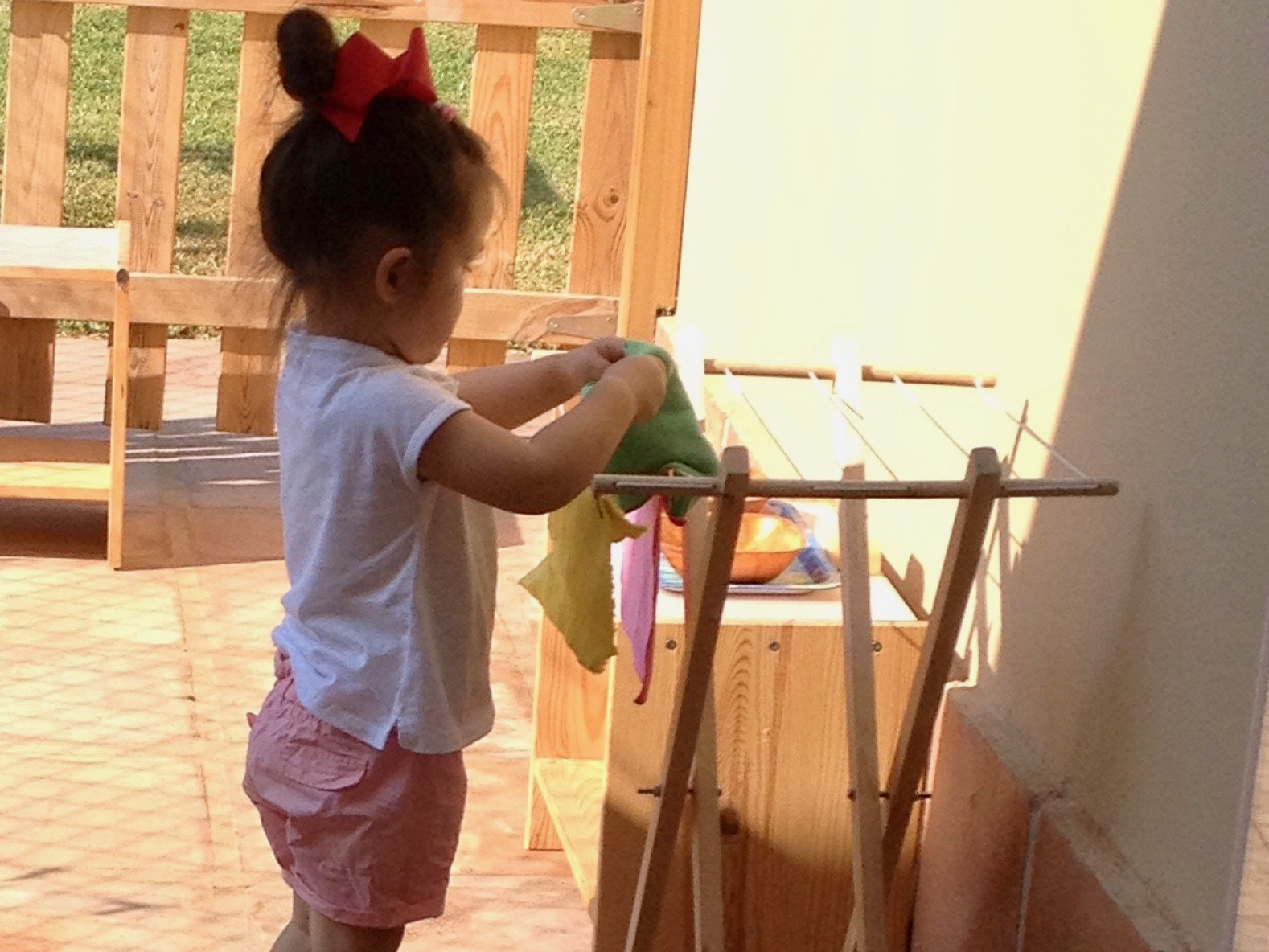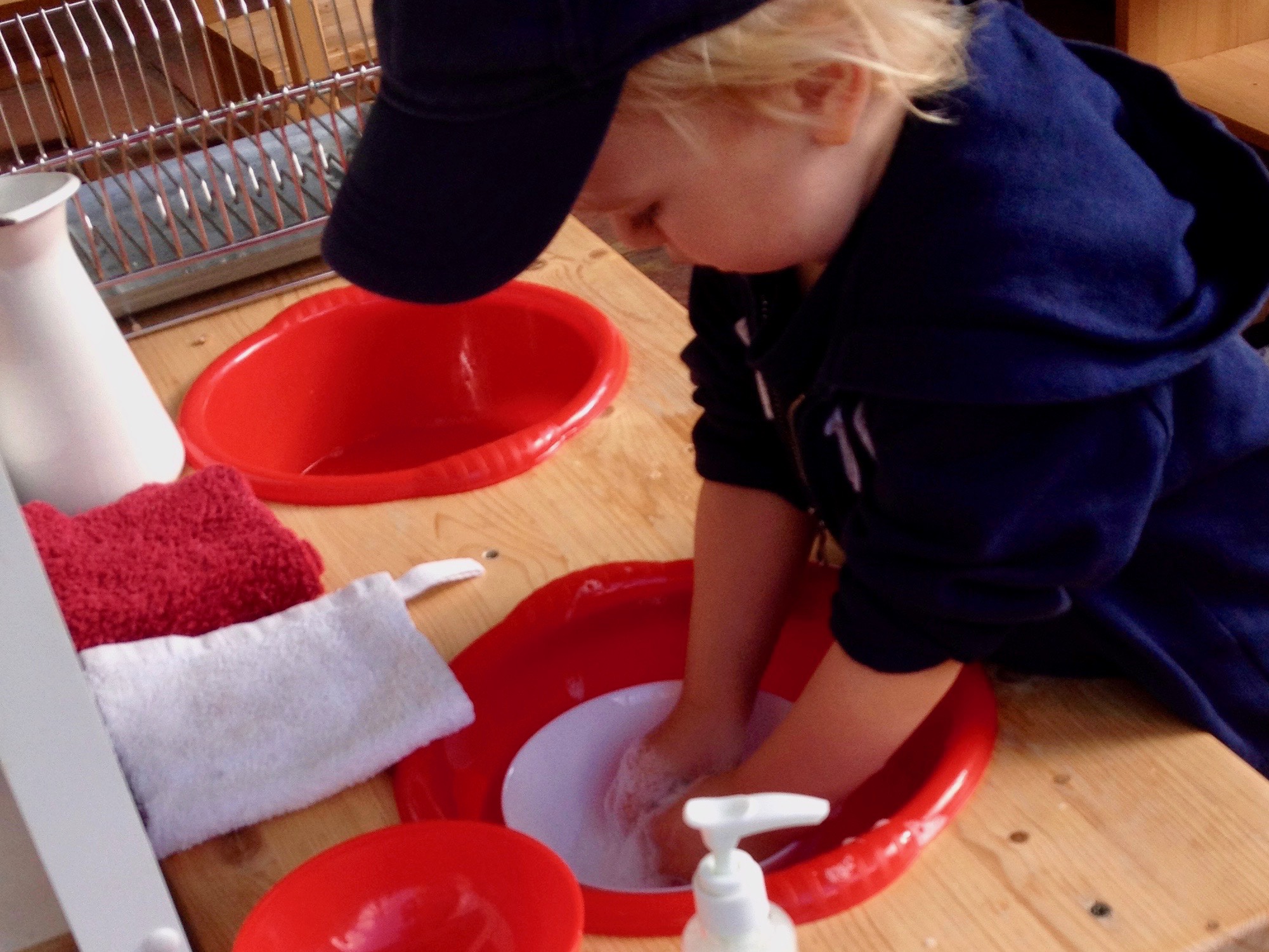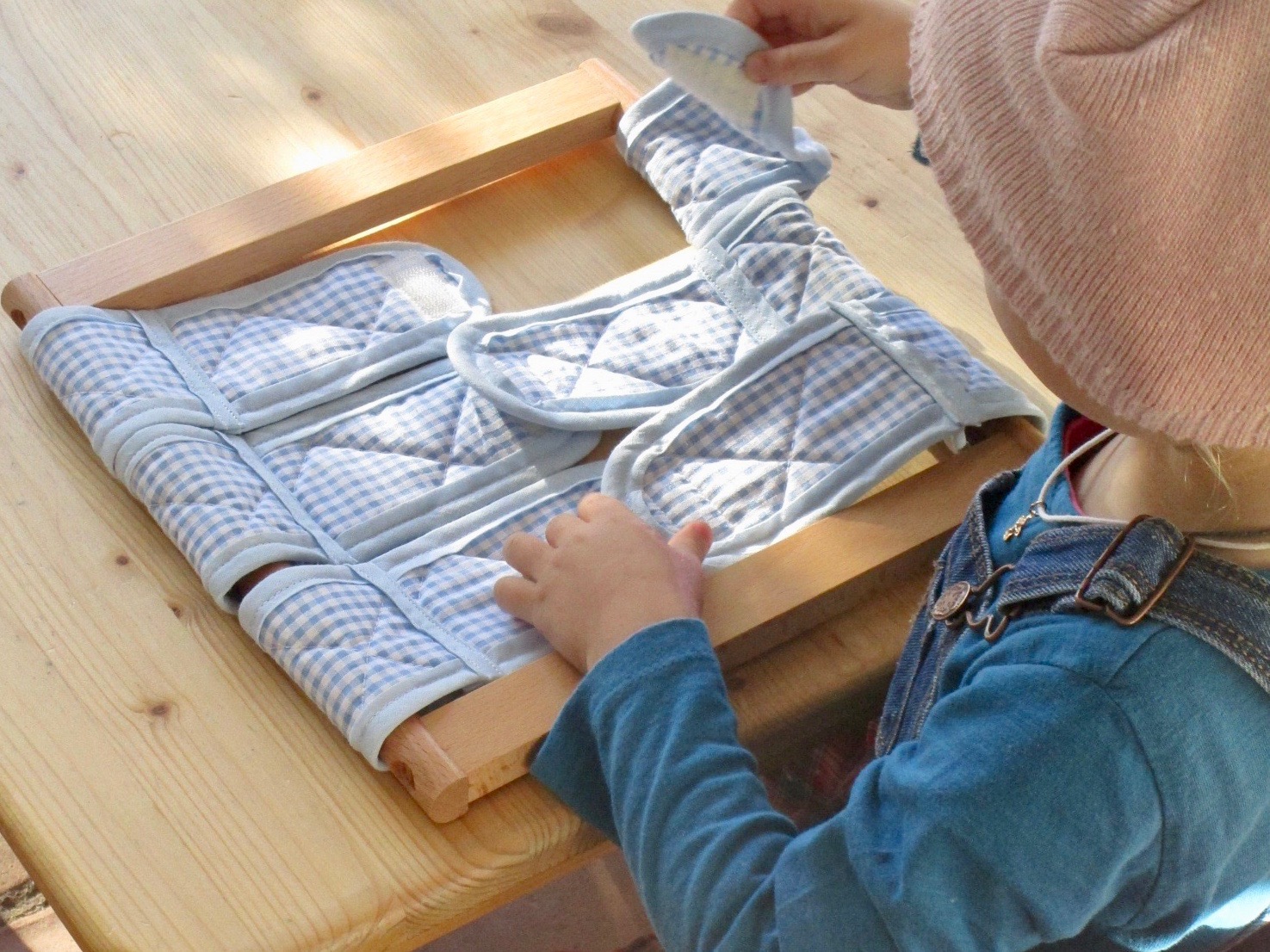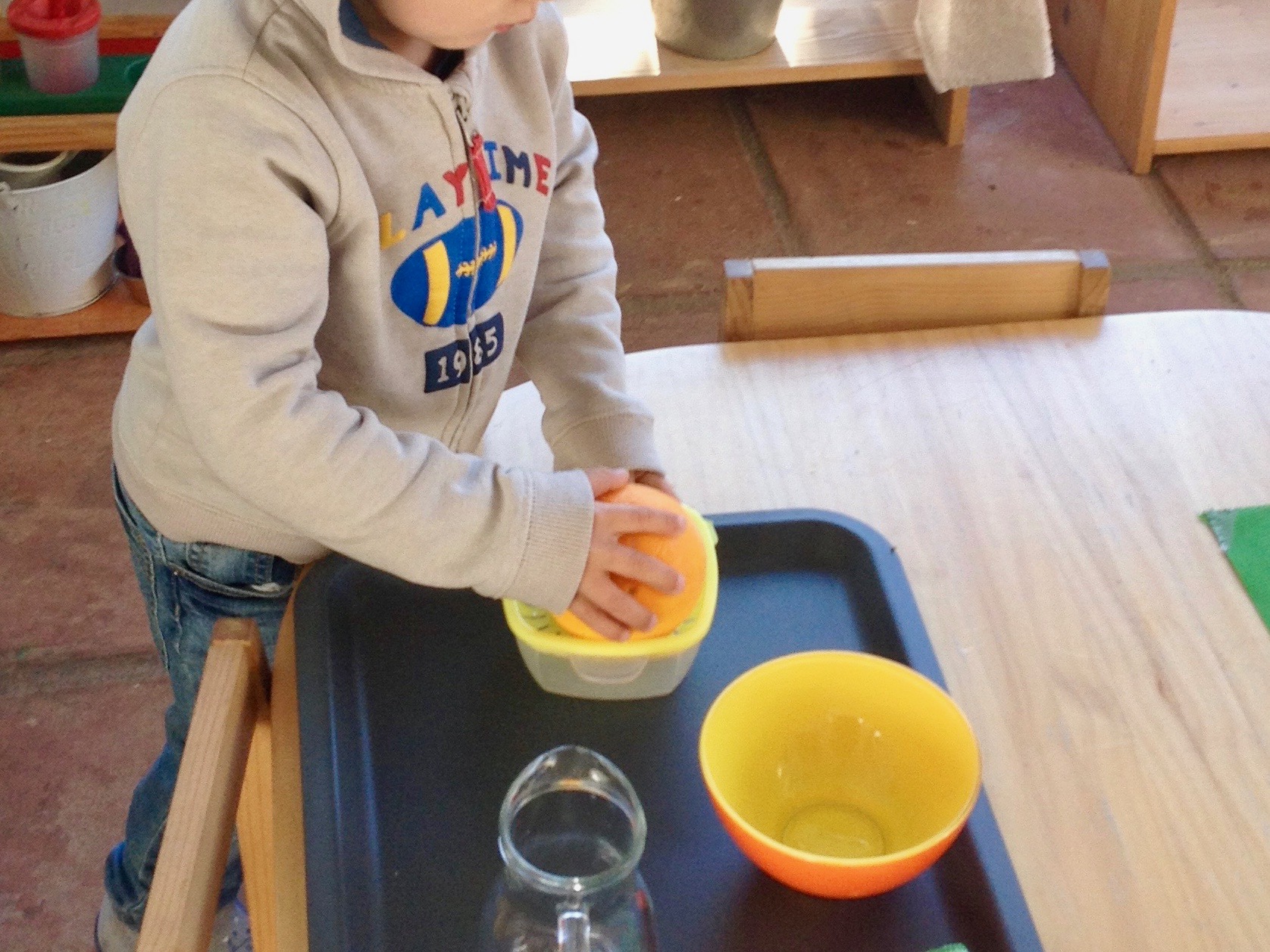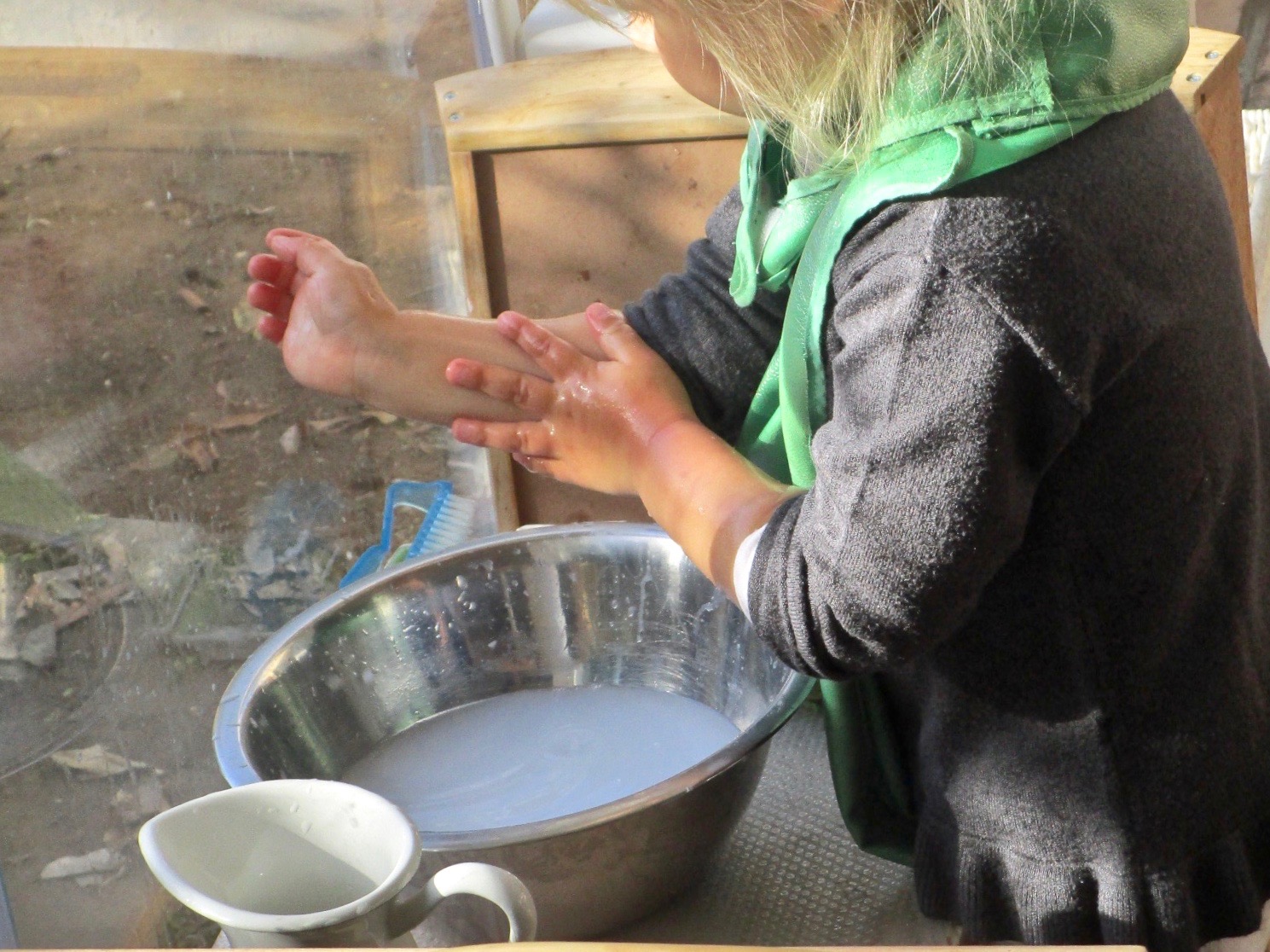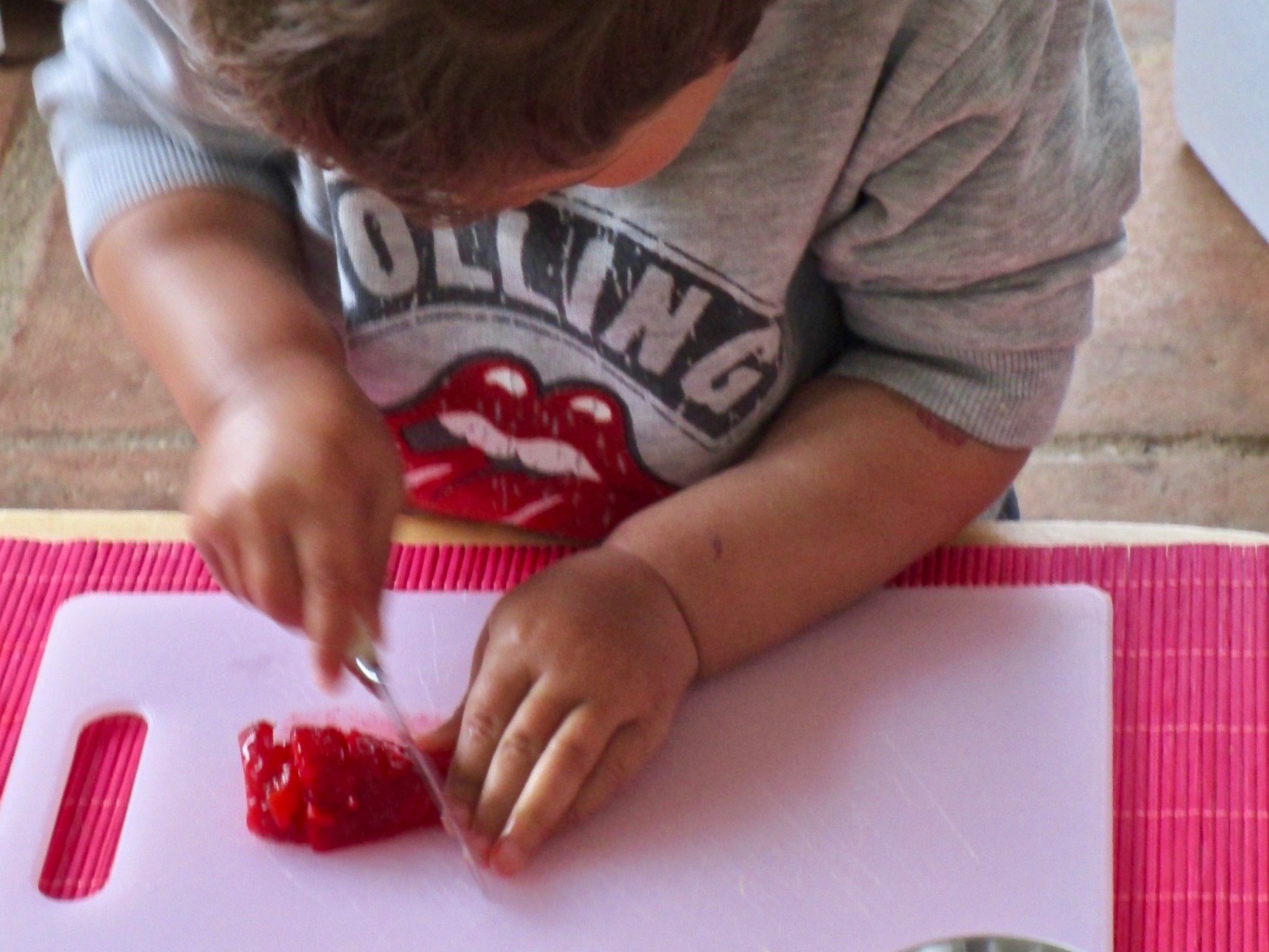 The first three years of life are the most fundamental in the development of human beings and their potential. It is a period when the core of personality, social skills, and human values are developed. An understanding of the child's development allows Montessori environments to meet the needs of the infant and foster a sense of belonging, independence, and language acquisition enabling children to feel able and capable.
The Infant Community is an environment for children from approximately 18 months, when they walk steadily, to 3 years, created with the success of the child in mind. Furniture is small to fit the proportions of their bodies. In this communty children are working towards independence in eating, dressing and toileting. We take each child as an individual, allowing them to go at his or her own pace, to achieve their independence.
The environment is divided into areas that are intended to help focus the child's attention and interests:
The living/playing area
Shelves with carefully chosen activities that will match the developmental stages of the child. Shelves are rich with materials to encourage language development, art, music, and manipulative play. Everything is designed to help the child refine skills that are based on real-life activities.
The personal care space
Focus on practical life skills, learning to be independent, to be independent and personal hygiene. We work on independent dressing and undressing skills, and may introduce toileting.
The eating area
Includes a place for the children to help with preparation of the food they will eat. This area is rich in language, sensory input and real experiences, with real tools, for a real purpose.
A place to rest
Quietly and peacefully while reading a book.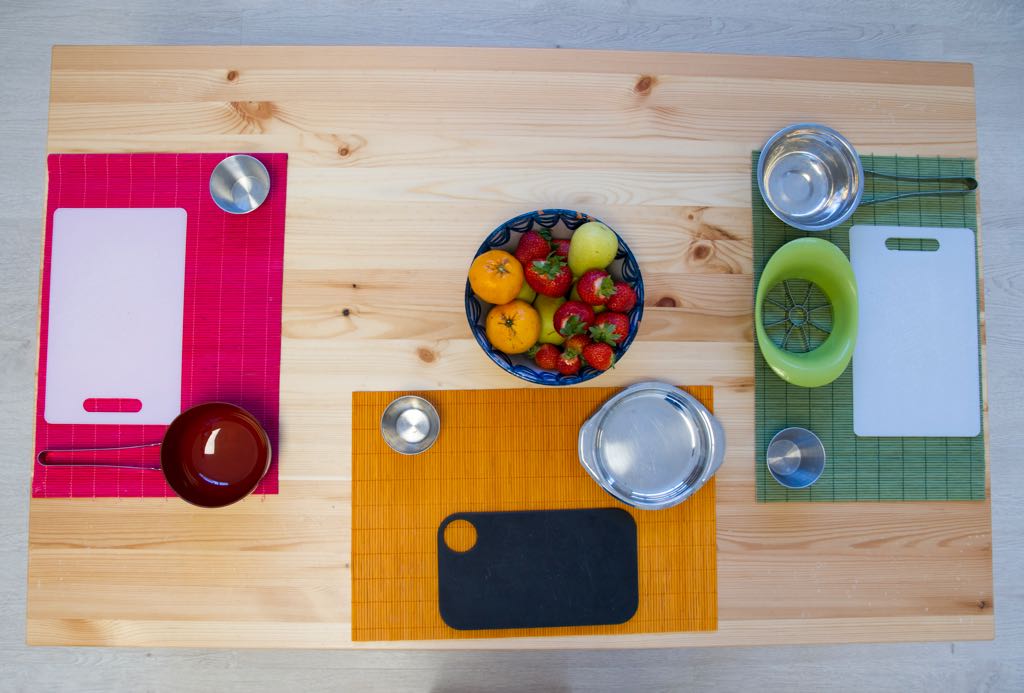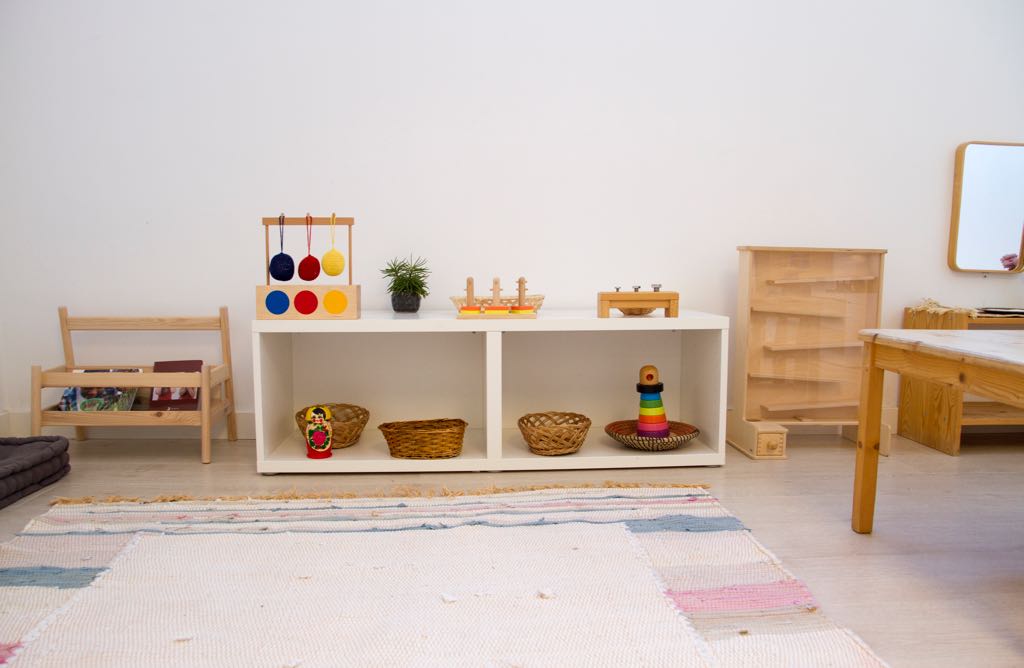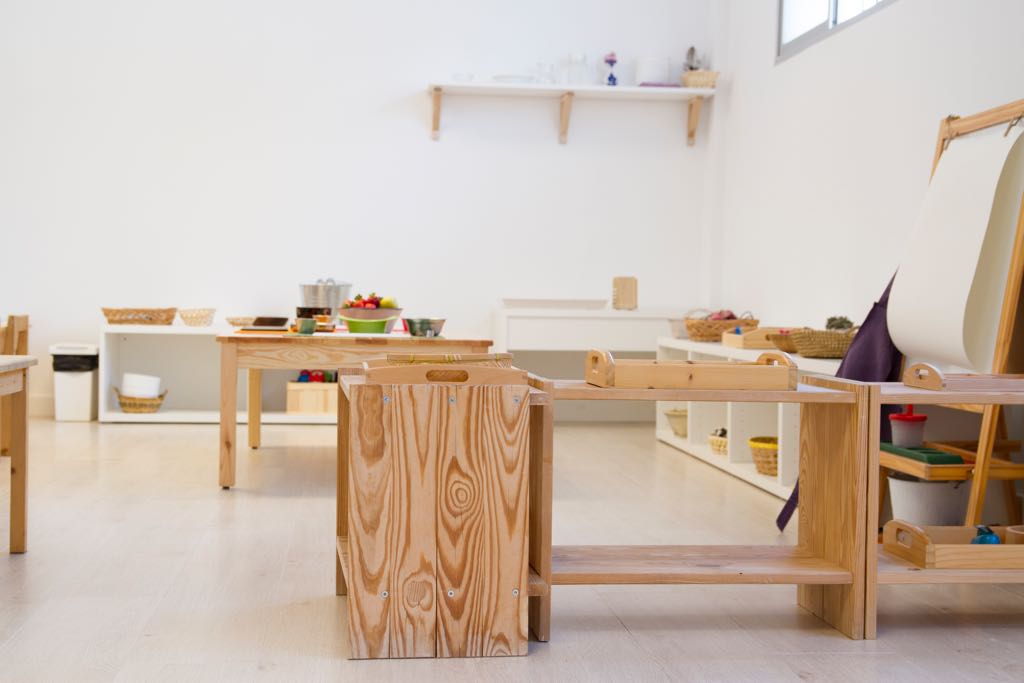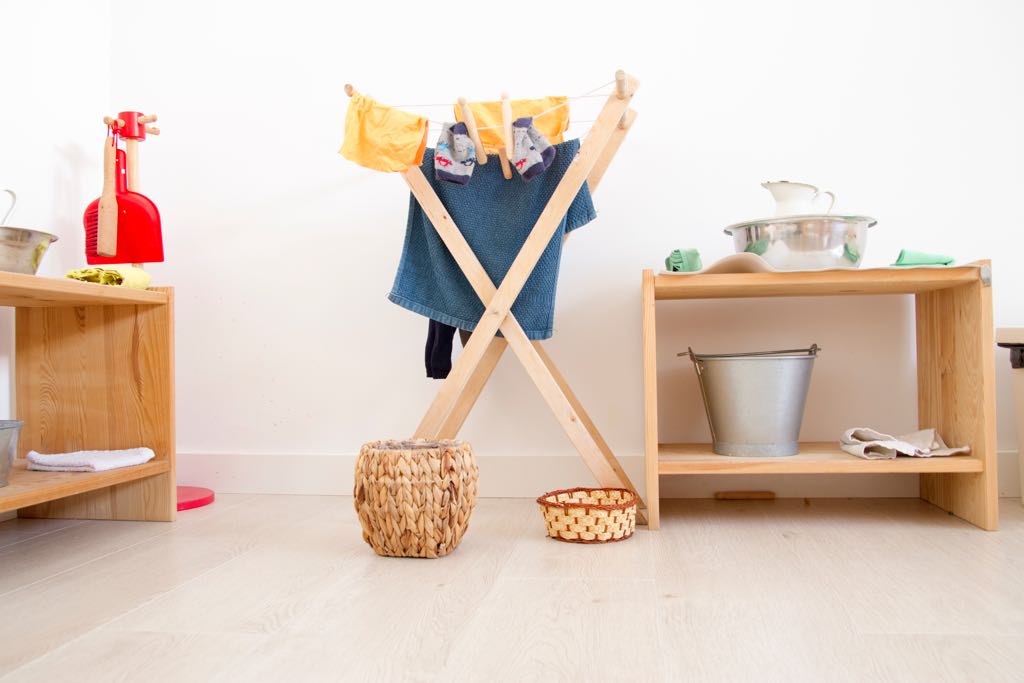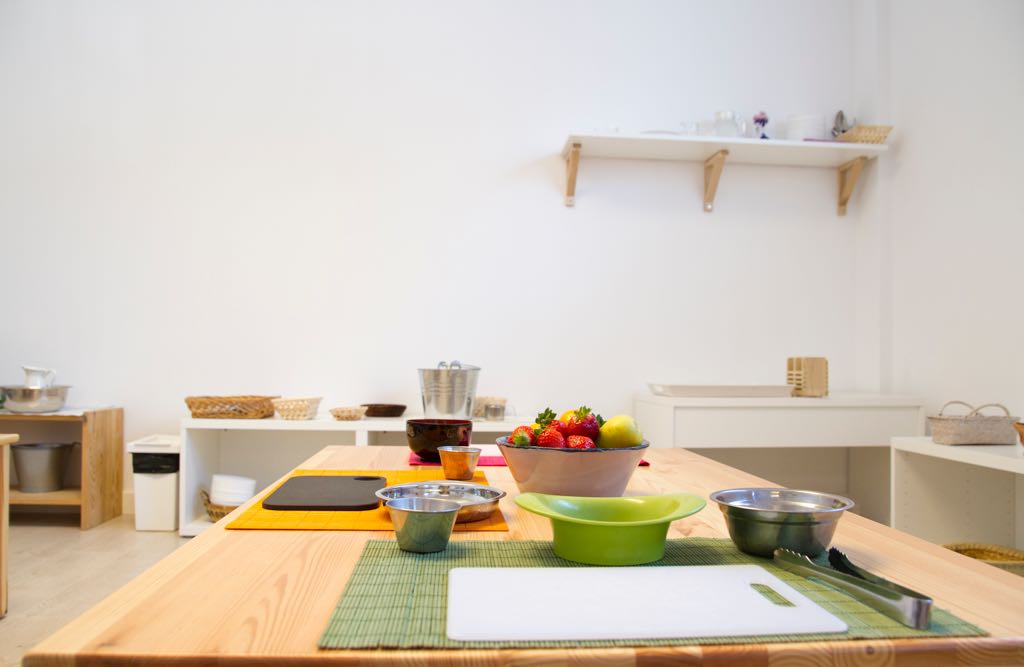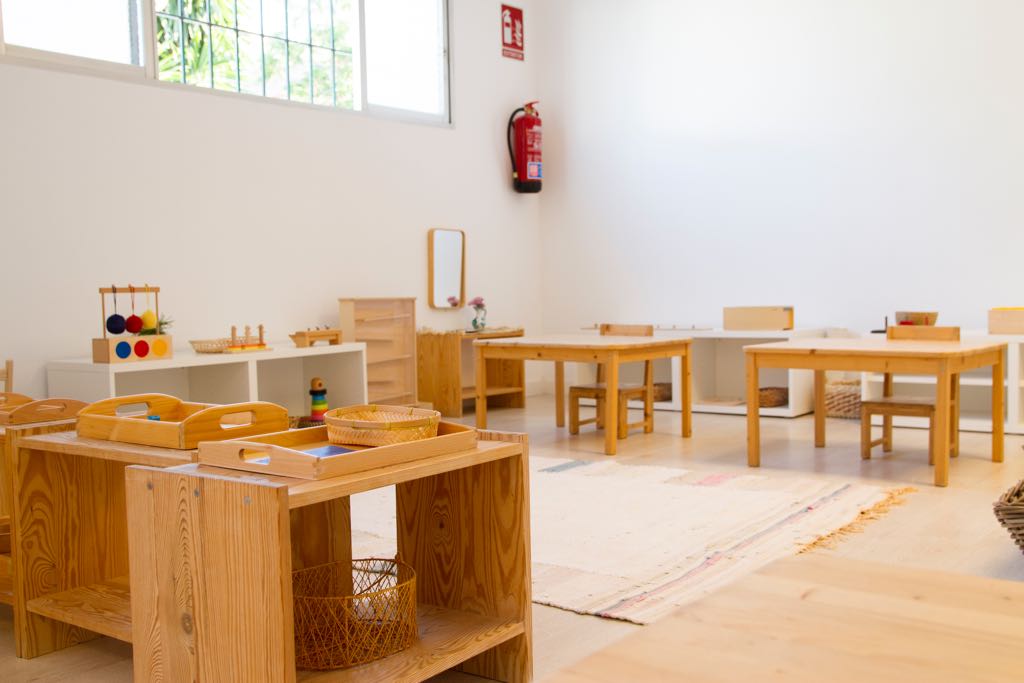 Enrolment options
Children in this environment can attend 4 consecutive days or 5 days a week.
| Program | Hours |
| --- | --- |
| Early morning | 8:45 am - 12:00 pm |
| Half day | 8:45 am - 1:30 pm |
| Full day | 8:45 am - 3:30 pm |