Our School
Casa del Mar Montessori offers an individualised learning environment where children are guided to reach their full potential.
Our school is located in Las Chapas, East Marbella. In a peaceful residential urbanisation within walking distance to the beach and surrounded by beautiful green pine scenery.
Casa del Mar Montessori offers a home-type setting Montessori environment where children feel safe and respected to grow in peace and flourish.
Love and respect are at the foundation of all our efforts for our children.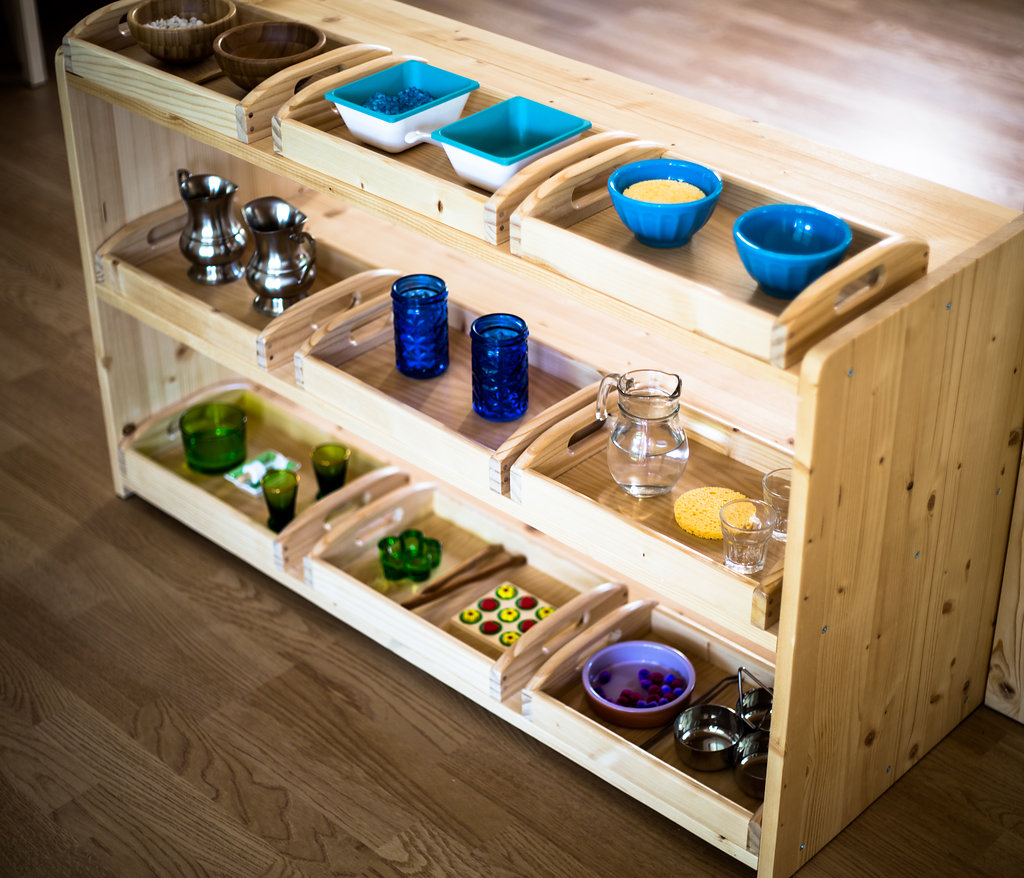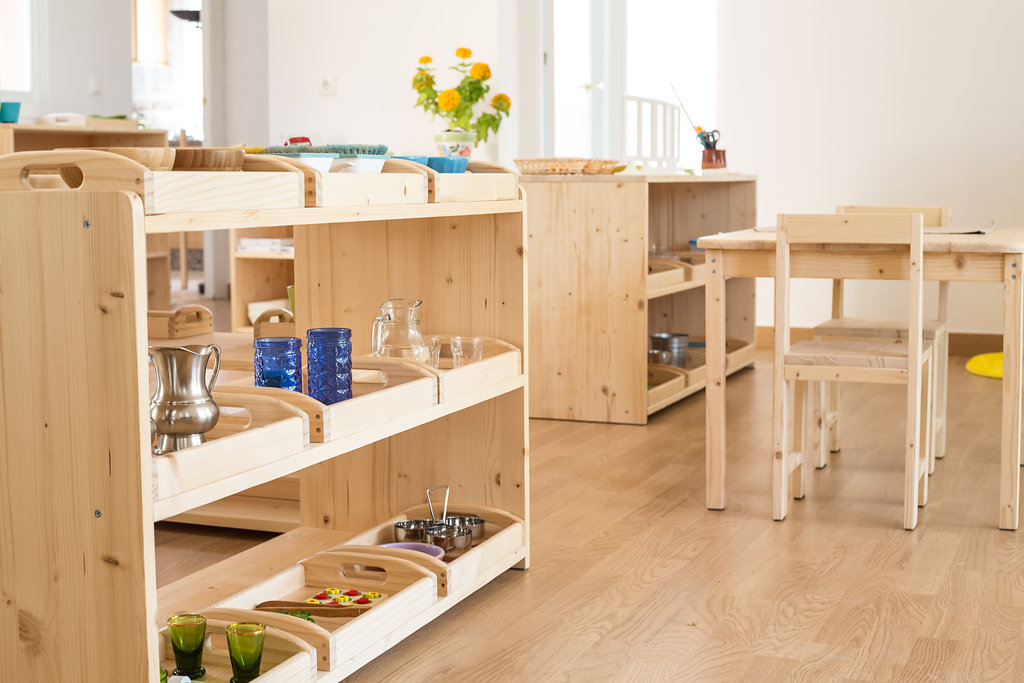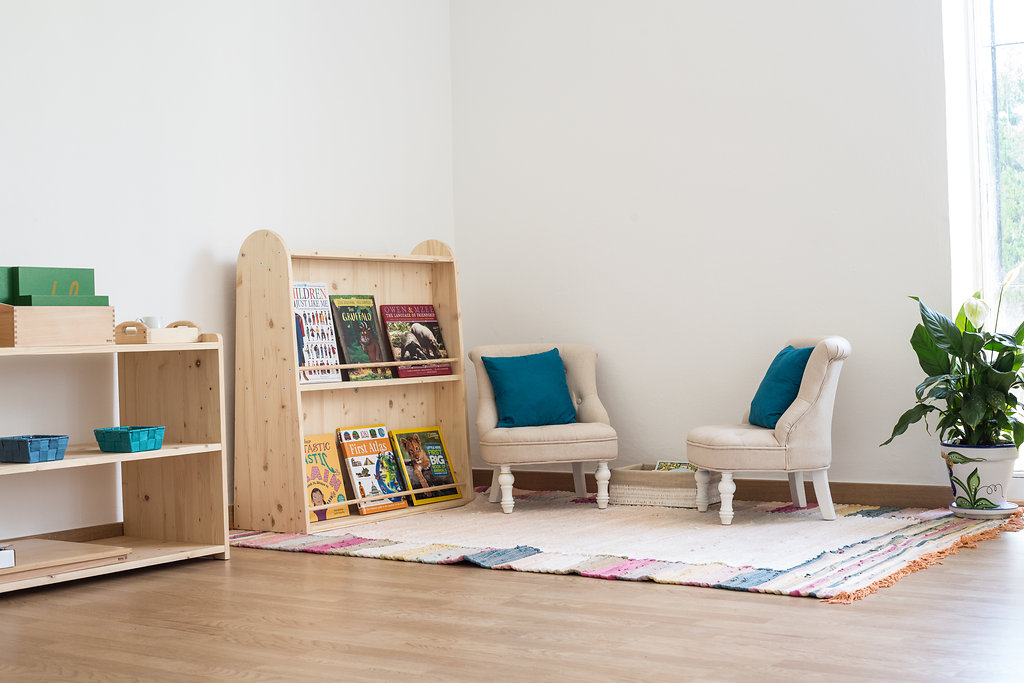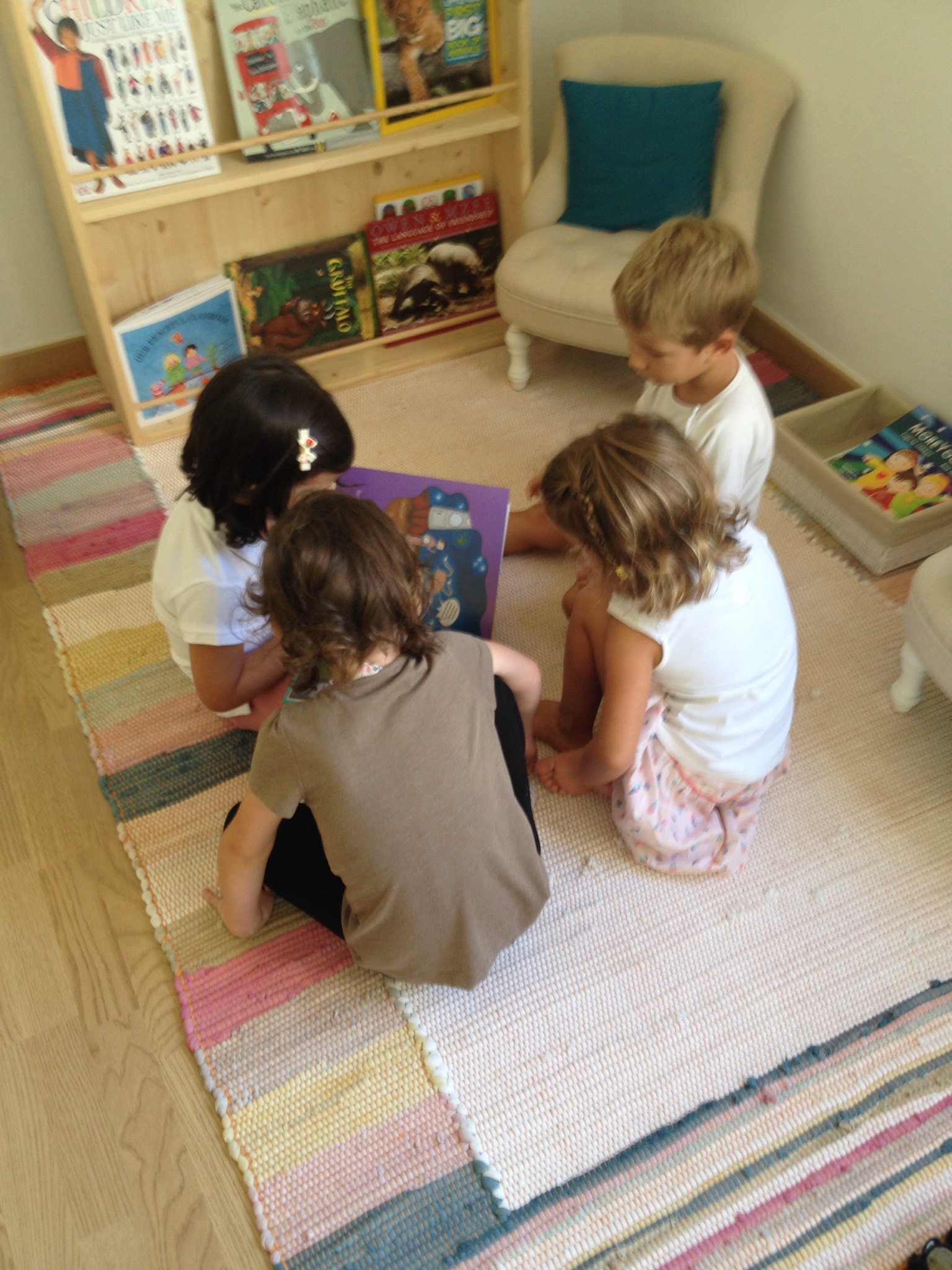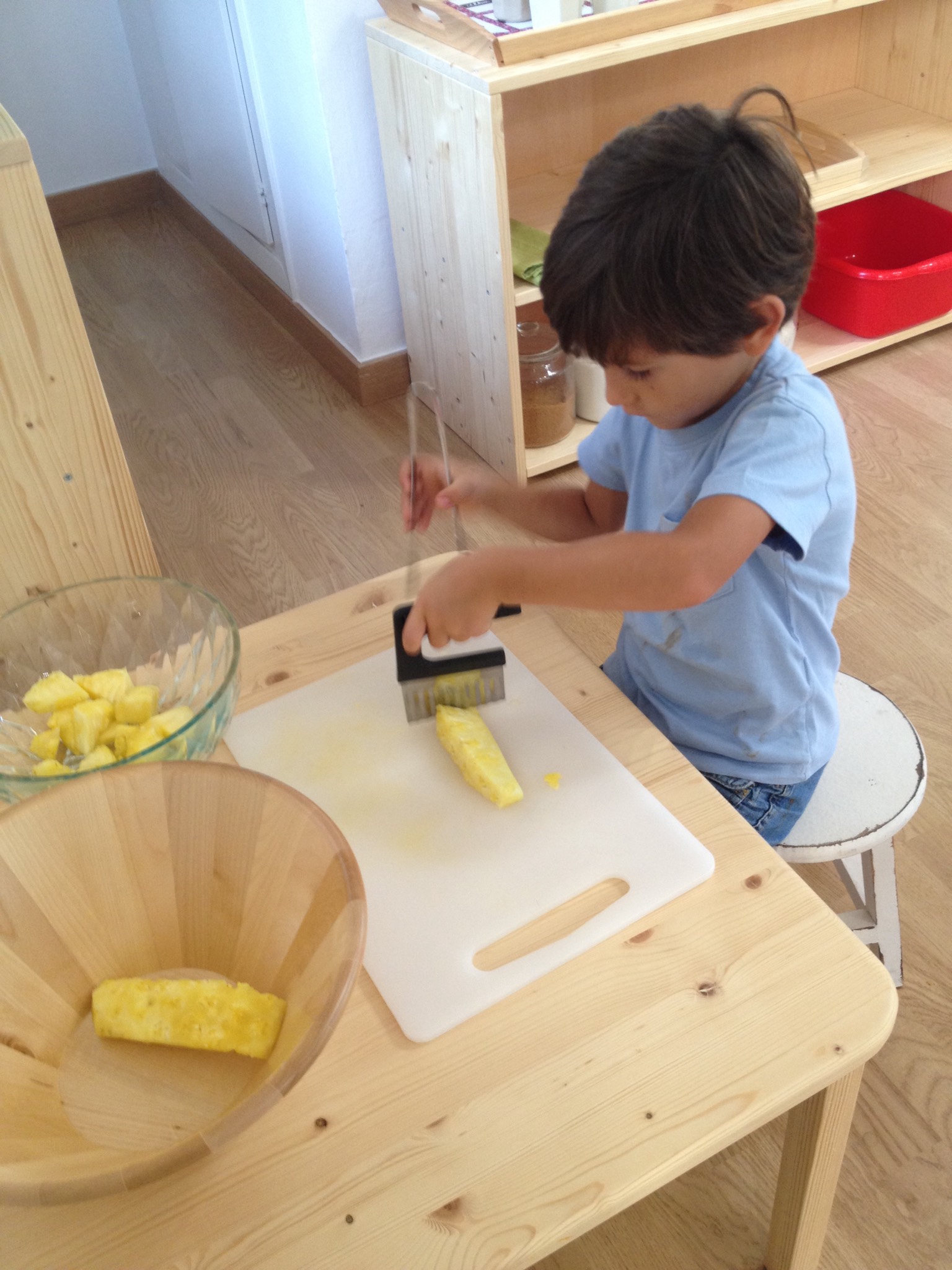 We encourage creativity and innovation, fostering self-confidence by listening to everyone's ideas and allowing children to express themselves freely in an environment with no judgement and no punishments.
At Casa del Mar Montessori we understand the importance of building self-motivation to implement daily tasks and so we avoid rewards in our day-to-day activities.
Our guides are AMI certified and share 12 years of combined experience in multilingual environments.
The school is a bilingual environment with an English enhancement in the afternoon.
Our furniture is tailored made from ecological wood and non-toxic varnish from a local carpenter and all Montessori materials come from AMI approved manufacturers.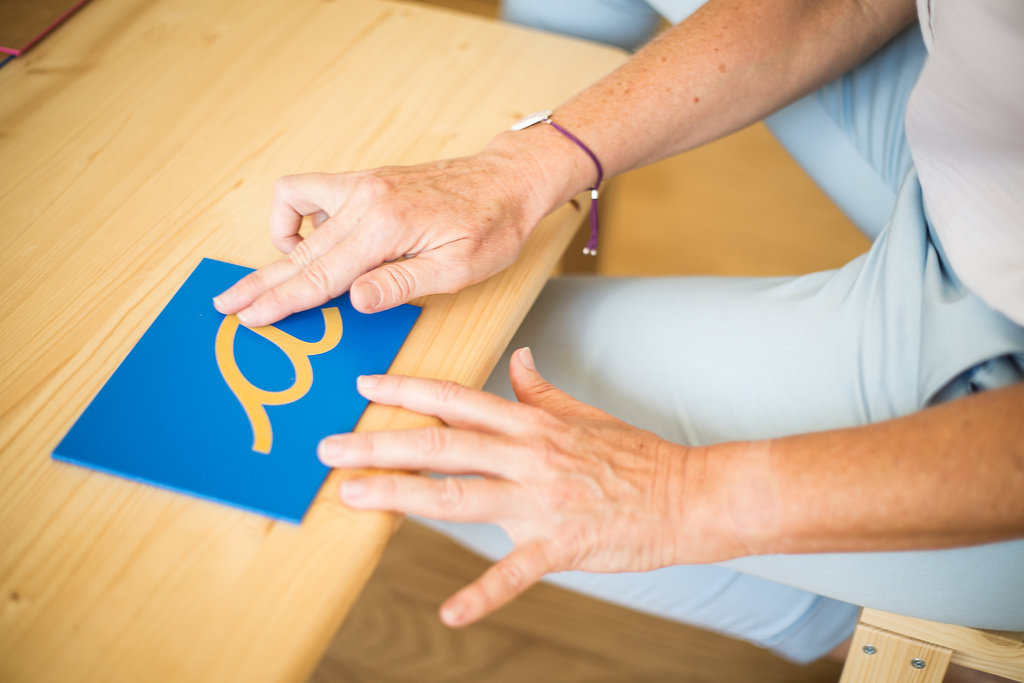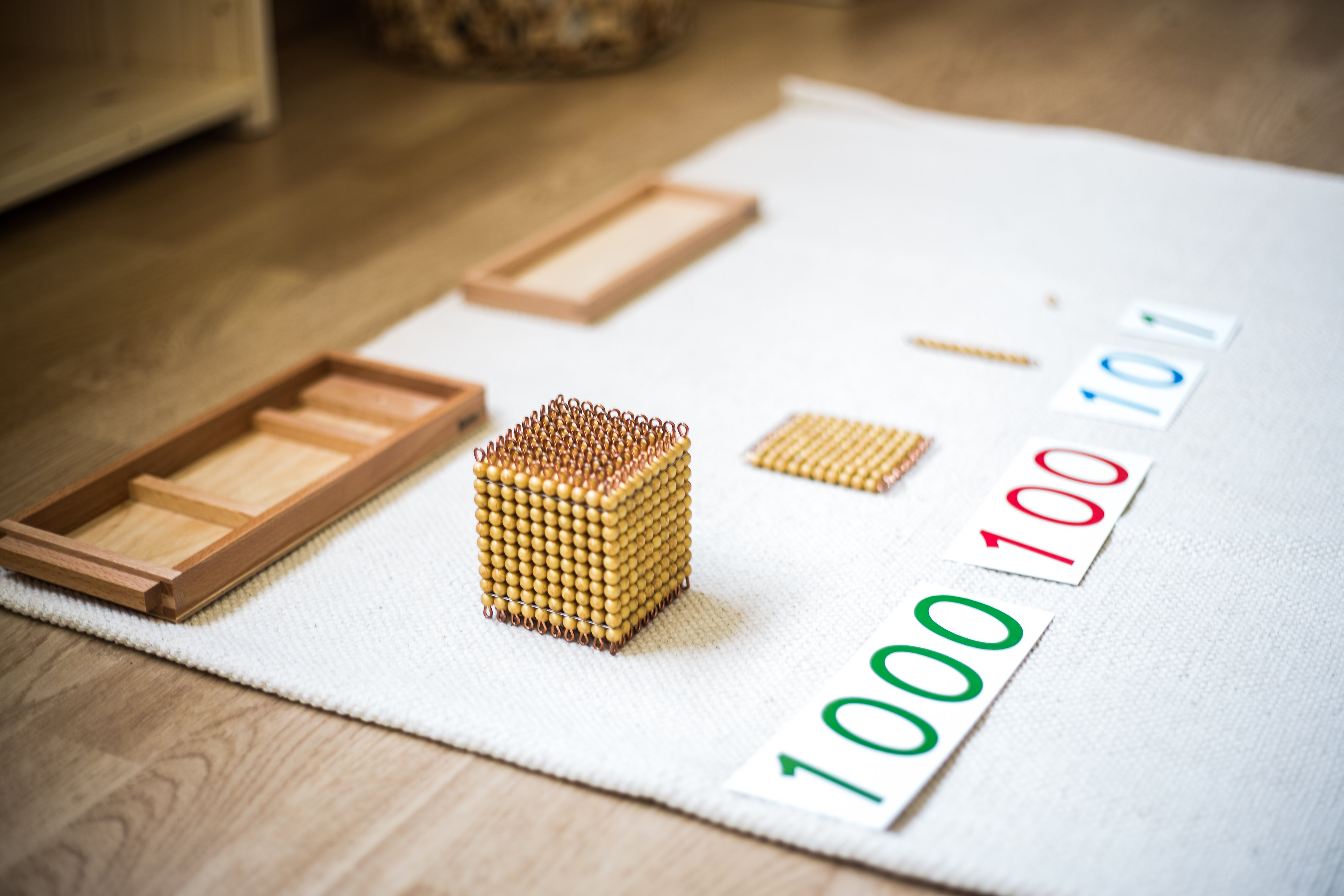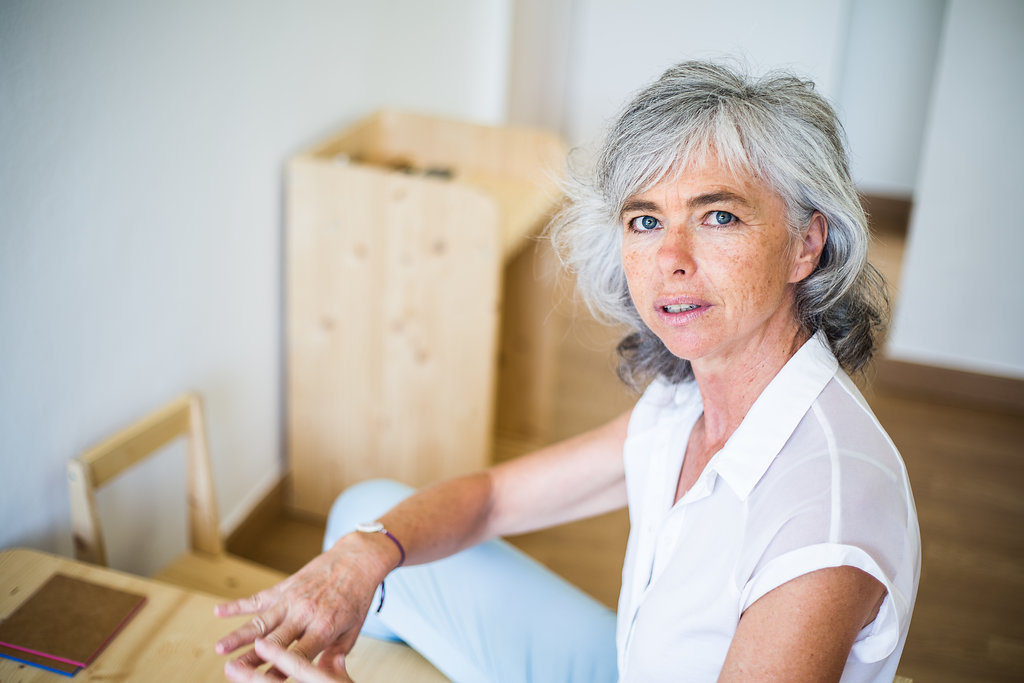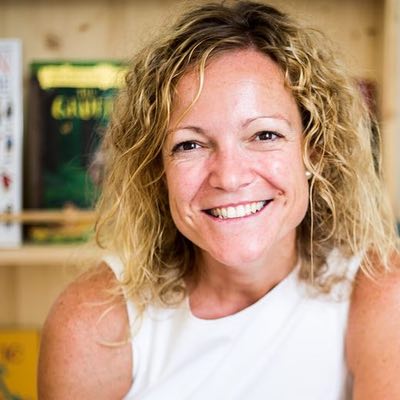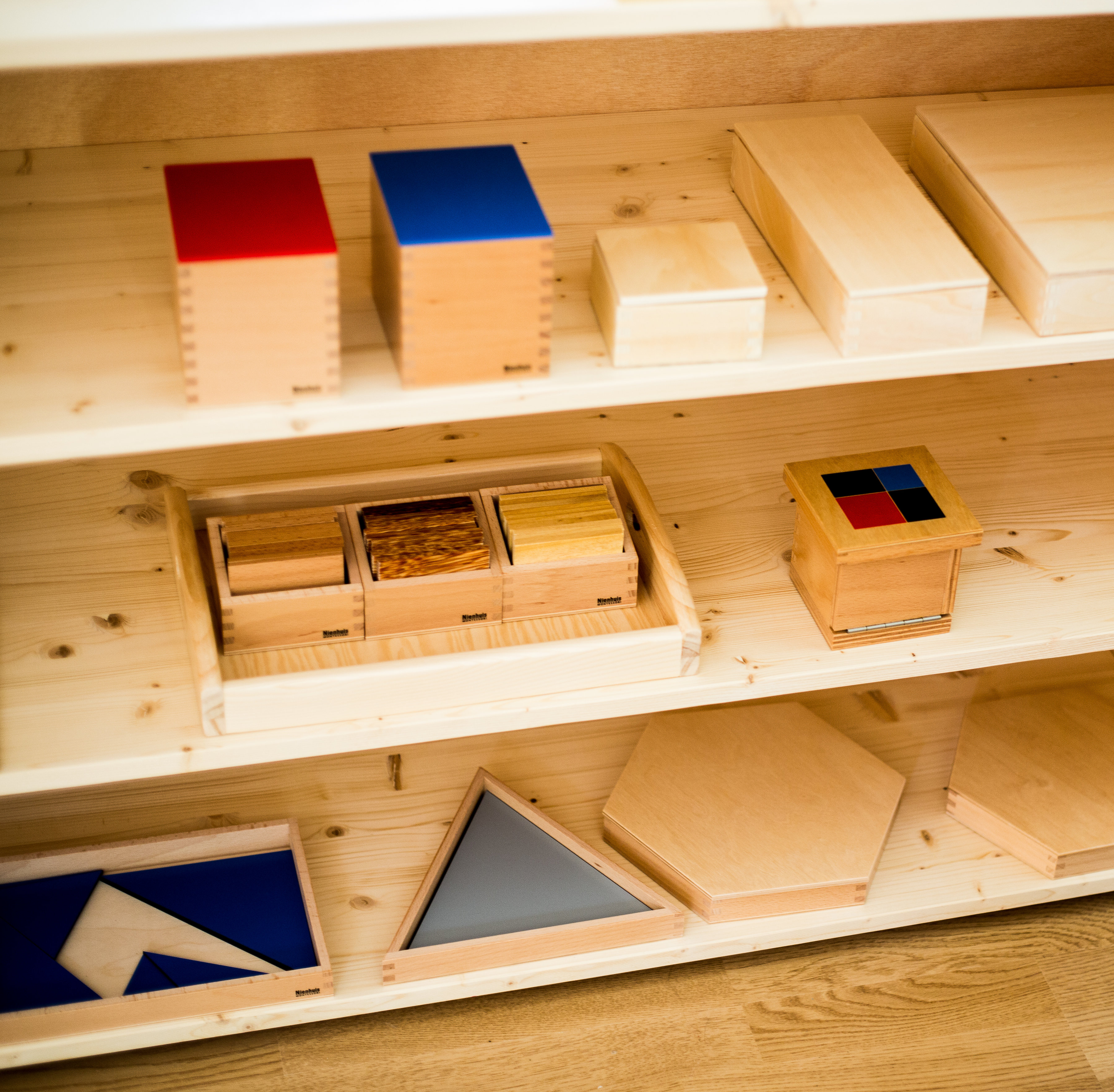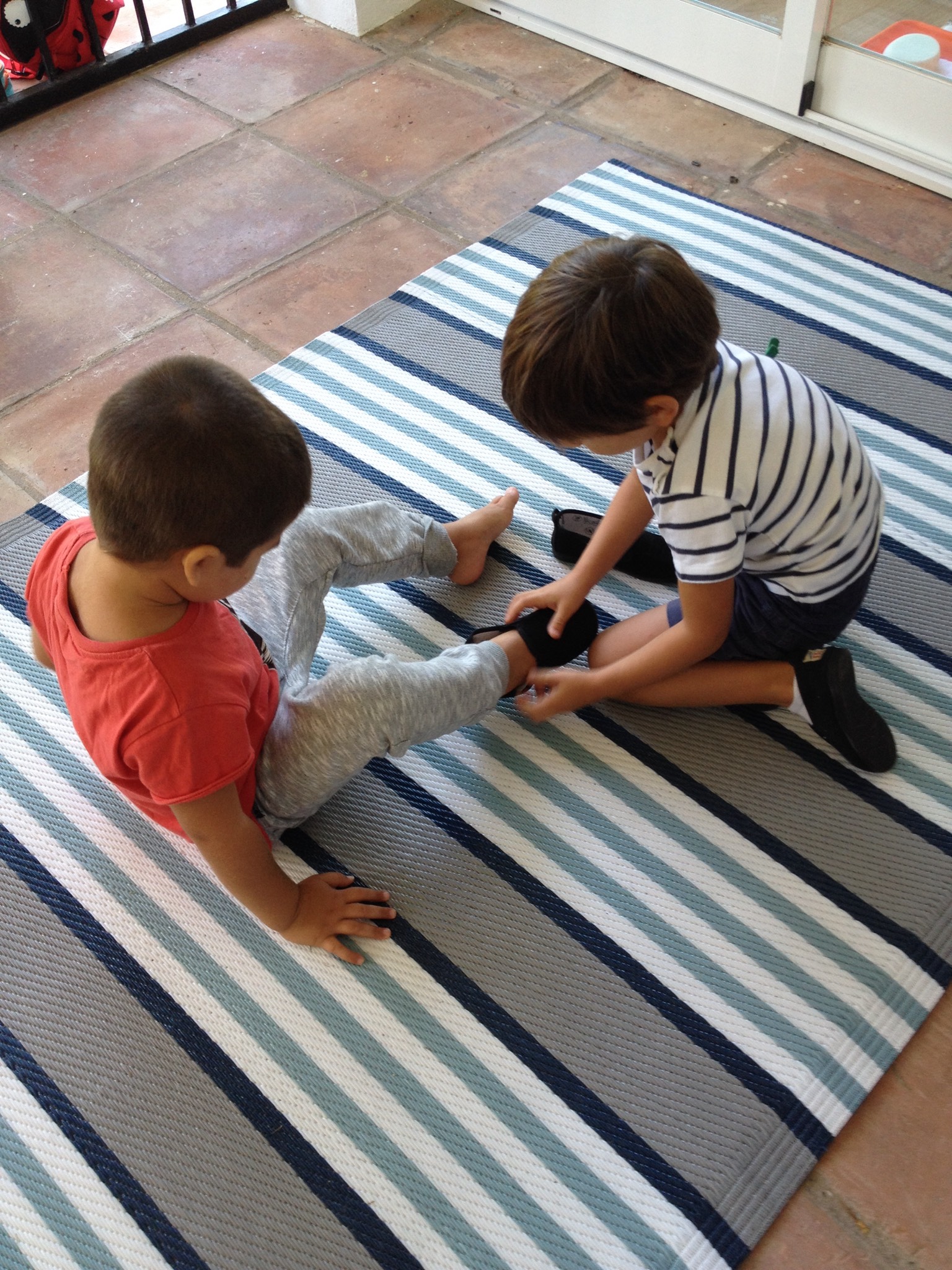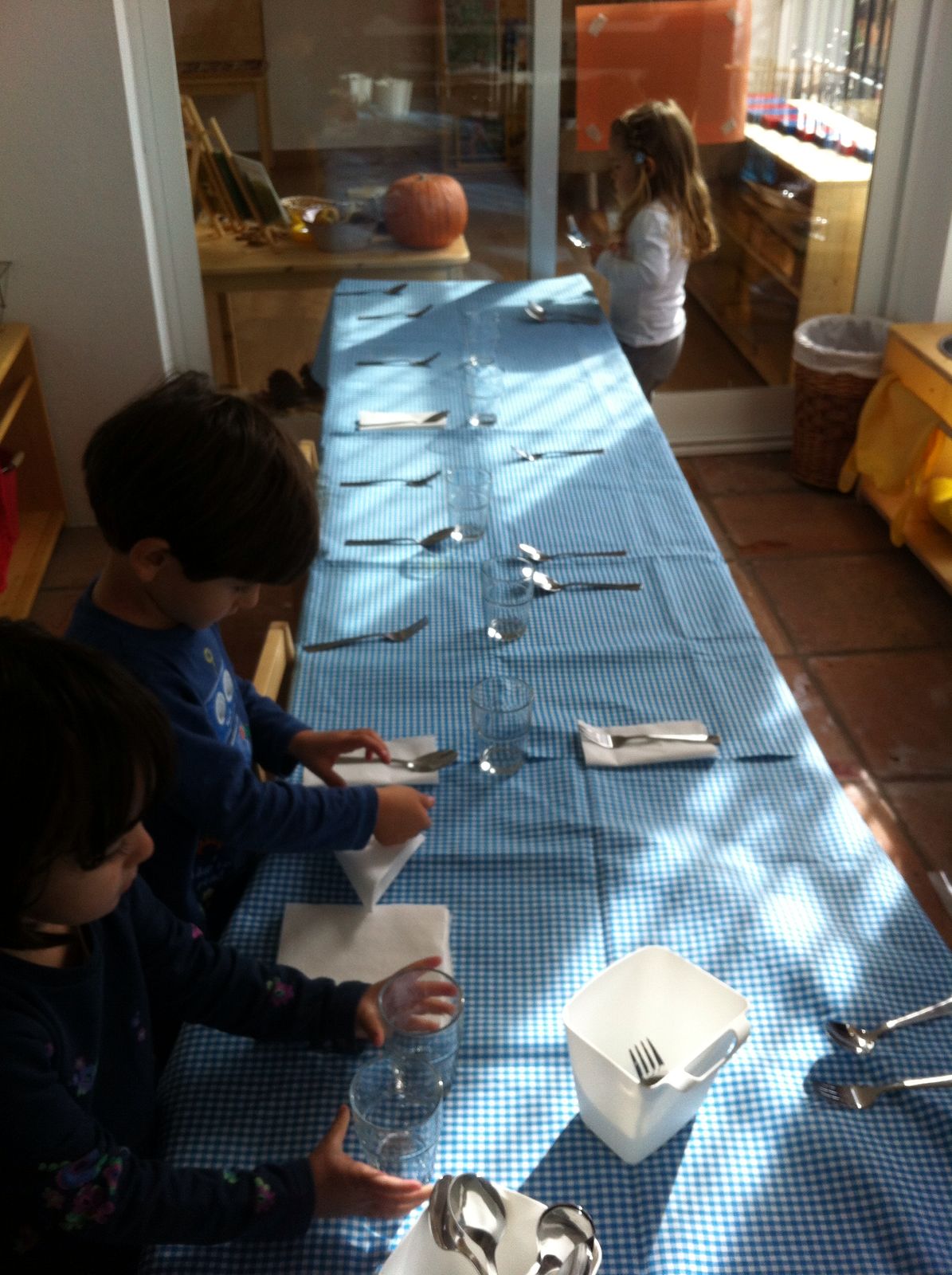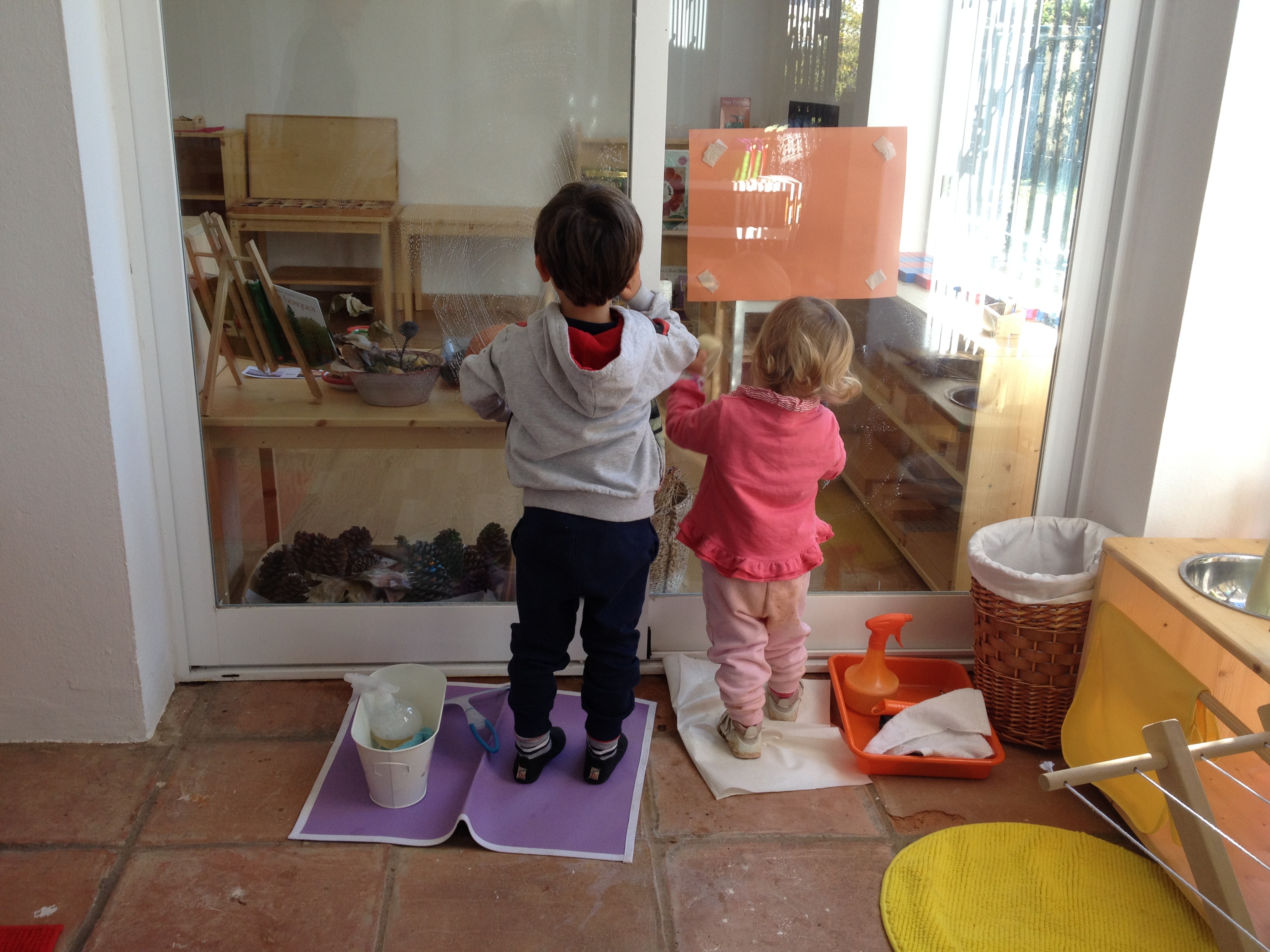 Every day we offer group activities to the children, such us songs and stories.
We also understand the importance of movement and free play and so, we extend our indoor area with a safe garden, a vegetable garden and a playground area to develop large motor skills.
Global awareness, multicultural literacy and humanitarianism are present and promoted in our environment. Marbella is well known for its international community and so, we ask families to contribute with their cultures and traditions to help build awareness of our world with our children.
Our programs
Casa del Mar Montessori school offers a traditional Montessori education for children aged 18 months to 12 years of age:
Infant Community - 18 months - 3 years
This is their journey to independence. The 'Preparation for life' environment with areas that include Practical Life activities, Language, Art and expression, and, of course, movement!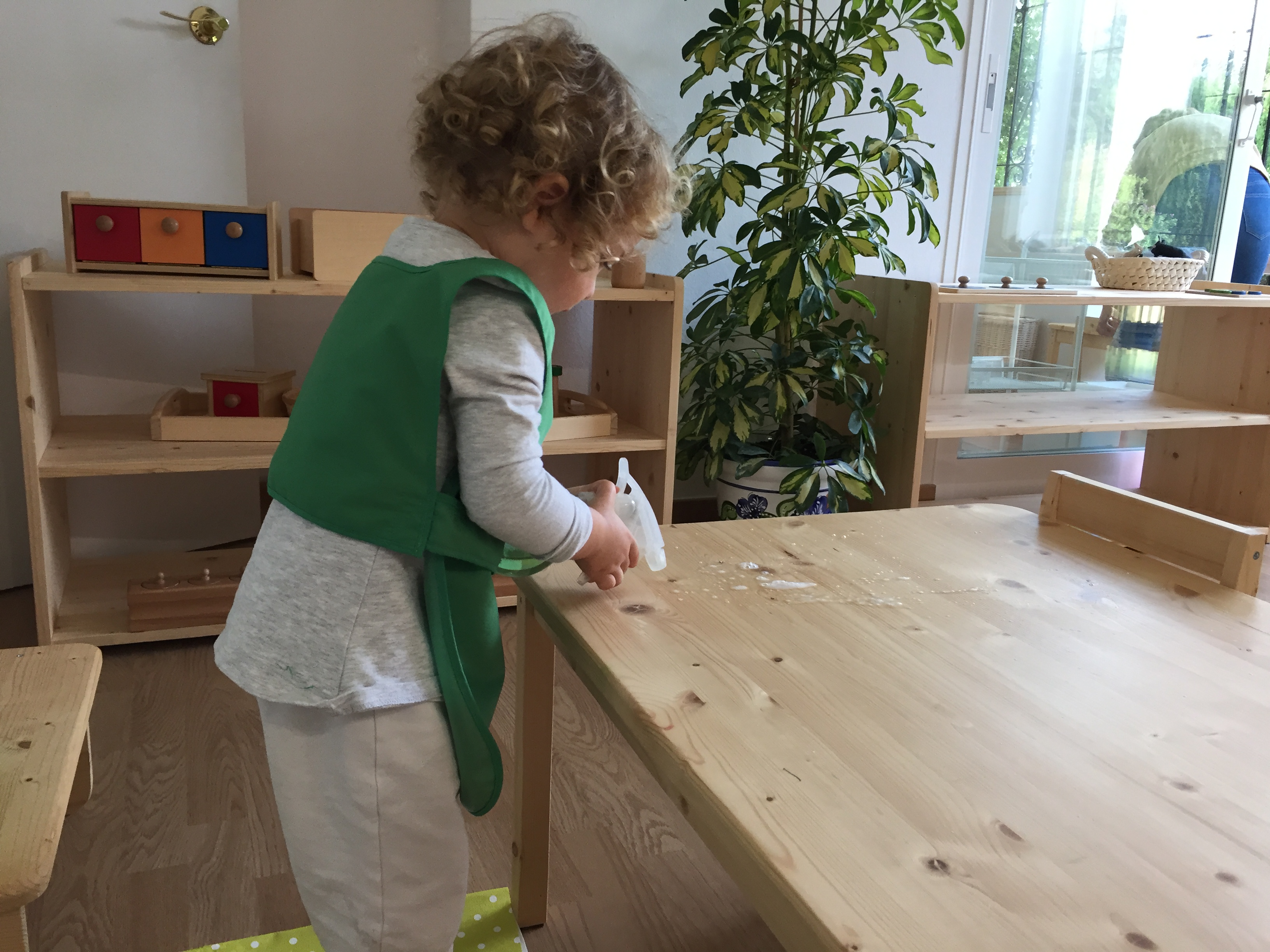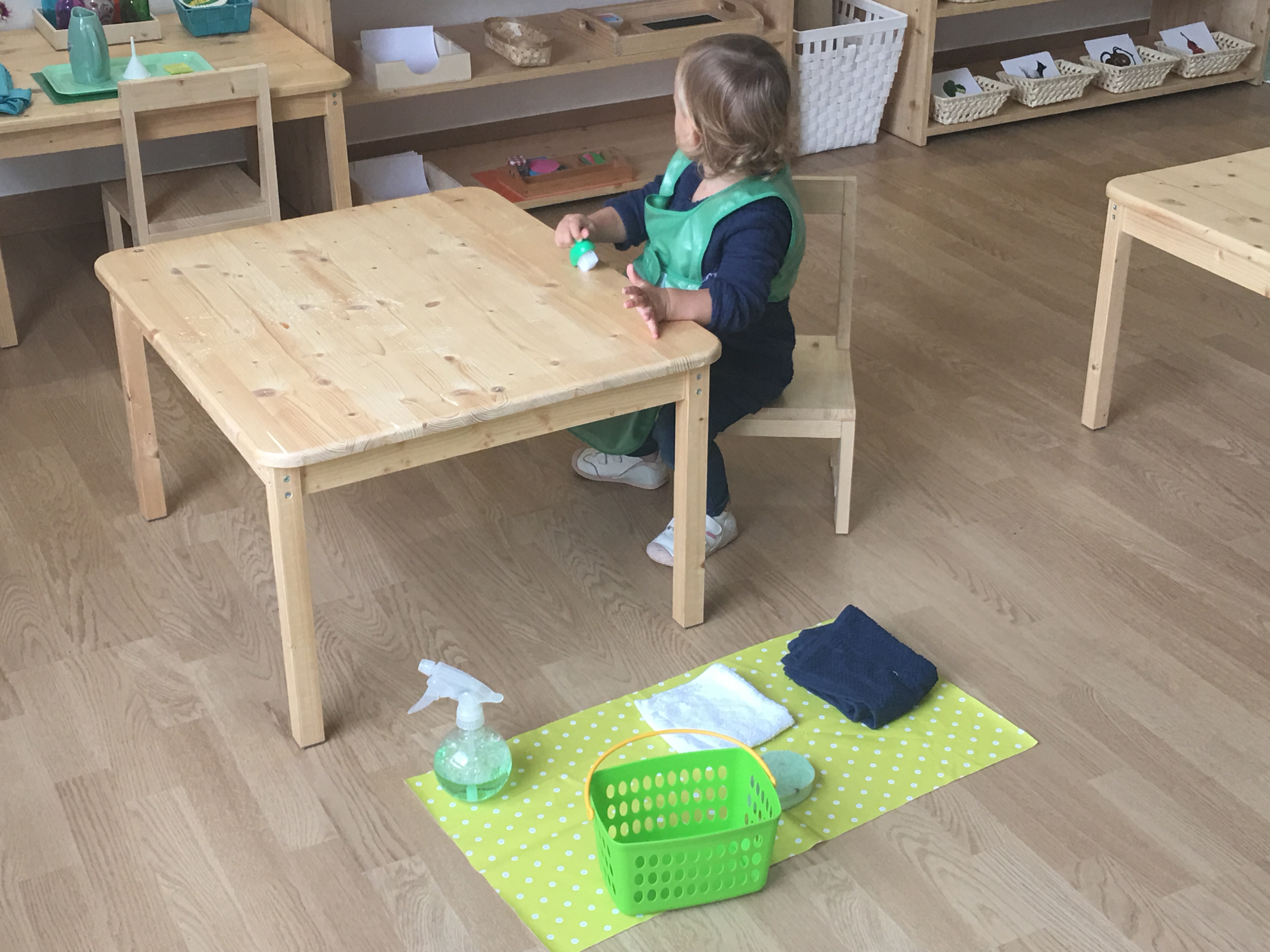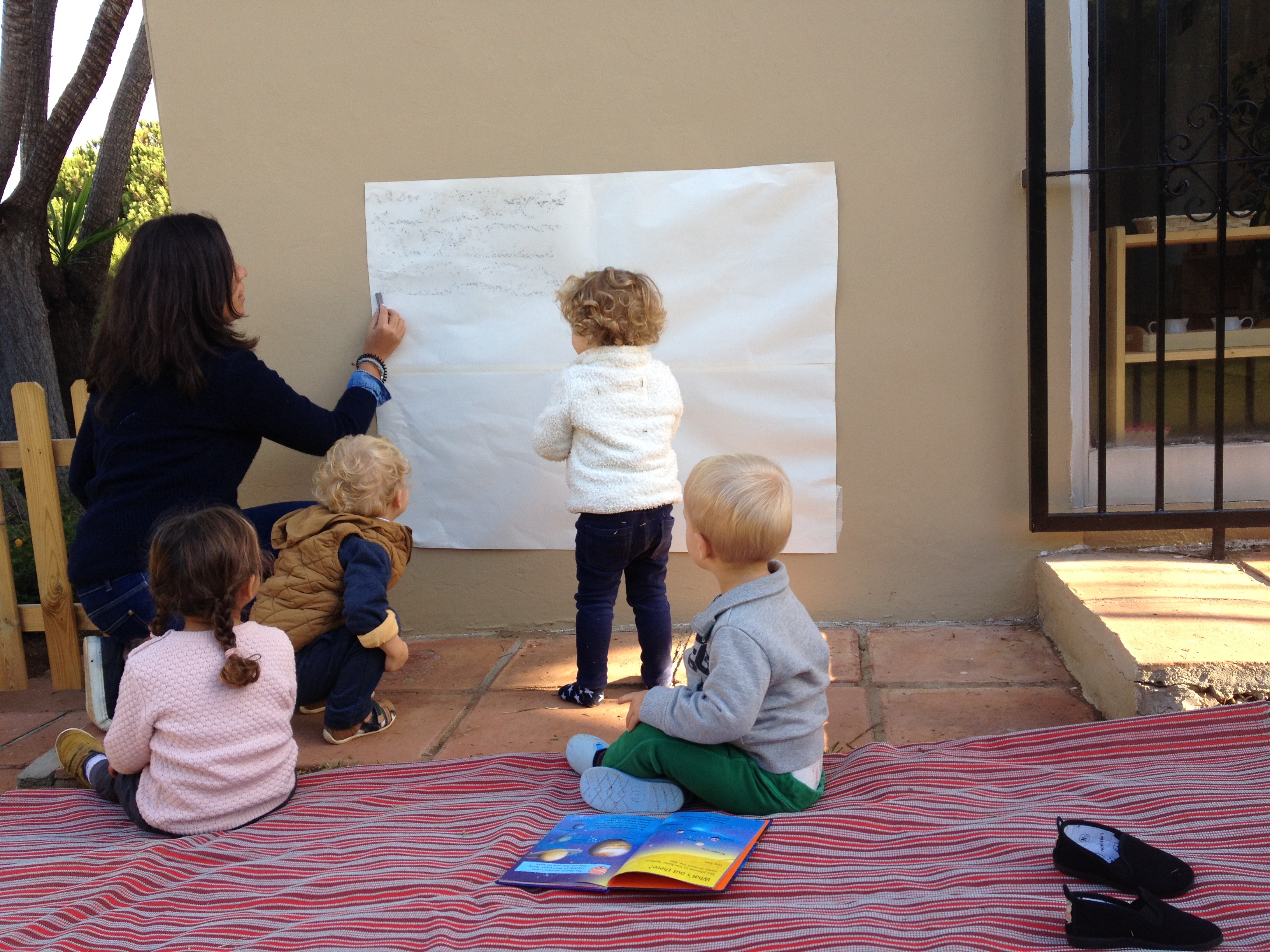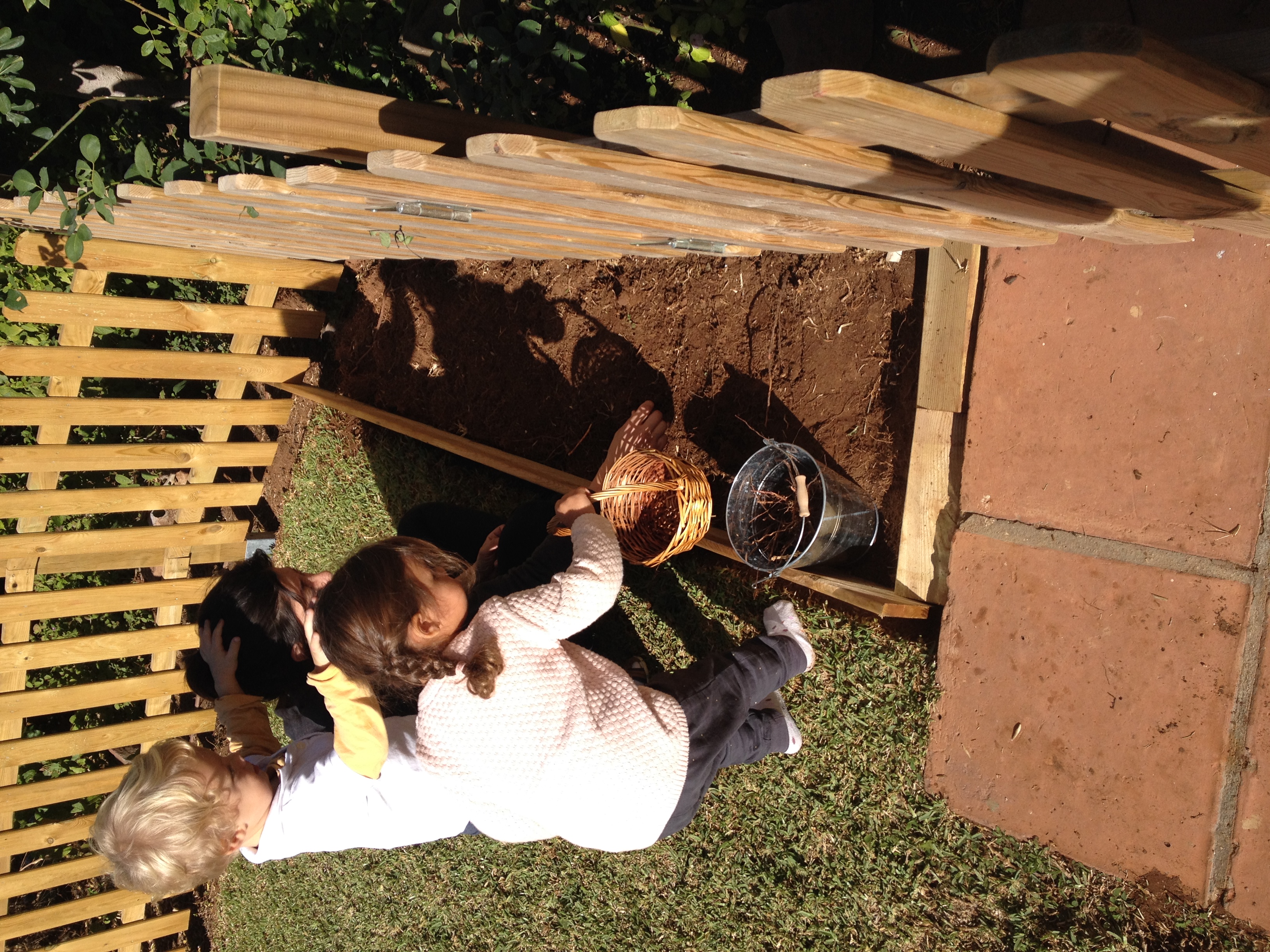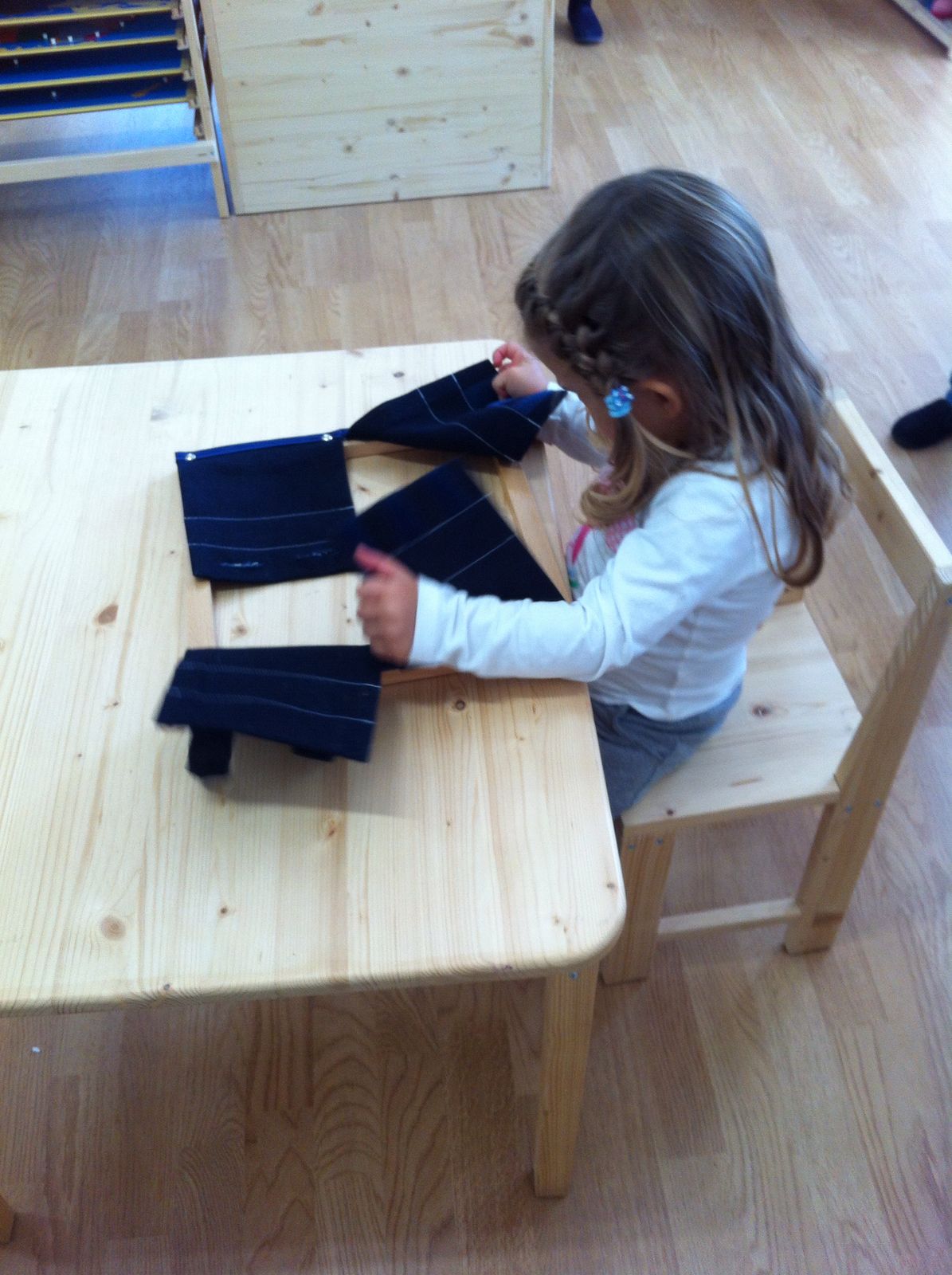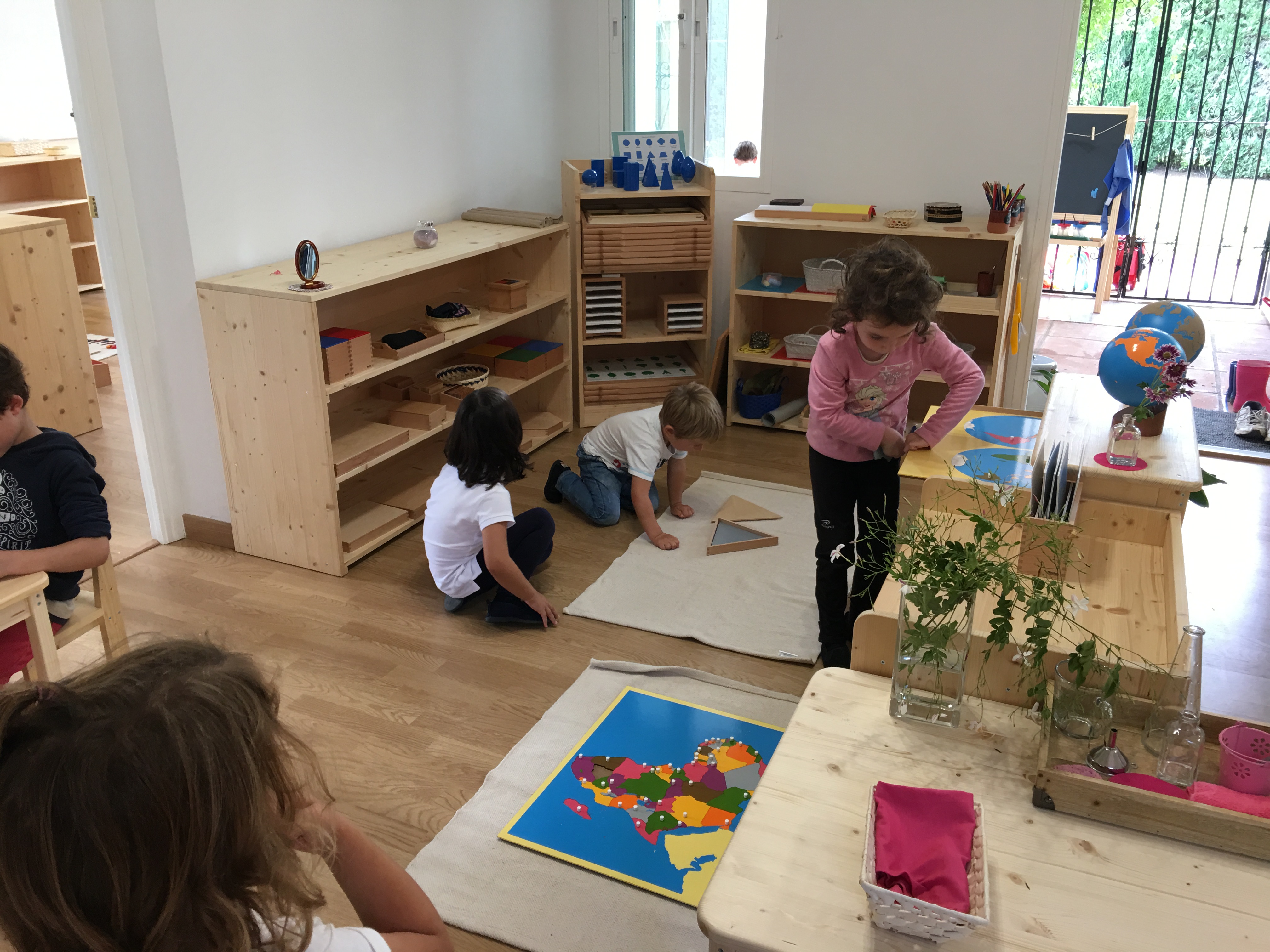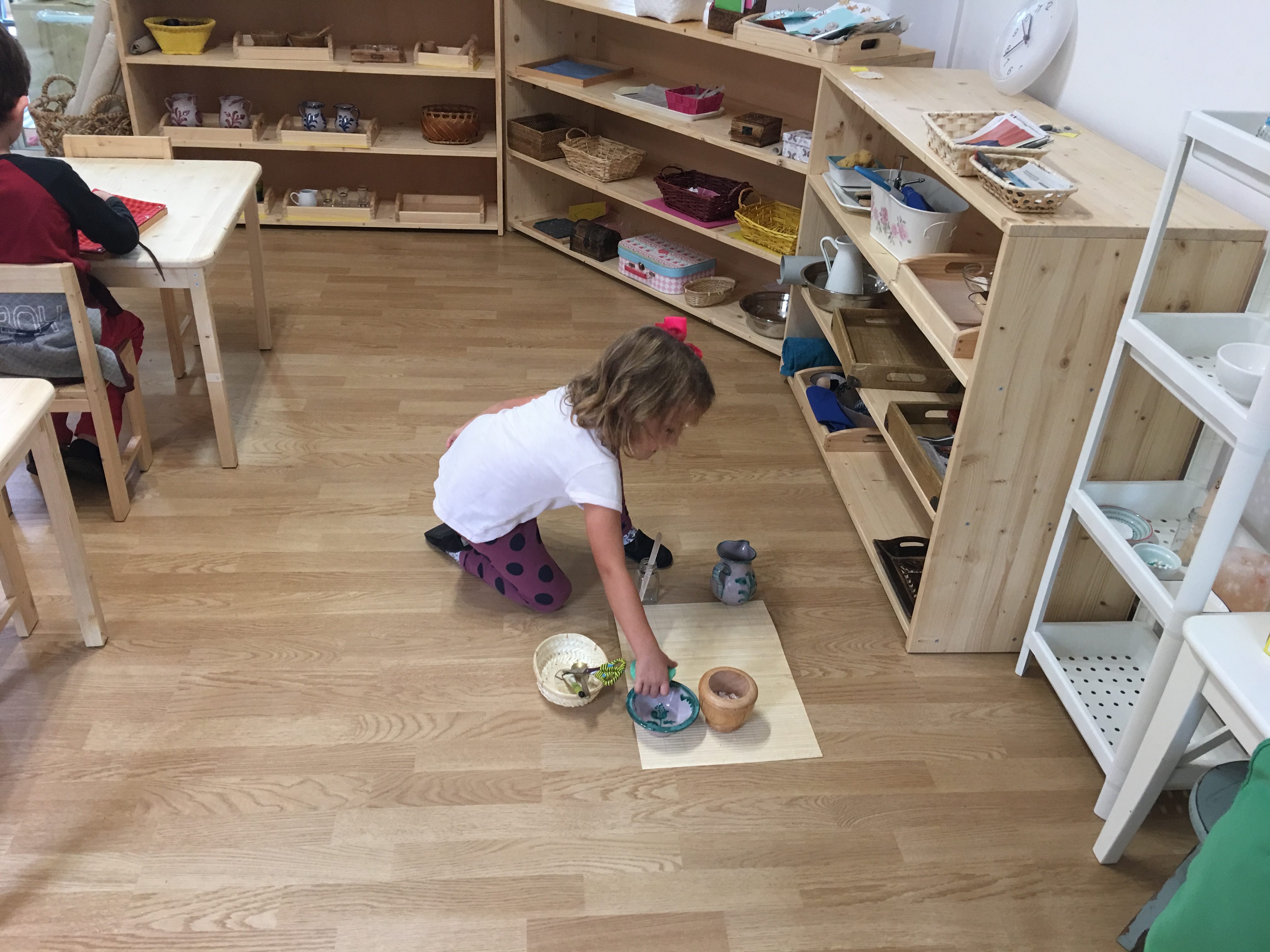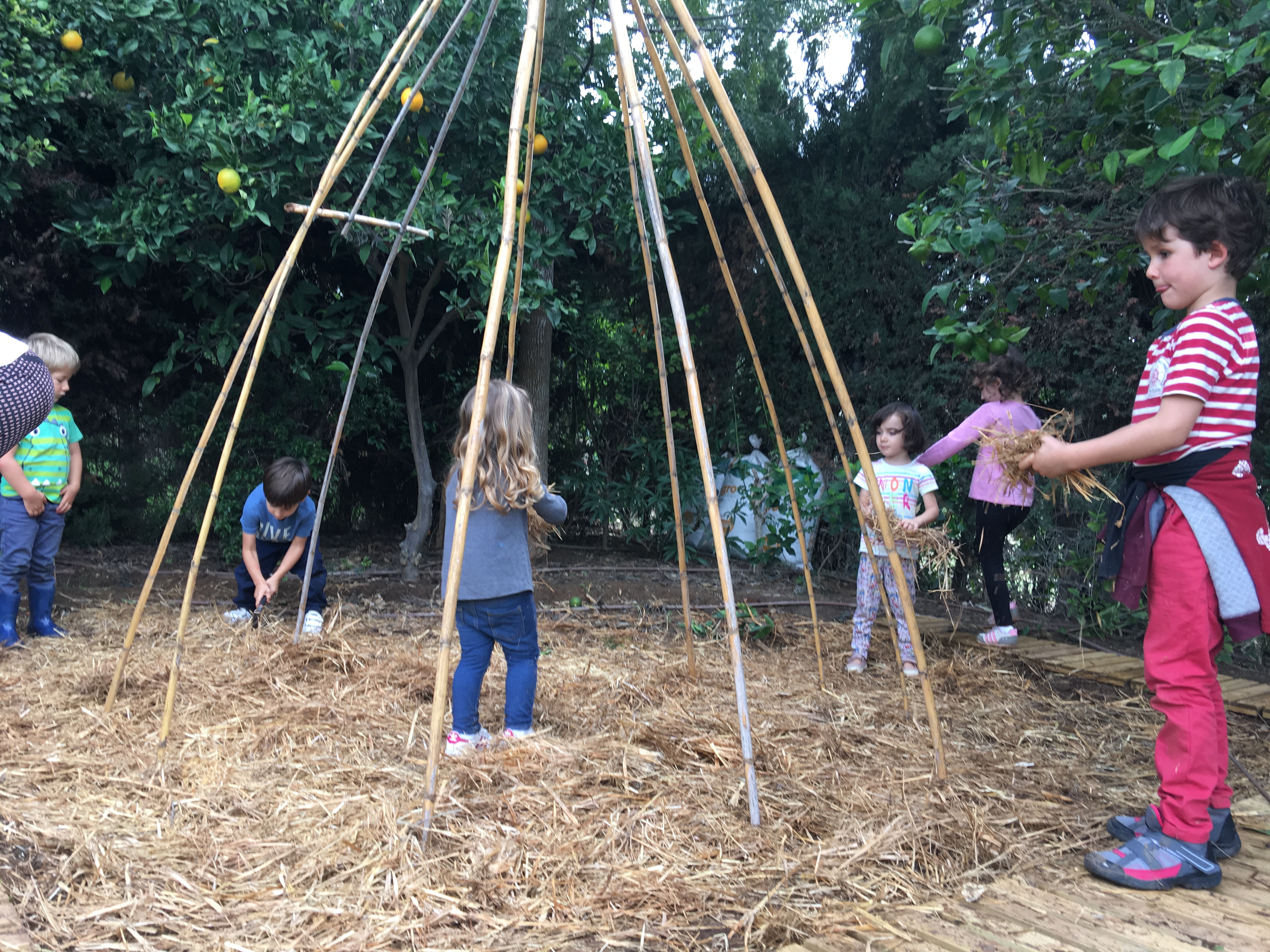 Children's House - 3 - 6 years
Our Montessori Children's House is a mixed age environment specifically designed to help children to develop at their own pace, choosing their own activities from the Montessori materials which are displayed in an ordered and accessible way.
Children work individually, or in groups, with hands-on activities which are designed to help them develop physically, socially and intellectually.
Children develop the ability to concentrate on tasks and see them through in a logical way and consequently they learn to read and write with ease and they develop an understanding of mathematics through exploration of concepts in concrete form.