Our School
Casa del Mar Montessori Marbella offers an individualised learning environment where children are guided to reach their full potential.
Our school is located in San Pedro Alcántara, Marbella. In a renovated two story building on a 1,100m2 plot.
Casa del Mar Montessori Marbella offers a safe and stimulating traditional Montessori environment where children can grow with purpose, peace and love.
Love and respect are at the foundation of all our efforts for our children.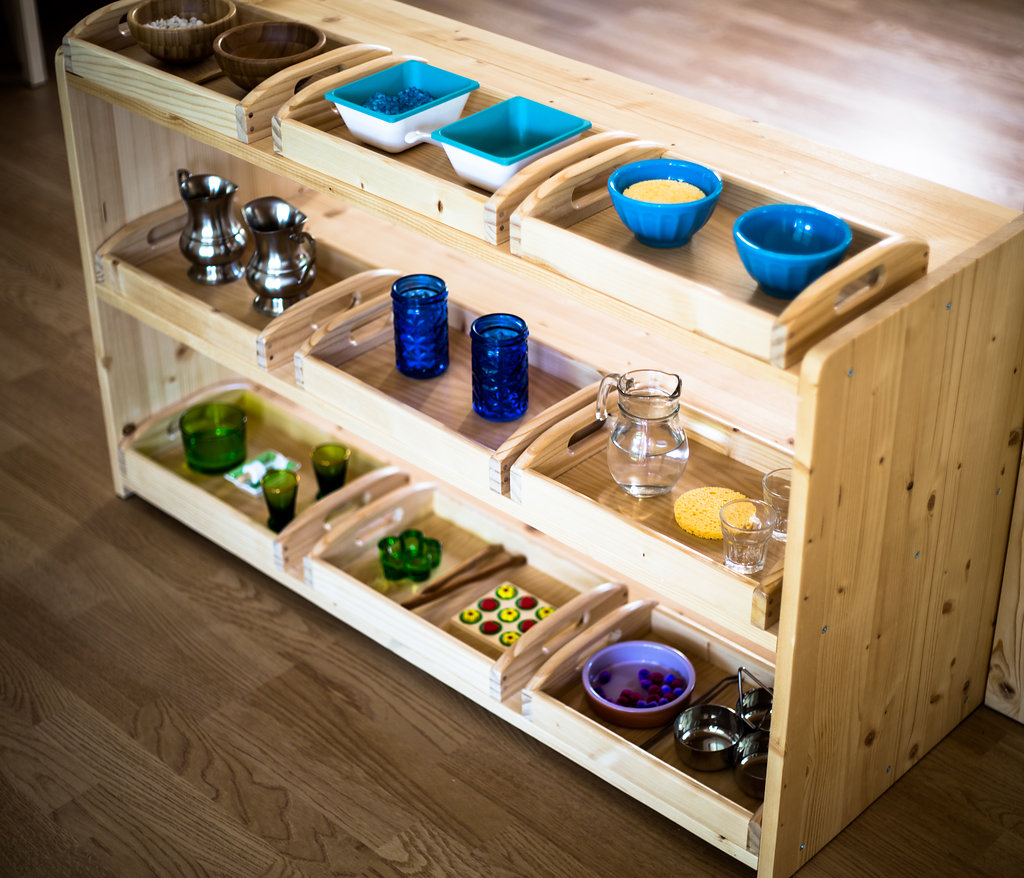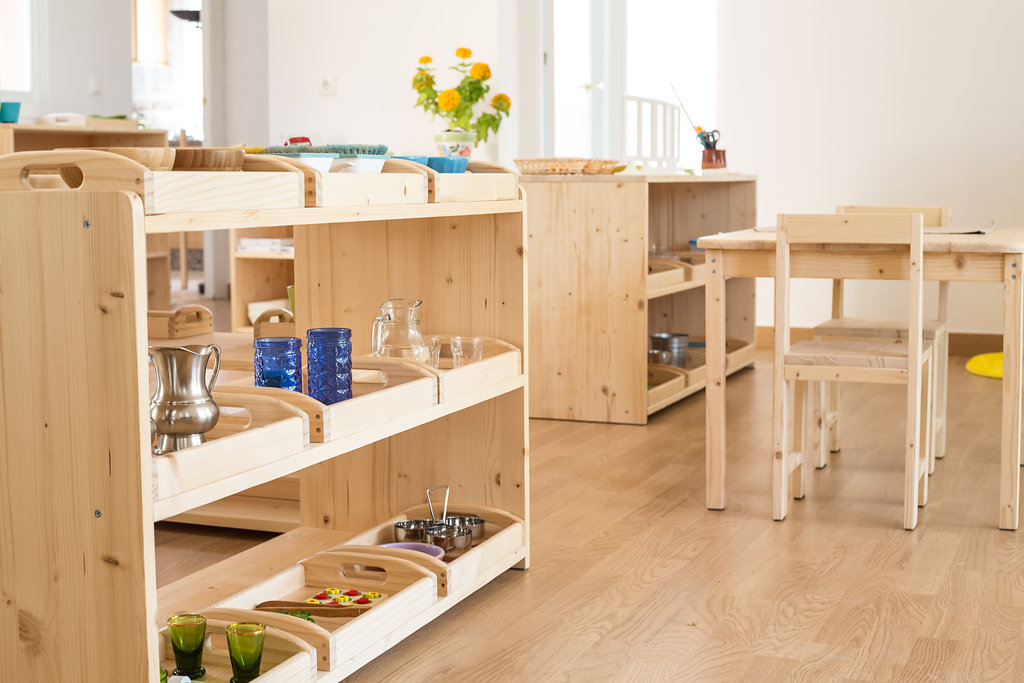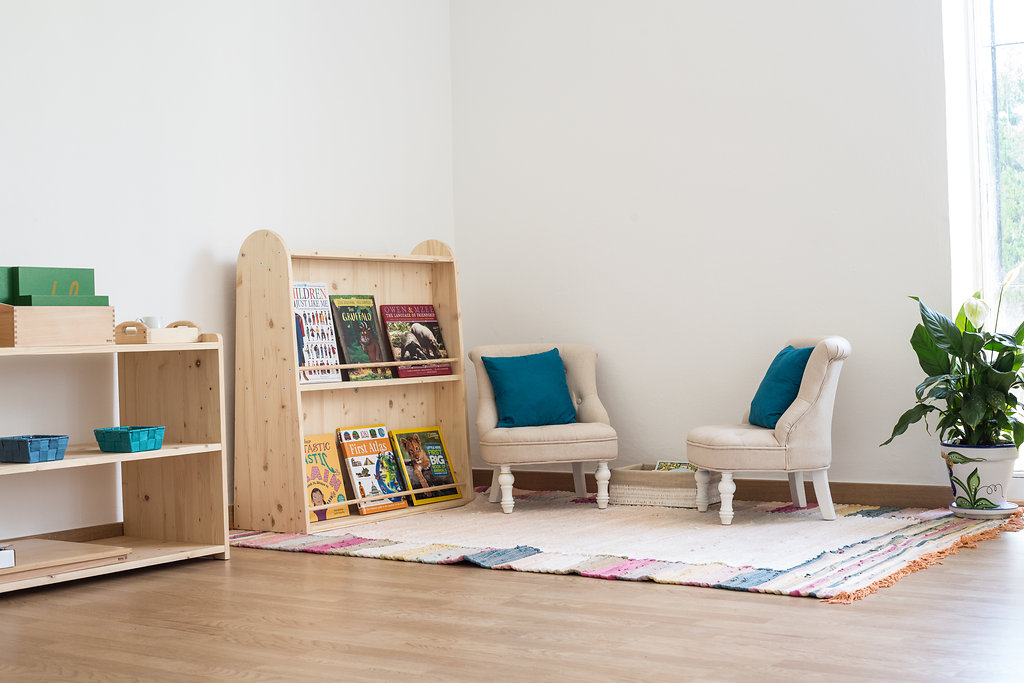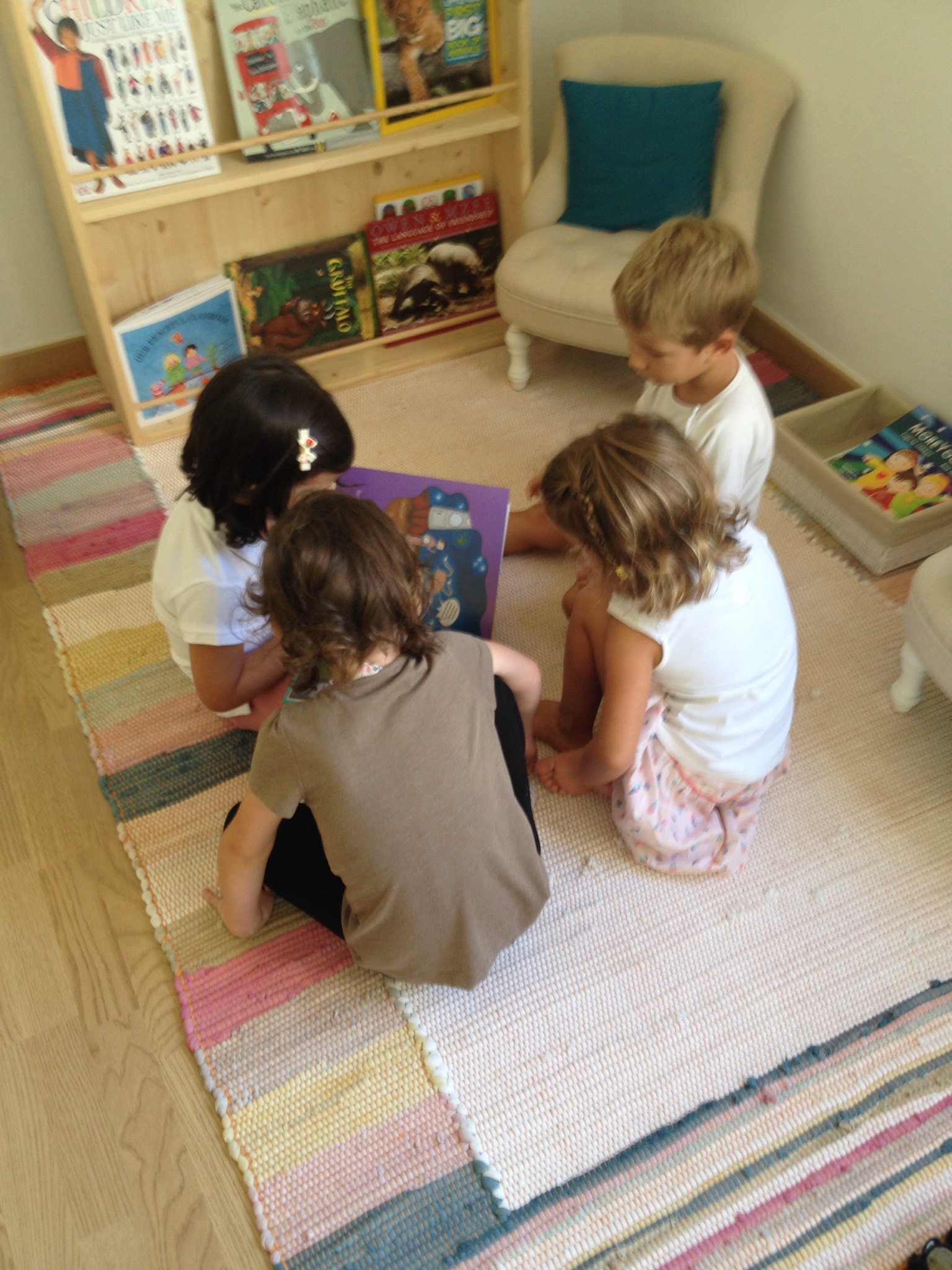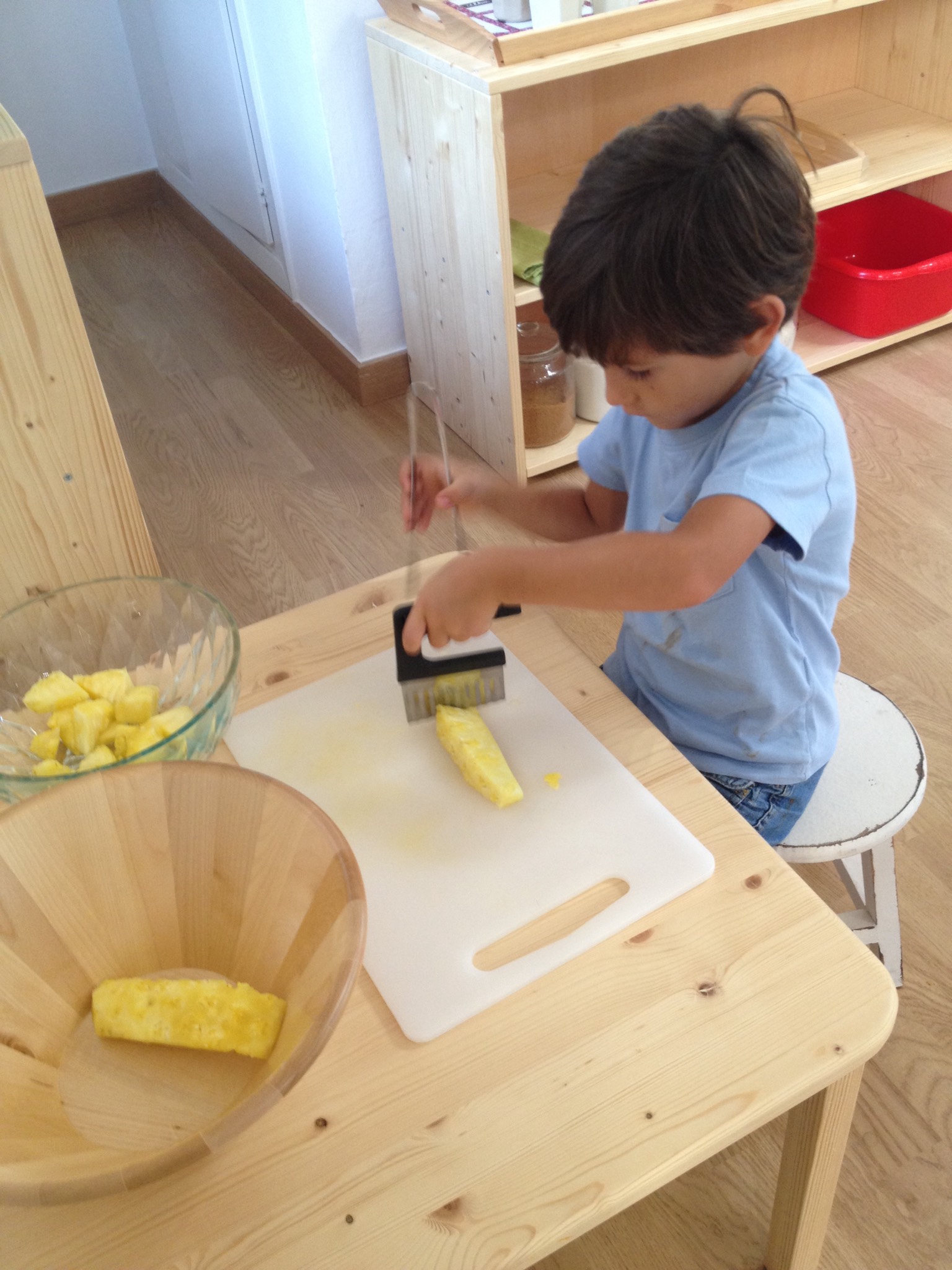 We believe in educational environments that foster love of learning and innovation skills, creativity, curiosity, imagination, adaptability, initiative and collaboration. Environments where global awareness, multicultural literacy and humanitarianism are present.
We envision children who grow up to become engaged, self-driven and compassionate members of society. A future generation of critical thinkers, creators, leaders and professionals who trust themselves and understand the world in such a way that they will confidently be able to create positive change.
Casa del Mar is an environment with no judgment, no rewards and no punishments where we listen and value all ideas and opinions. Self-confidence, creativity and innovation are encouraged by respecting their ideas and allowing them to express themselves freely. By avoiding rewards in day-to-day activities and tasks, we are fostering self-motivation and building a healthy self-discipline.
As passionate Montessorians we truly believe in Dr. Montessori's vision that education is crucial in establishing world peace. Concepts of tolerance, diversity, acceptance, empathy and compassion are actively promoted. Children are encouraged to problem solve with patience, encouragement and communication and by allowing them to do so we are creating future citizens of the world.
All our guides are AMI certified and share 15 years of combined experience in multilingual environments.
From 0 to 6 years old the children are in the sensitive period for languages. Our children until the age of 6 benefit from bilingual environments with a Spanish speaking guide and an English speaking guide. As an International Montessori School, from the age of 6 until 12 years of age the Montessori environment and curriculum is followed in English.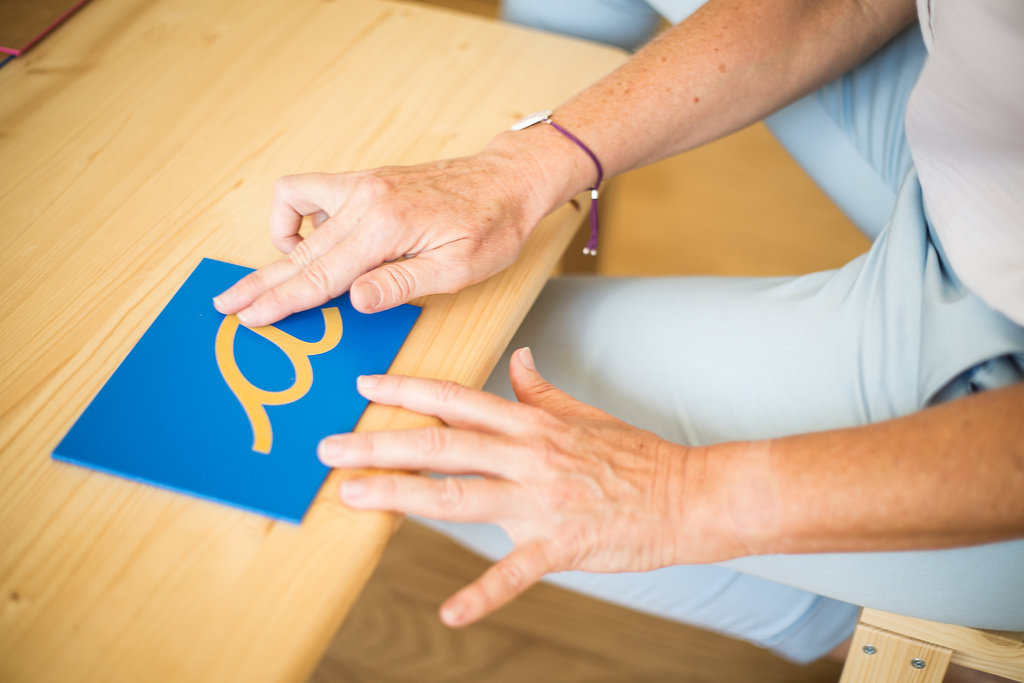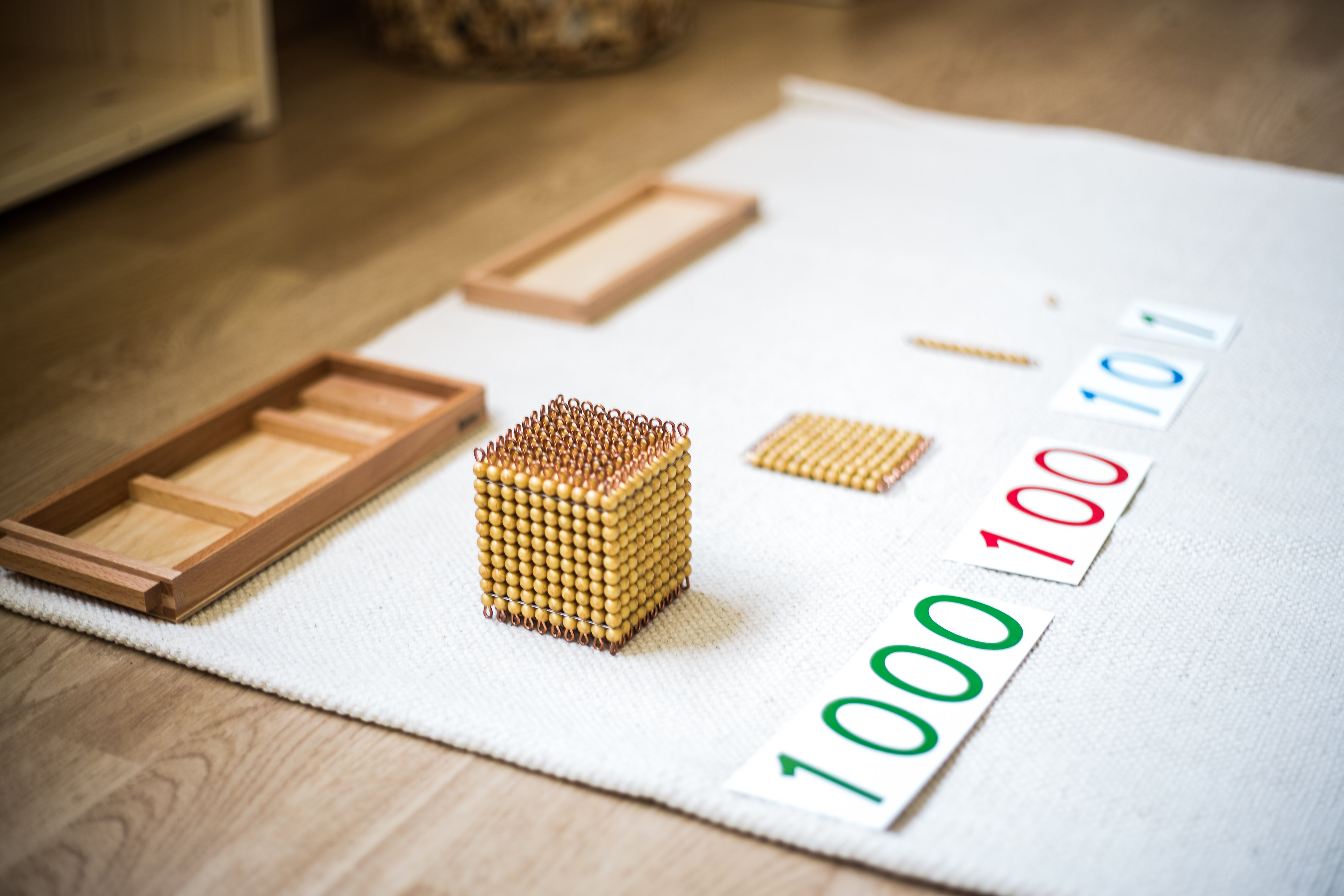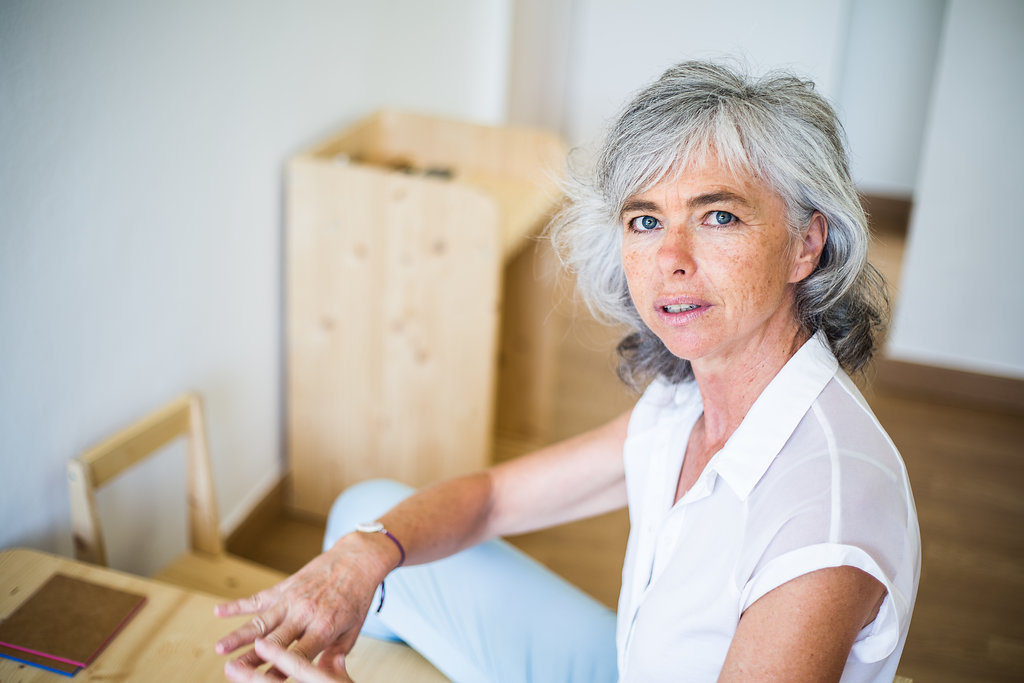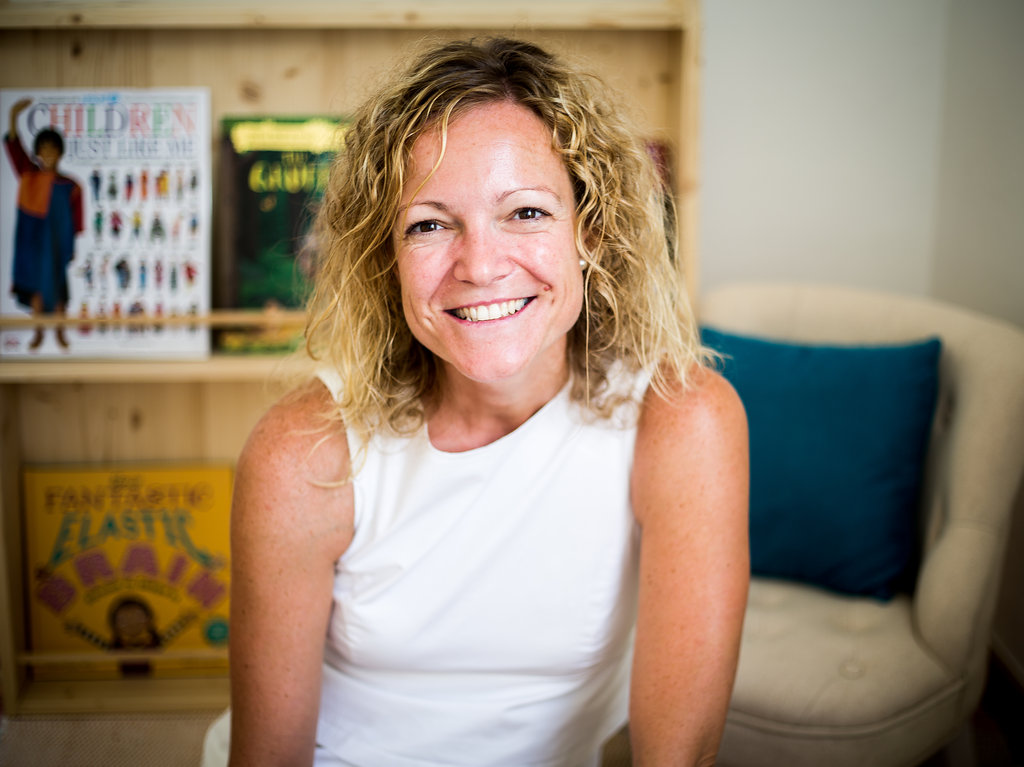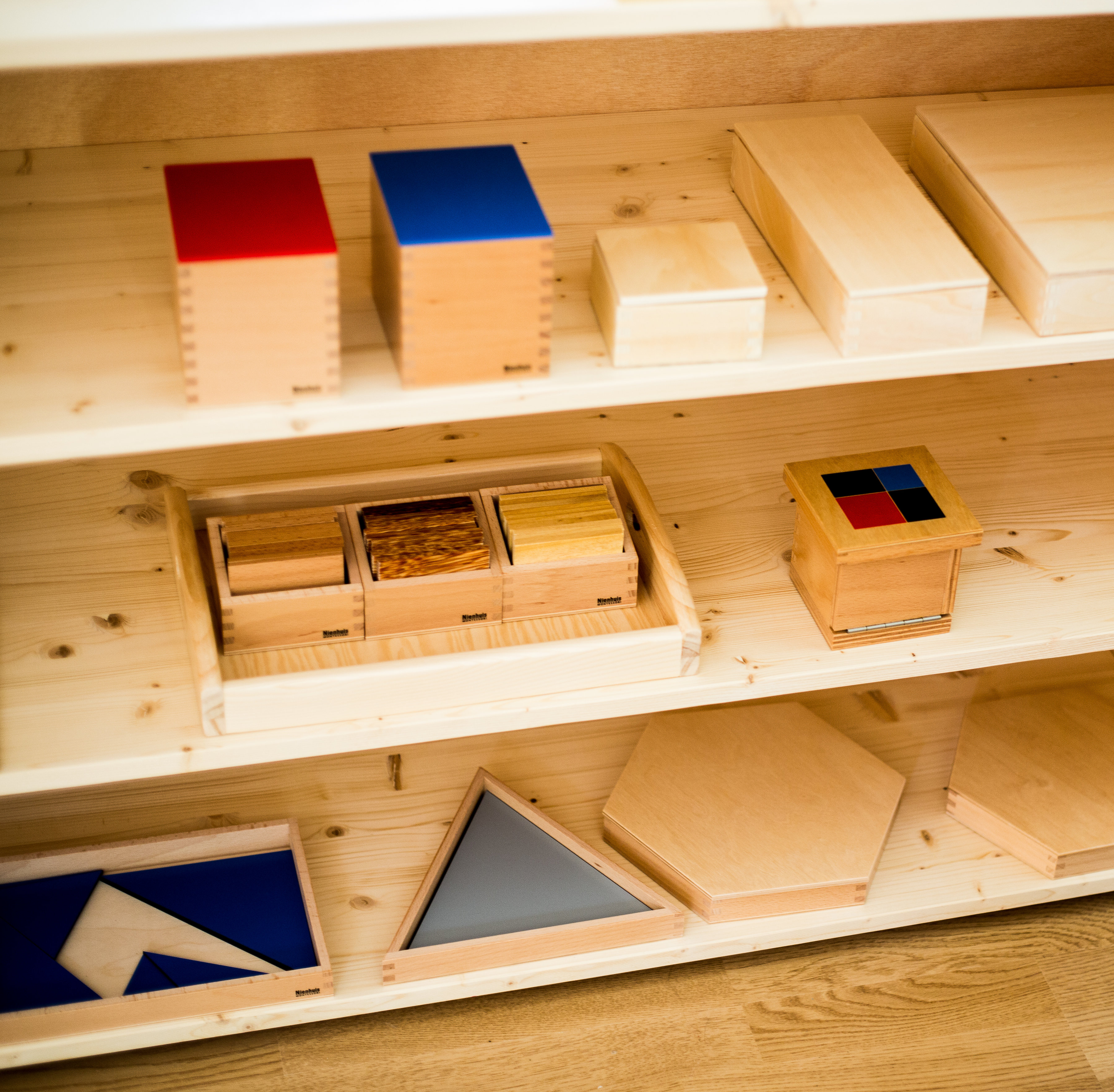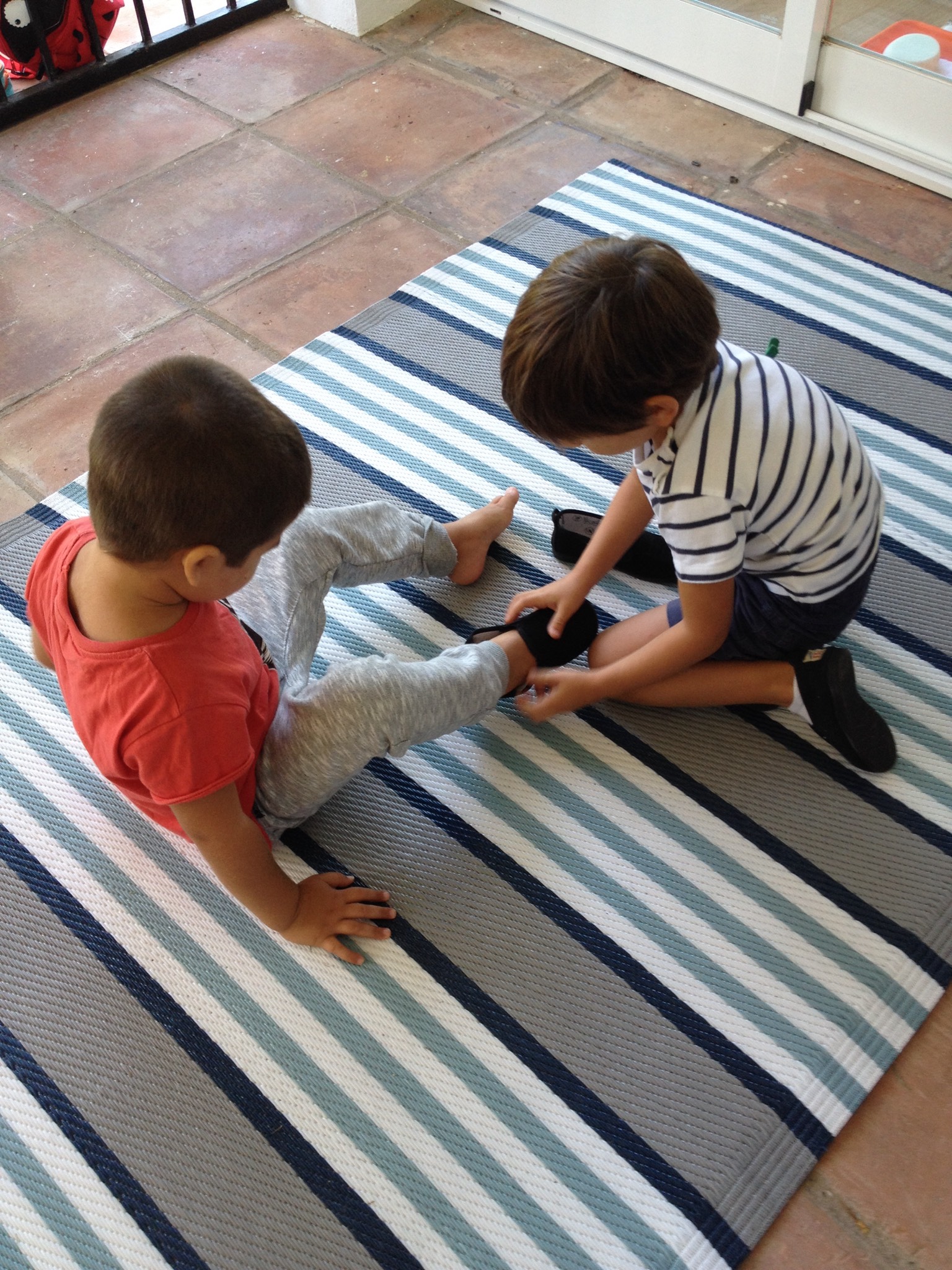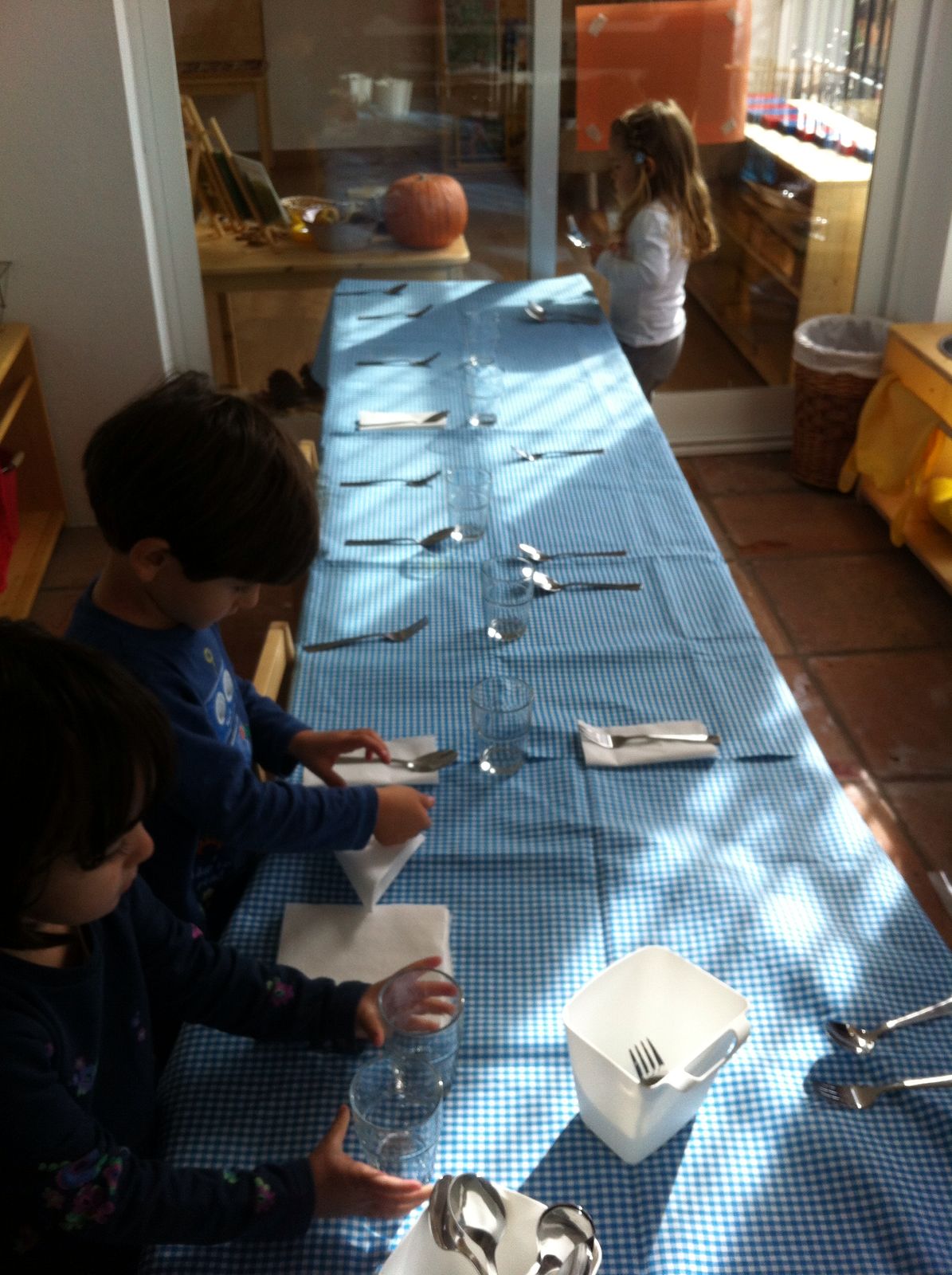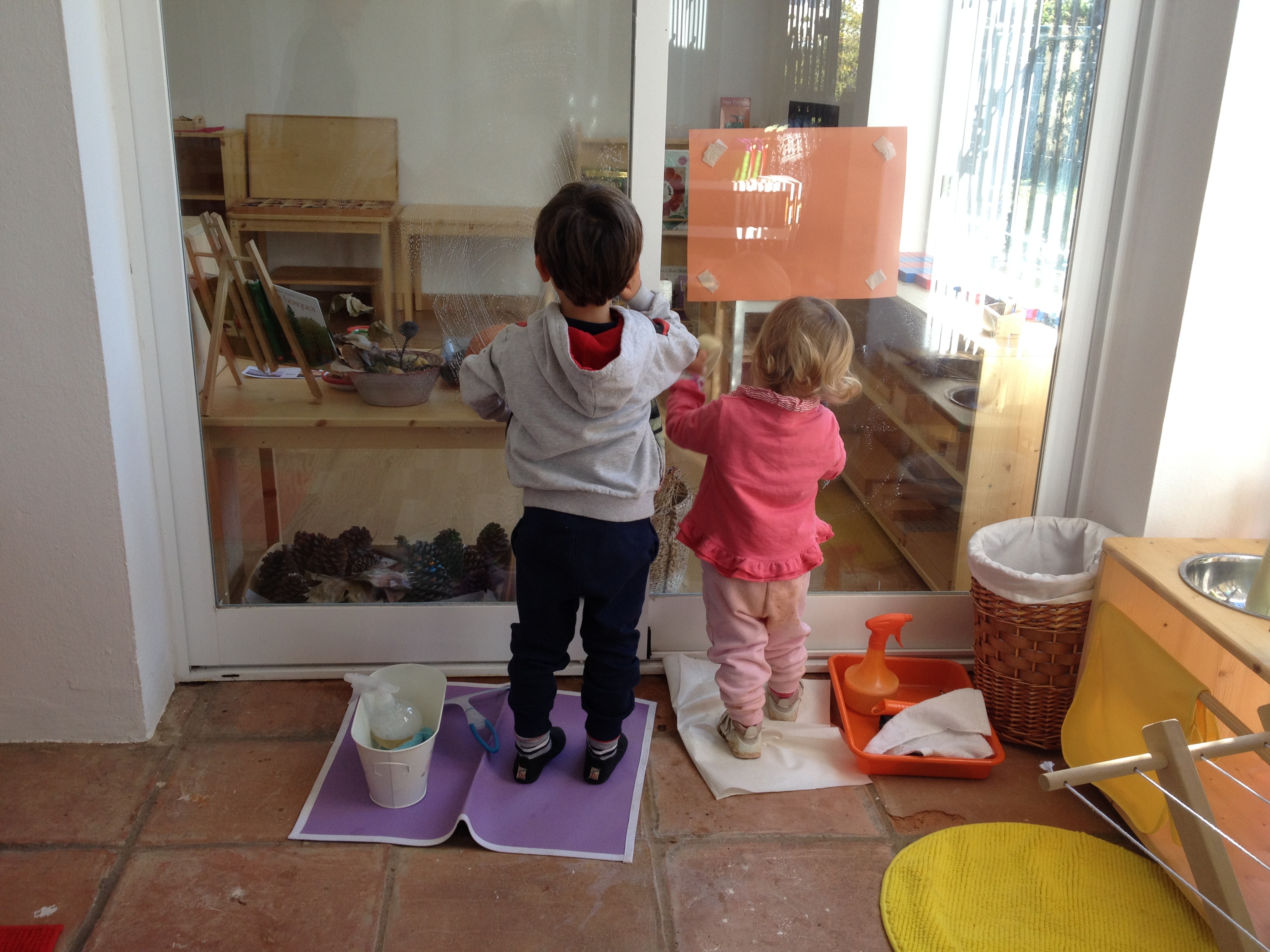 We understand that children have an innate need to engage in meaningful activity that employs the hand and mind. We encourage children to select their daily tasks independently and repeat them so that their individual needs, skills and drive for exploration and understanding are fulfilled. We aim to capture children's attention and spark their interest to investigate, practice, question and explore all curricular activities and daily tasks.
We understand the importance of movement and free play and so, we extend our indoor environments with outdoor activities like growing vegetables and caring for the school environment. Also, the playground area offers materials to develop large motor skills.
Global awareness, multicultural literacy and humanitarianism are present and promoted in our environment. Marbella is well known for its international community and so, we ask families to contribute with their cultures and traditions to help build awareness of our world with our children.
Our programs
Casa del Mar Montessori Marbella school offers a traditional Montessori education for children aged 15 months to 12 years of age:
Infant Community.
15 months - 3 years
This is their journey to independence. The 'Preparation for life' environment with areas that include practical life activities, language, art and expression, and movement!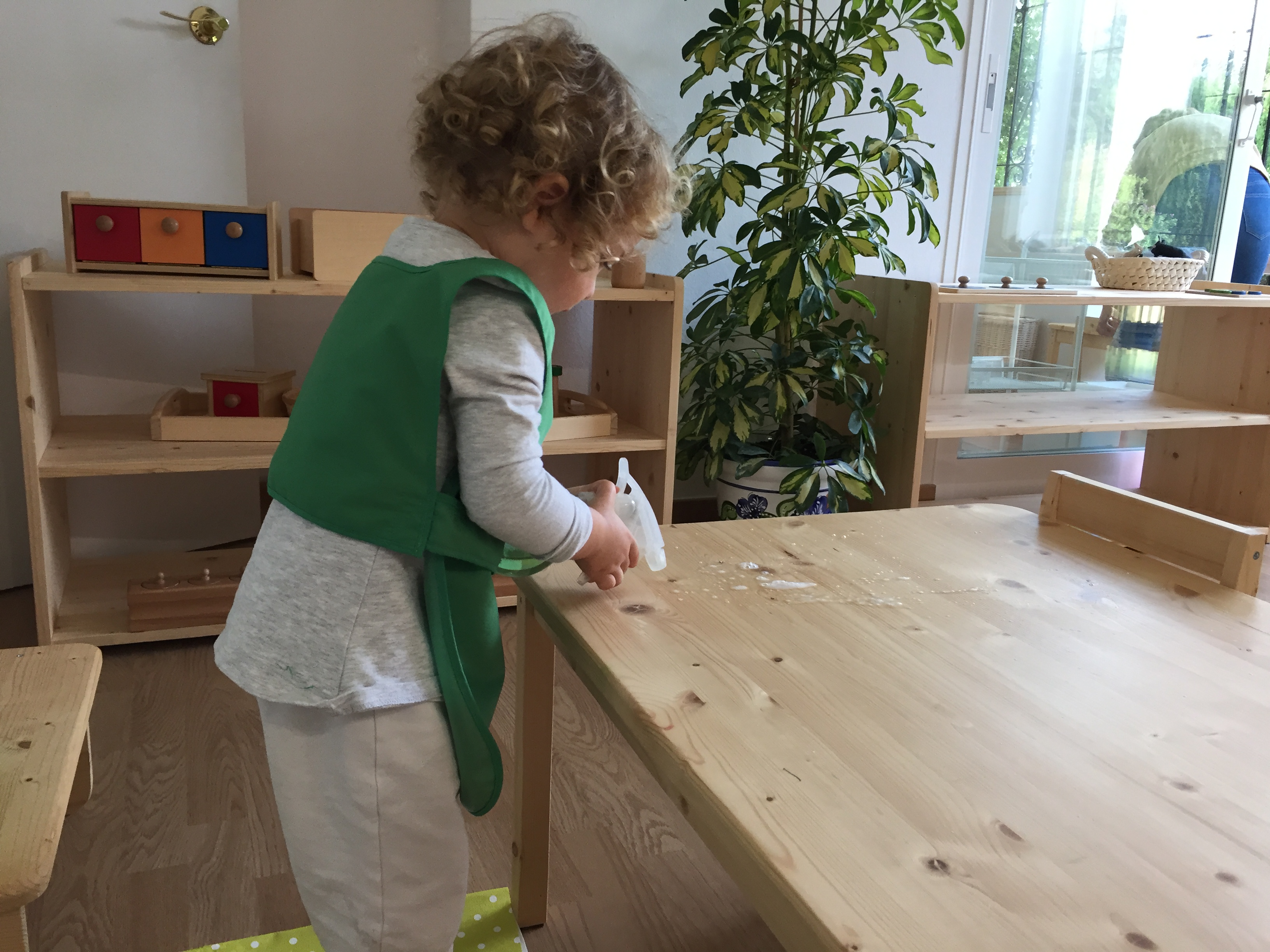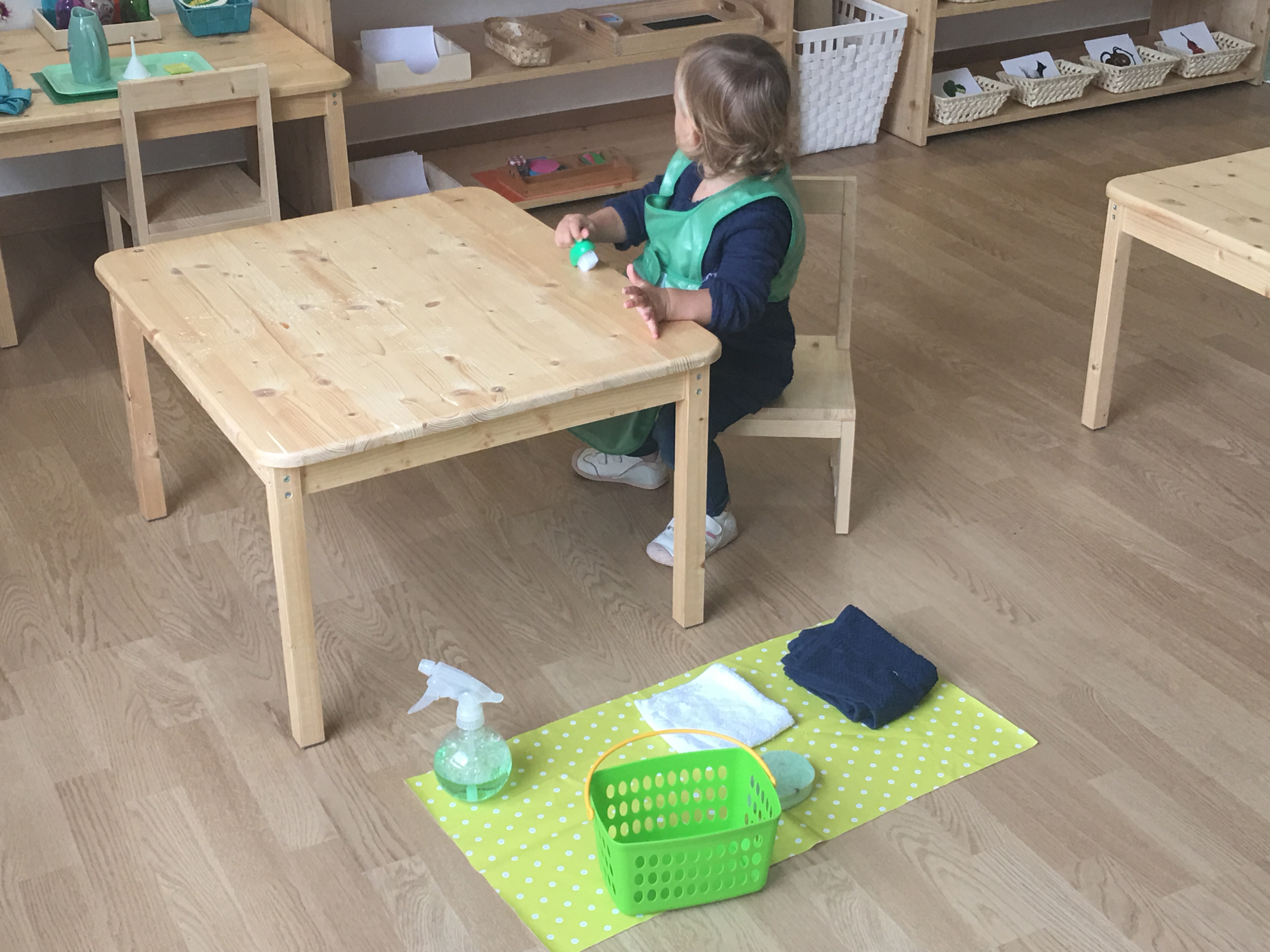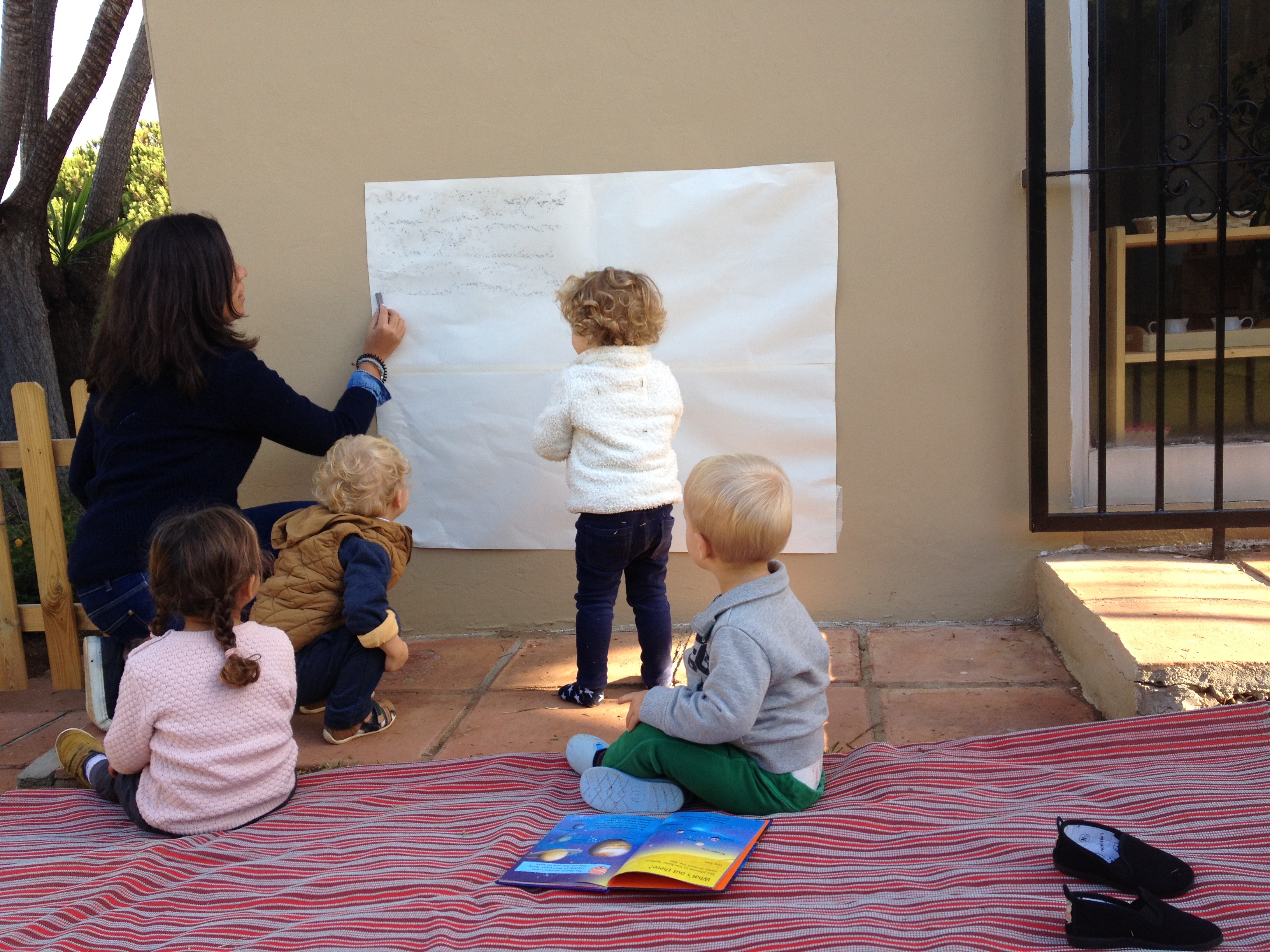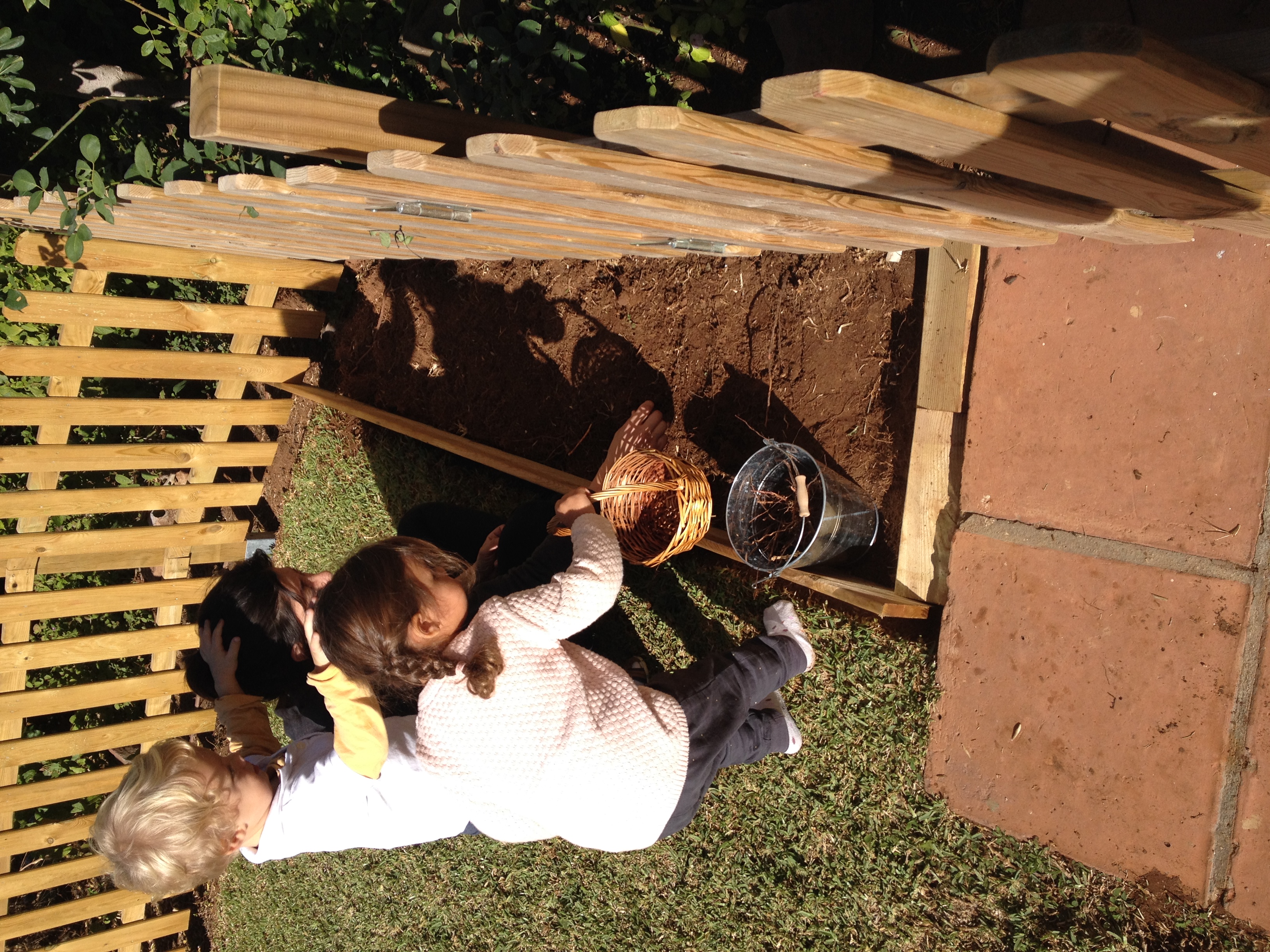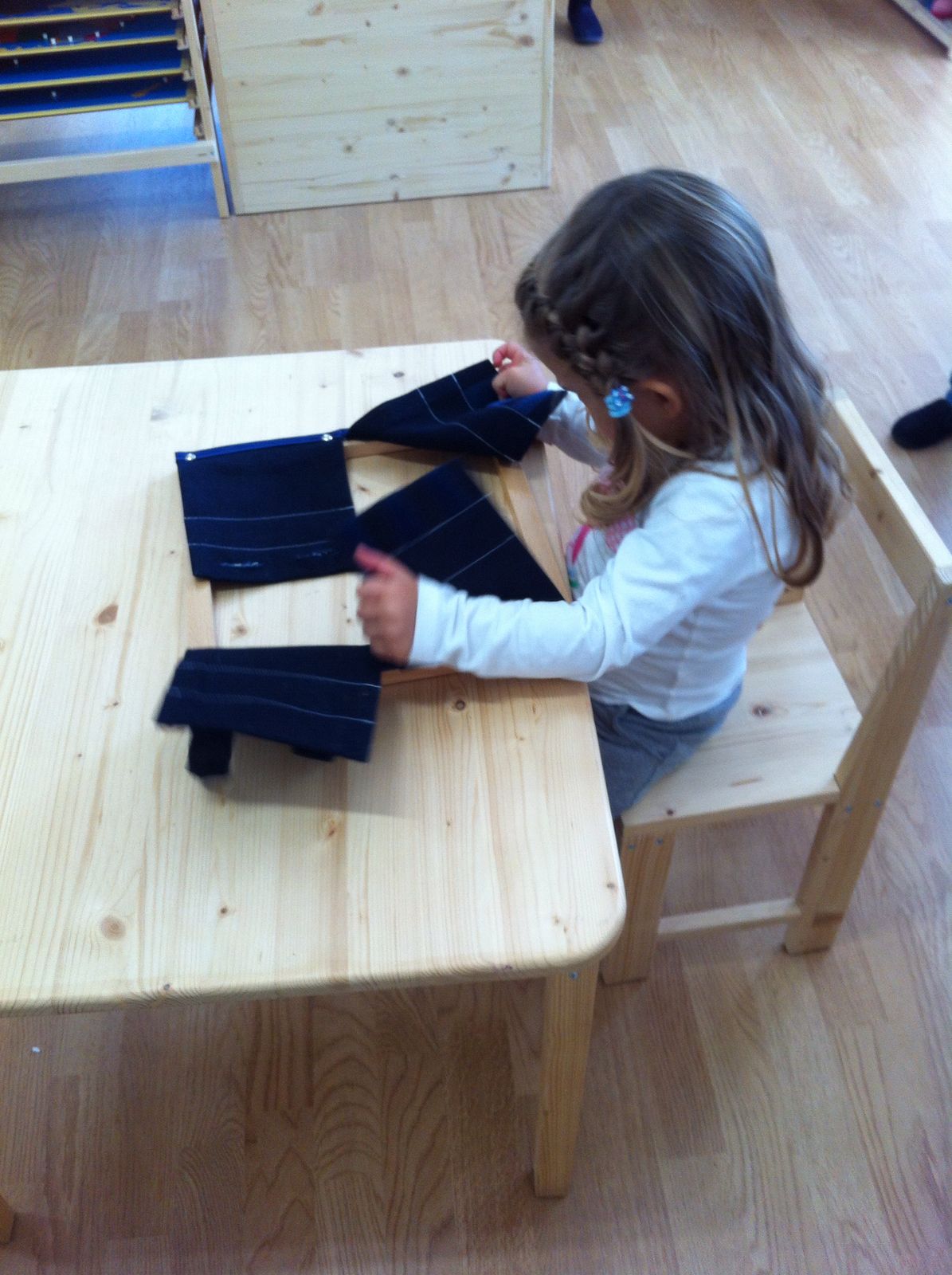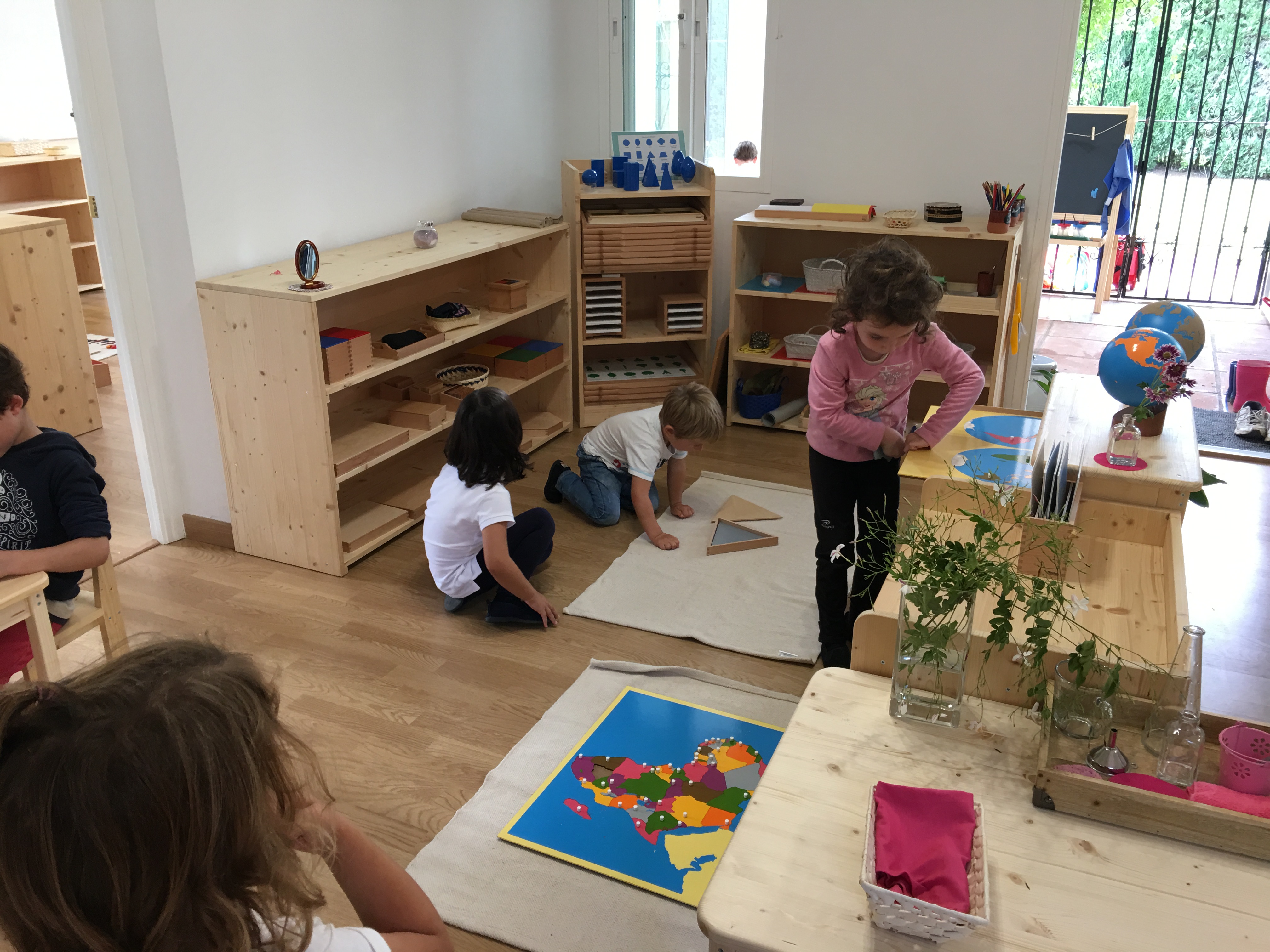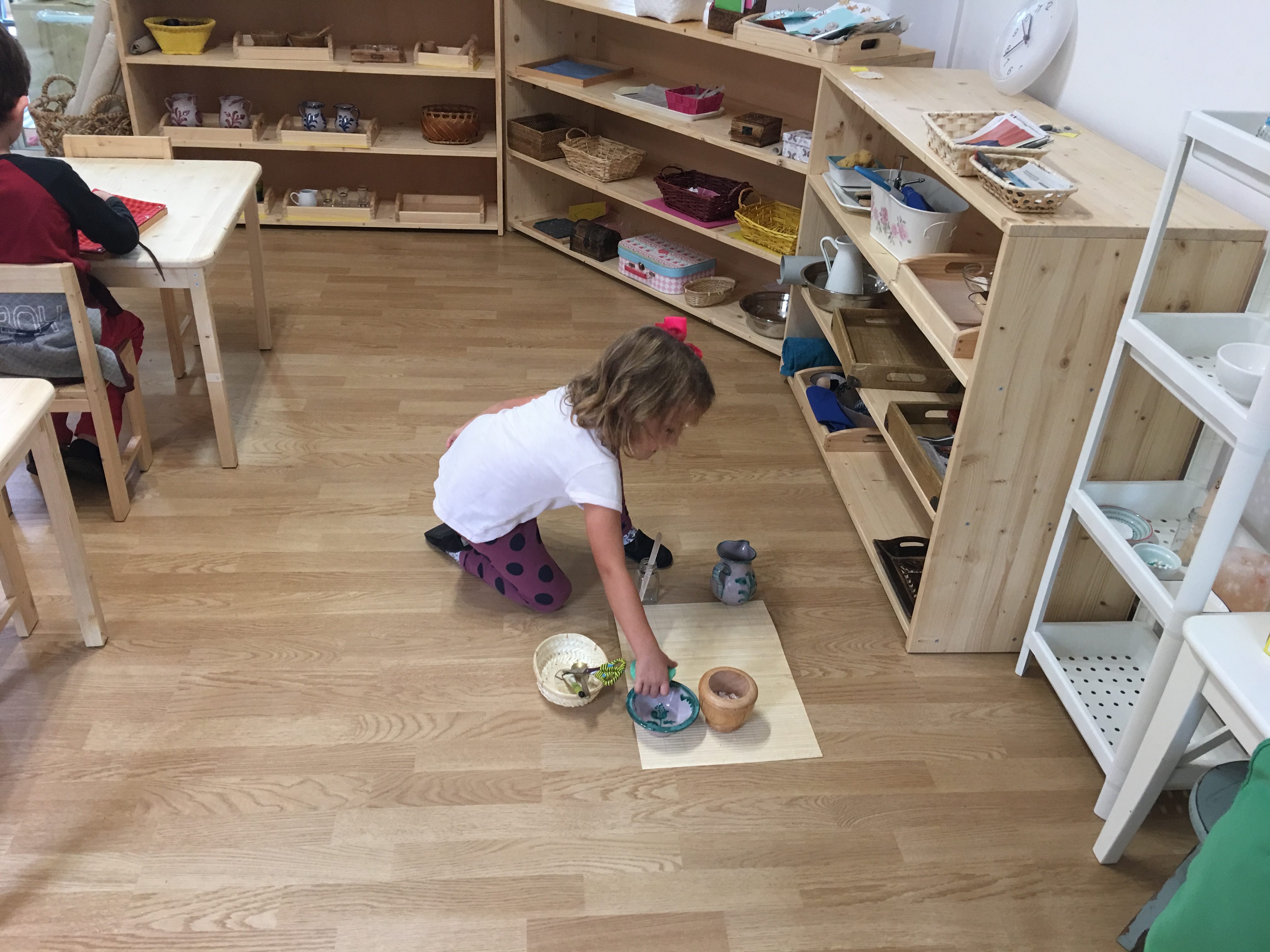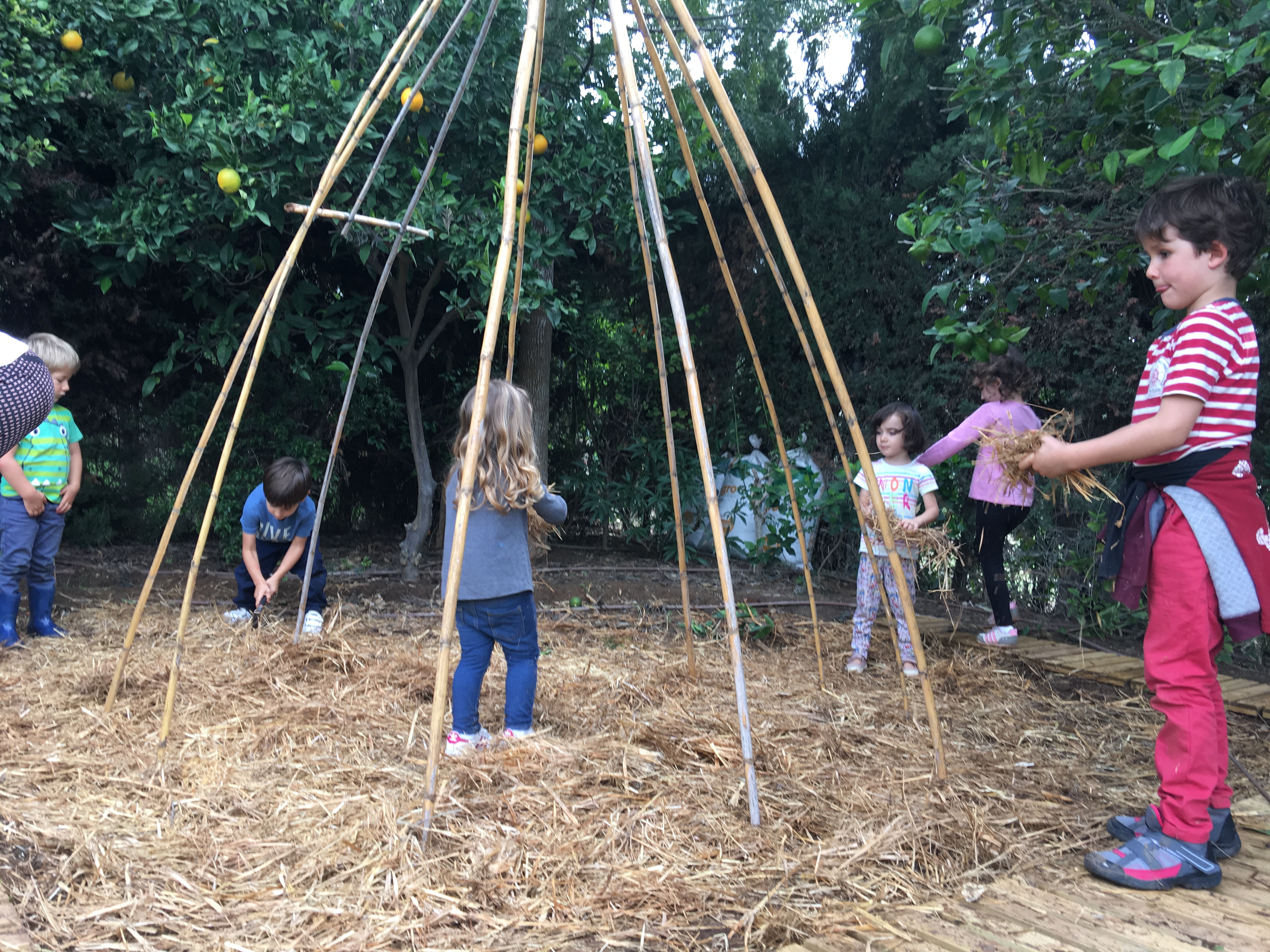 Children's House.
3 - 6 years
Our Montessori Children's House is a mixed age environment specifically designed to help children to develop at their own pace, choosing their own activities from the Montessori materials which are displayed in an ordered and accessible way.
Children work individually, or in groups, with hands-on activities which are designed to help them develop physically, socially and intellectually.
Children develop the ability to concentrate on tasks and see them through in a logical way and consequently they learn to read and write with ease and they develop an understanding of mathematics through exploration of concepts in concrete form.